Hillary Clinton's Call To End Civility Is Delusional Bitterness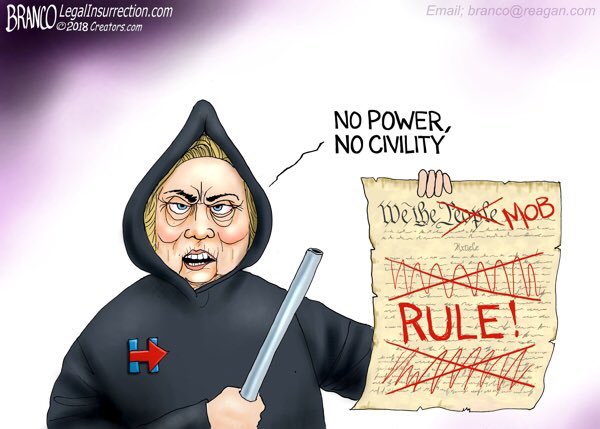 This week:
Disgusting is what Shrillary is saying to those who have rejected her: You can stop our abuse of you, and our country by complying. It's the identical conditioning a batterer engages in: surrender and I'll stop attacking you.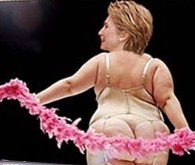 • Hillary Clinton: ""You cannot be civil with a political party that wants to destroy what you stand for"
Don Lemon laughs when hateful creeps on CNN call Kanye West a "Dumb Negro" and a "Token Negro".
• Eric Holder: "When they go low, we kick them."
• MSM: That wasn't a mob!
Shrillary says she will accept the 2016 Presidential Election results, unlike Donald Trump.
"The truth is that the centrist Democratic Party is dead. The new Democrats are radical socialists who want to model America's economy after Venezuela"… Donald Trump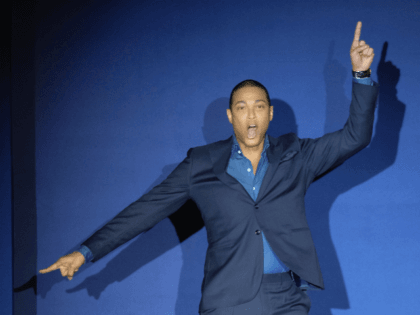 Can't wait to see some of these Republicans use their constitutional right to use their guns on these unhinged leftist mobs….
"Let them call you racist, let them call you xenophobes, let them call you nativist – wear it as a badge of honour"
Europe:
British children are being programmed to love Islam, objective analysis is seen as 'racist' – Anne Marie Waters
Brilliant Ann Coulter wrecks Norwegian journalist: "Mass migration will end all cultures"