UK Govt Confirms 'Child' Asylum Seeker at English School is Grown Man
UK: Parents who complain about 30-year-old Muslim migrant posing as 15-year-old in high school dismissed as "racist"
Britain's collapse and imminent death as a free society will be at the hands of those who were above all things, concerned not to appear "racist" and "Islamophobic."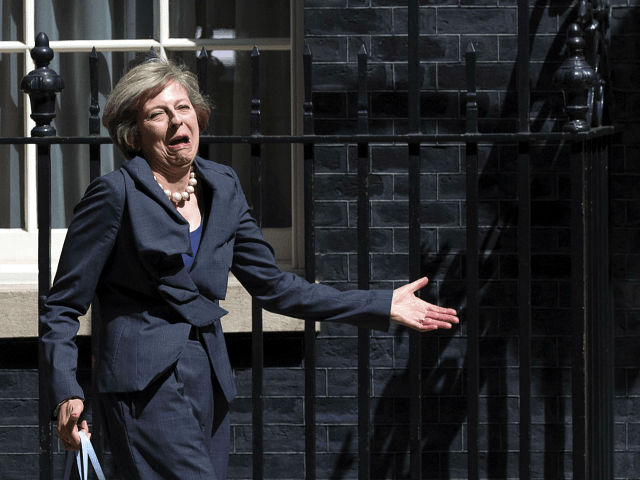 An investigation into an asylum seeker posing as a 15-year-old boy at an English school has concluded he is a grown man.
The man was placed in the Stoke High School in Ipswich, Suffolk, after entering the United Kingdom illegally and claiming asylum, with the Home Office accepting that he was a "child".
Churchill's shameful heirs
Hal G.P. Colebatch The Spectator Australia 24 November 2018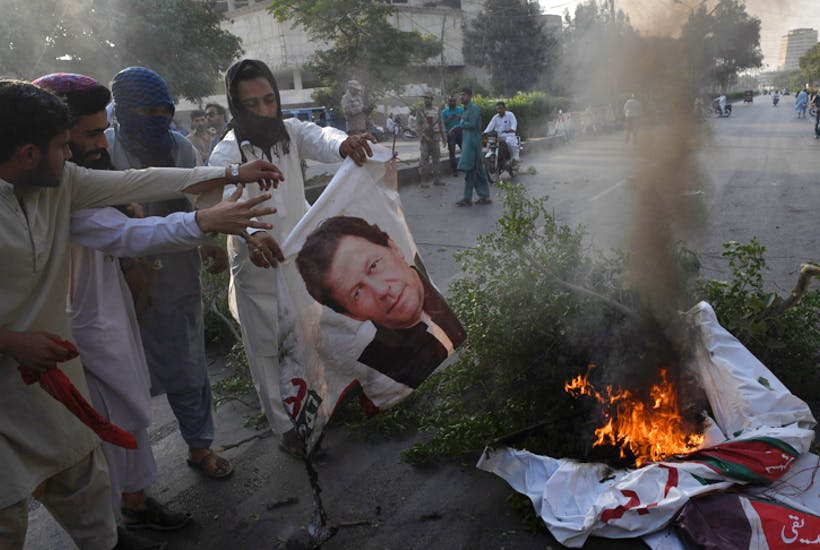 It would be difficult to imagine a more cowardly and contemptible action, or one heavier with the promise of long-term disaster, than the British government's fear-driven refusal to offer sanctuary to Asia Bibi.
…Continue Reading
AUSTRALIA TO OFFER ASYLUM TO ASIA BIBI
Home Affairs Minister Peter Dutton says Australia could give asylum to Asia Bibi, now hiding in Pakistan from mobs who want this Christian mother killed for allegedly blaspeming against Islam. "If the discussions with Canada (for asylum) fall through, we will facilitate bringing Asia Bibi to Australia." Excellent. But hurry.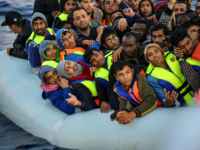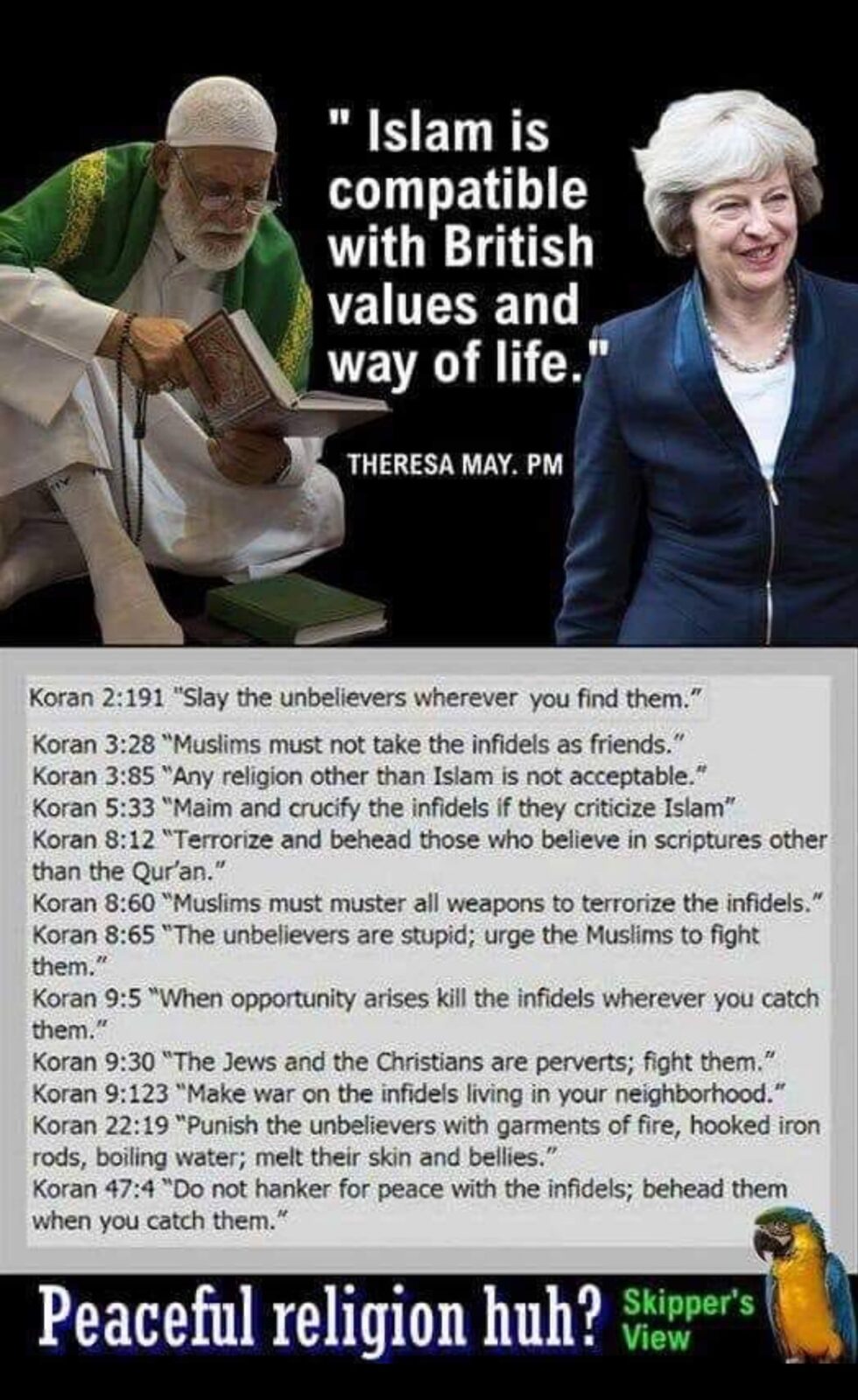 The strange activities of Meghan Markle
"Experts say the Duchess of Sussex has been 'poorly advised' and a simple internet search should have raised some questions." By whom? "Meghan's community kitchen housed in mosque 'linked to 19 jihadists,'" by Jane Wharton, Metro
From the Religion of Peace: