The Turks are removing all traces of the Jahiliyya, the "age of Ignorance". That's what they call pre-islamic times. First they remove  all remnants of the conquered culture, then they destroy the evidence of its existence. That's the Mohammedan modus operandi throughout the ages.
by Uzay Bulut  •  November 25, 2018 at 5:30 am
"Turkey has been committing two major international crimes against Cyprus. It has invaded and divided a small, weak but modern and independent European state… Turkey has also changed the demographic character of the island and has devoted itself to the systematic destruction and obliteration of the cultural heritage of the areas under its military control." — from "The Loss of a Civilization: Destruction of cultural heritage in occupied Cyprus."
"More than 550 Greek Orthodox churches, chapels and monasteries located in towns and villages of the occupied areas, have been pillaged, deliberately vandalized and, in some cases, demolished. Many Christian places of worship have been converted into mosques, depots of the Turkish army, stockyards and hay barns." — Cyprus Ministry of Foreign Affairs.
"UNESCO considers the intentional destruction of cultural heritage a war crime." — Artnet News, 2017.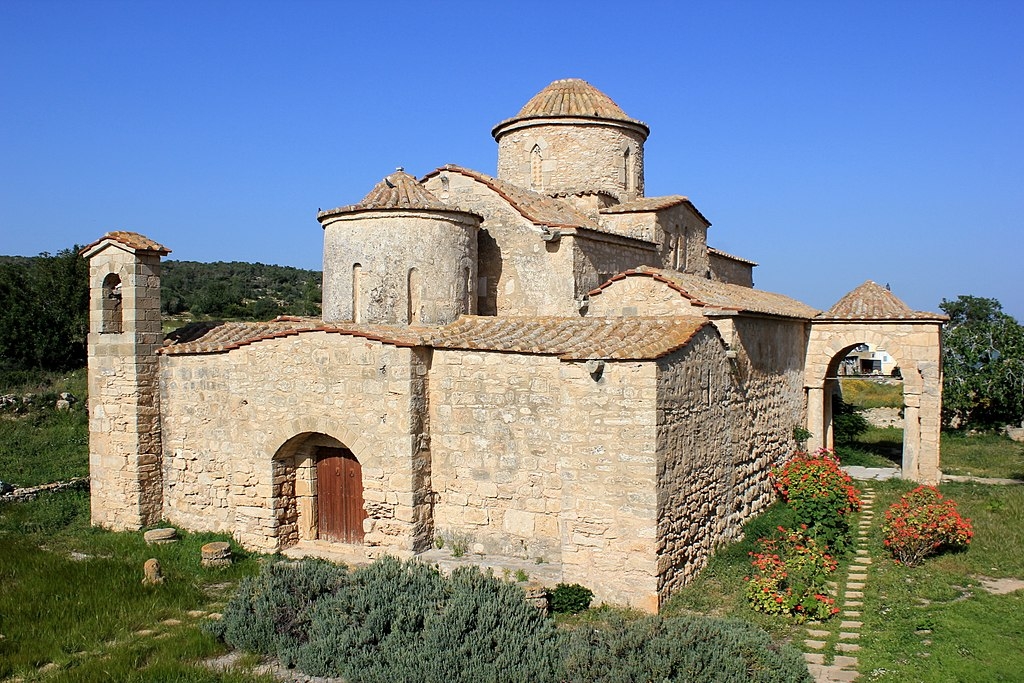 A sixth-century mosaic of Saint Mark, stolen from a church after Turkey's military invaded Cyprus in 1974, was recently recovered in a Monaco apartment and returned to Cypriot officials. The ancient masterpiece was described by Arthur Brand, the Dutch investigator who located it, as "one of the last and most beautiful examples of art from the early Byzantine era."
Many other cultural Cypriot relics, from churches and other sites, were stolen from Cyprus by Turkish invaders and smuggled abroad. Some were recovered and returned in the past. In 1989, mosaics stolen from the Church of Panagia Kanakaria, discovered in the United States, were returned to Cyprus.
Continue Reading Article