We can't trust our institutions to tell the truth about what immigration is now doing to us
You may think this is a spoof, but it is the reality in today's Australia. A guy  wearing a burka gets served in a bank, a woman wearing a motorcycle helmet is being told to take it off by security. A pathetic display of islamic intimidation bearing its rotten fruit on our society.
In other news:
Our refugee terrorists
HOW IMMIGRATION MADE POLITICIANS LOOK STUPID
.
Our politicians and police are now — too late! — struggling to keep us safe from the dangerous failure of our immigration policies.
But the damage has been done and not just to our safety.
Check out Victoria: we can't trust our institutions to tell the truth about what immigration is now doing to us.
If Victorian Labor on Saturday loses what seemed the unlosable election only a month ago, it will be largely because of that — the crime and terrorism we've imported and the refusal of our political class to speak frankly about it.
Take the news of this past fortnight, which has derailed Labor's re-election campaign and exposed our immigration program as a menace.
AUSTRALIA TO OFFER ASYLUM TO ASIA BIBI
Home Affairs Minister Peter Dutton says Australia could give asylum to Asia Bibi, now hiding in Pakistan from mobs who want this Christian mother killed for allegedly blaspeming against Islam. "If the discussions with Canada (for asylum) fall through, we will facilitate bringing Asia Bibi to Australia." Excellent. But hurry.
We take  more than 16,000 refugees a year, and many seem fakes. So why don't we offer asylum to someone truly in deadly danger – Asia Bibi, a Christian woman sentenced to death in Pakistan for offending Islam? Yes, she's been freed  by a court, but baying mobs want her dead and she's trapped in hiding. My editorial from The Bolt Report.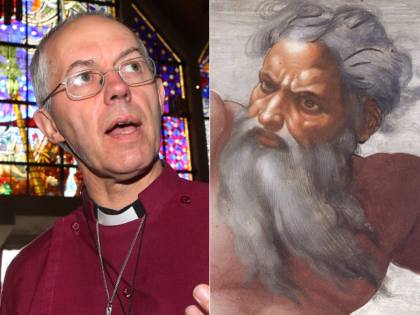 This arch-turkey is suffering from a long history of mental illness…
A French priest has been sentenced to two years in prison for sexually abusing multiple children, while his former bishop has been given a suspended sentence of eight months for failing to report the crimes.
 As to Israel, Mahathir Mohamed blames its existence for all the subsequent trouble in the Middle East. He says that before Israel was founded, there were no problems in the Middle East. Let's just begin to examine that remark by looking at the Middle East today. The Sunni-Shia
…Read More…by Hugh Fitzgerald