Said Mullah Krekar: "The Quran and the Sunnah are the sources of guidance, education, social and ideological upbringing, and Jihadi activity. These two sources exist. The Quranic verses exist and the hadiths are permanent. In Sahih Al-Bukhari, there are 55 hadiths about Jihad, and in Sahih Muslim there are sixty-nine. These sources will not cease to exist. Generations to come will continue to be raised on them."
In this he is assuming that al-Qaeda and ISIS are carrying out the commands for jihad that are in the Qur'an and Sunnah. Will some "moderate" Muslim go into those sources and explain to Mullah Krekar how he is misunderstanding Islam? Don't hold your breath.
"Norway-Based Jihadi Scholar Mullah Fateh Krekar: New Groups Will Emerge After Al-Qaeda and ISIS Are Gone Because the Quran and Sunnah Are Permanent," MEMRI, December 20, 2018:
Norway-based Jihadi scholar Mullah Fateh Krekar, who is the former leader of the Kurdish Sunni Jihadi group Ansar Al-Islam, was interviewed on NRT TV (Iraqi Kurdistan)….The interview aired on December 20, 2018.
Sure. The Turkish sultan will do exactly the opposite.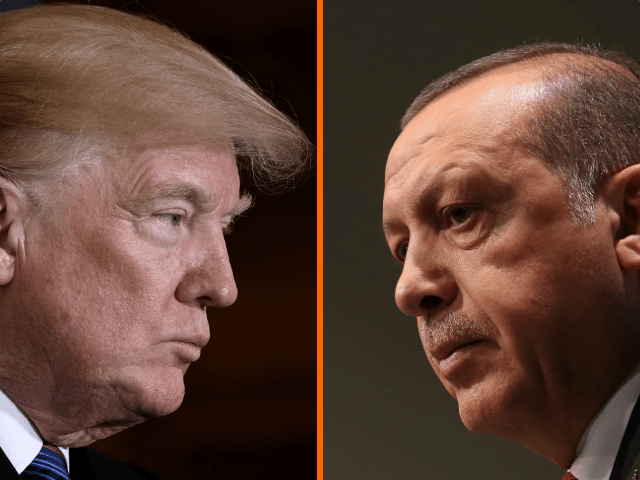 Turkey vowed to take over the fight against Islamic State in Syria days before U.S. President Donald Trump announced his decision to pull out troops, Turkish President Recep Tayyip Erdogan reportedly revealed Friday.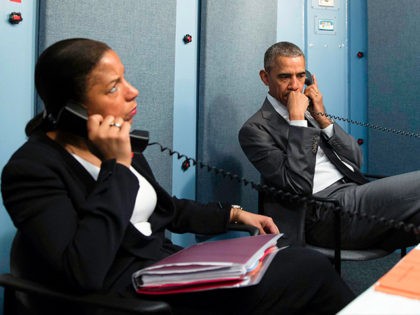 Pure projection. But Donald Trump may indeed be dangerous to subversives like Rice, Obama, the Clintons and the Deep State operatives who tried to turn the U.S. into an Islamic caliphate.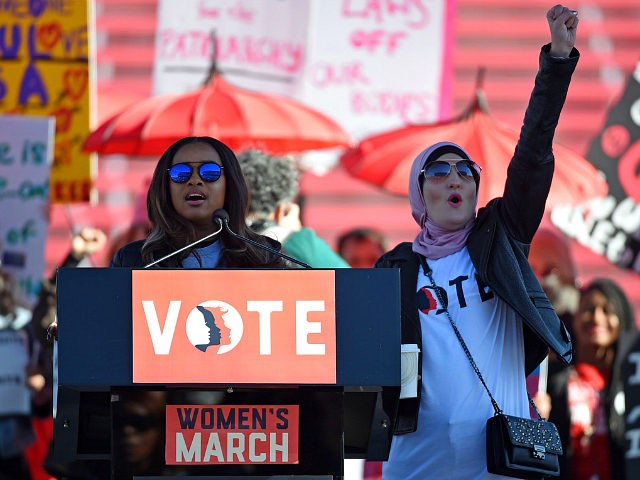 Tamika Mallory, co-president of the Women's March, told the New York Times that "white Jews … uphold white supremacy." She also told a fellow left-wing activist "that Jews [need] to confront their own role in racism."
Vanessa Wruble, a self-described Jewish activist and "early organizer of the Women's March," told the Times she was pushed out of the political campaign, in part, because of her "Jewish identity."
She subsequently founded another left-wing political campaign called March On, which describes its members as "allies of the resistance" seeking to "lift up the voices of the marginalized." The Times described March On as an organization that "supports local women activists," making no mention of its ideological or partisan politics.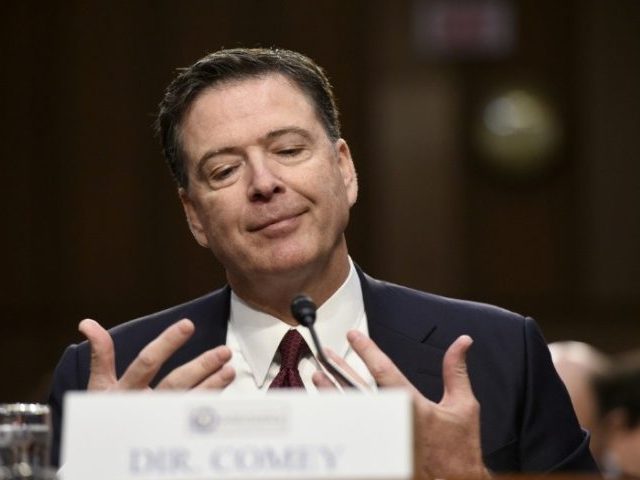 There is no mafia either. If you don't look, you won't find it.