With links to GoV, JW & TROP
Criticising migration could become CRIMINAL offence under new plan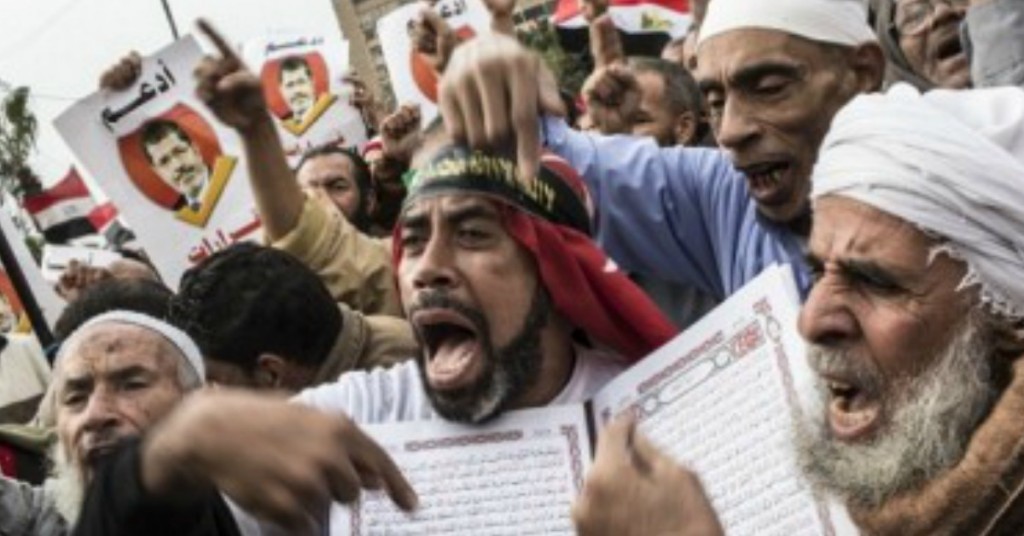 A LEADING MEP has warned EU citizens they could be "jailed" for criticising migration policies if a new United Nations agreement is acted upon.
Media outlets that give room to criticism of migration can be shut down.
"The compact for migration is legalisation of mass migration."
The United Nations Global Compact for Safe, Orderly and Regular Migration seeks to make immigration a universal human right. MEP Marcel de Graaff said: "I would like to say some words on the global compact on migration. On the 10th and 11th of December there will be an international congress in Marrakesh Morocco. The participating countries are set to sign this agreement and although this joint agreement is not binding it is still meant to be the legal framework on which the participating countries commit themselves to build new legislation.
"It is declaring migration as a human right so it will, in effect, become impossible to criticise Mrs Merkel's welcome migrants politics without being at risk of being jailed for hate speech."
In 2015 Angela Merkel pushed for an open-door migration policy across the EU. Critics said the move was motivated by Germany's need to boost its workforce by at least one million.
The document is an "intergovernmentally negotiated agreement, prepared under the auspices of the United Nations, that covers all dimensions of international migration in a holistic and comprehensive manner".
Austria, Australia, Bulgaria, Croatia, the Czech Republic, Hungary, Italy, Israel, Poland, Slovakia and Switzerland have already stated they will not sign the agreement.
One of the "guiding principles" of the document asks for a "whole-of-society approach" to promoting mass migration, including the role of the media.
Governments are asked to "promote independent, objective and quality reporting… and stopping allocation of public funding or material support to media outlets that systematically promote intolerance, xenophobia, racism and other forms of discrimination towards migrants".
Continue reading The "Global Compact for Safe, Orderly and Regular Migration" is the Apocalypse →