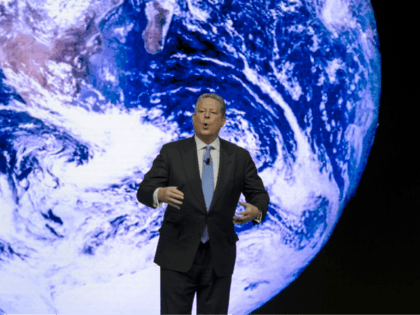 The UN's latest climate summit in Katowice, Poland has ended in failure as usual. Also as usual the 60,000 plus delegates are putting a brave face on it, claiming that a last minute deal has been reached after tough negotiations and that important progress has been made.
If you believe the Guardian:
"This is a good agreement," the European commissioner Miguel Cañete told the Guardian. "We have more to do but we can move forward now."
Nicholas Stern, author of the seminal review of the economics of climate change, said: "This has been another summit of tough negotiations, but it has ultimately succeeded in its crucial primary task of agreeing the so-called rulebook for the Paris agreement."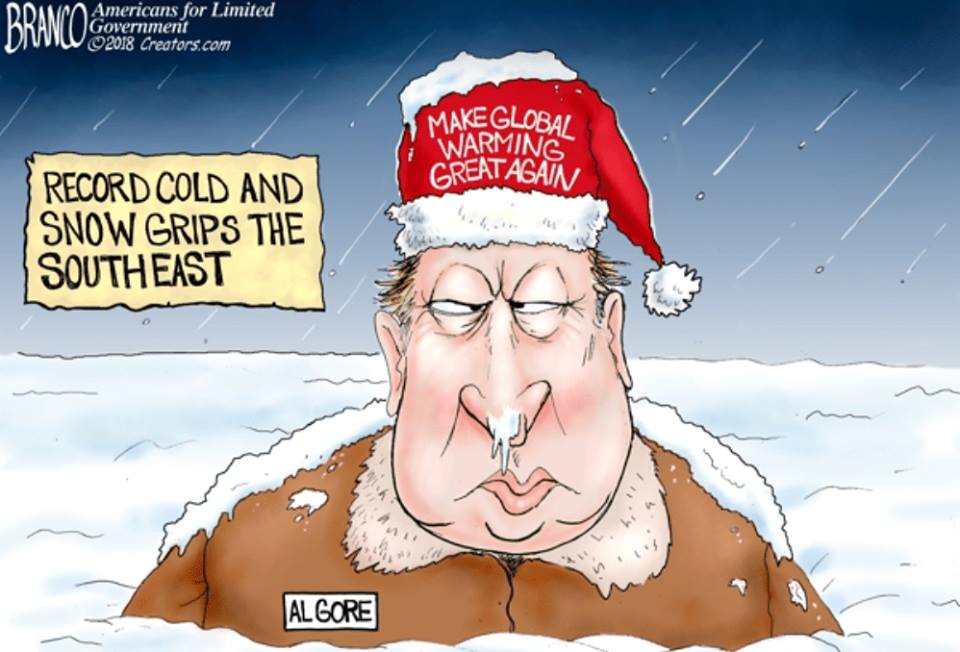 Rich to pay poor in UN climate deal
Redistribution of wealth from developed countries to mostly Islamic sh*thole countries, where it disappears as it always does….
Graham Lloyd The Australian December 17, 2018
Rich countries including Australia have agreed to consider paying more money to developing nations to help secure a global deal that brings the Paris Agreement to life. A UN climate meeting in Katowice, Poland, concluded almost 24 hours over schedule yesterday with an outcome that was widely applauded but unable to agree on some significant issues. Australia will now be under increased pressure to lift its emission-reduction targets starting with a special meeting called by UN Secretary-General Antonio Guterres for New York in September.
Environment groups were disappointed that the conference did not put greater emphasis on the recent Intergovernmental Panel on Climate Change report on the impact of 1.5C warming.
Business groups were disappointed that rules could not be finalised for the trading of international carbon permits past 2020. The US, which has announced it will leave the Paris Agreement, was active in negotiations.
Overall, the Katowice meeting was declared a success because it finalised a detailed rule book under which all countries must be transparent in the actions they are taking.
All countries, developed and developing, will be required to apply common timeframes to their nationally determined contributions by 2031.
Developed countries, including Australia, have been put under more pressure to contribute hundreds of millions of dollars more to the Green Climate Fund, which has opened its second-round funding.
Australia will also be encouraged to significantly lift its 2030 target of cutting emissions by 26 to 28 per cent over 2005 levels.
Developed countries have agreed to start talks in 2020 to lift the $100 billion a year in finance to developing countries to help them cope with the impact of climate change.
Lifting ambition was not on the agenda for the Polish conference but a "high-ambition" coalition including the European Union and island states succeeded in highlighting the latest IPCC report into 1.5C warming.
There had been a breakdown in talks during the week over whether the 1.5C report would be "noted" or "welcomed".
In the end the conference "recognised" the role of the IPCC, "expressed" its appreciation for the 1.5C report and "welcomed" its timely completion. But a push to have the 1.5C report to be a central focus of the Paris Agreement was not successful.
Countries that had set 2030 targets were urged to update their targets by 2020 and do so every five years thereafter.
Environment Minister Melissa Price said Australia was "comfortable where we are now".
She said Australia did not intend to review its current 2030 target of 26 to 28 per cent below the 2005 levels before 2020.
1/ Heads of the delegations react at the end of the final session of the COP24 summit on climate change. Picture: AFP