Islamic Terror Recruiter Allowed to Settle in England
But truth tellers like Robert Spencer & Pamela Geller are banned from visiting once great Britain. Pathetic.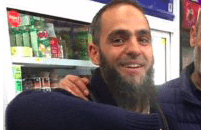 More from UK: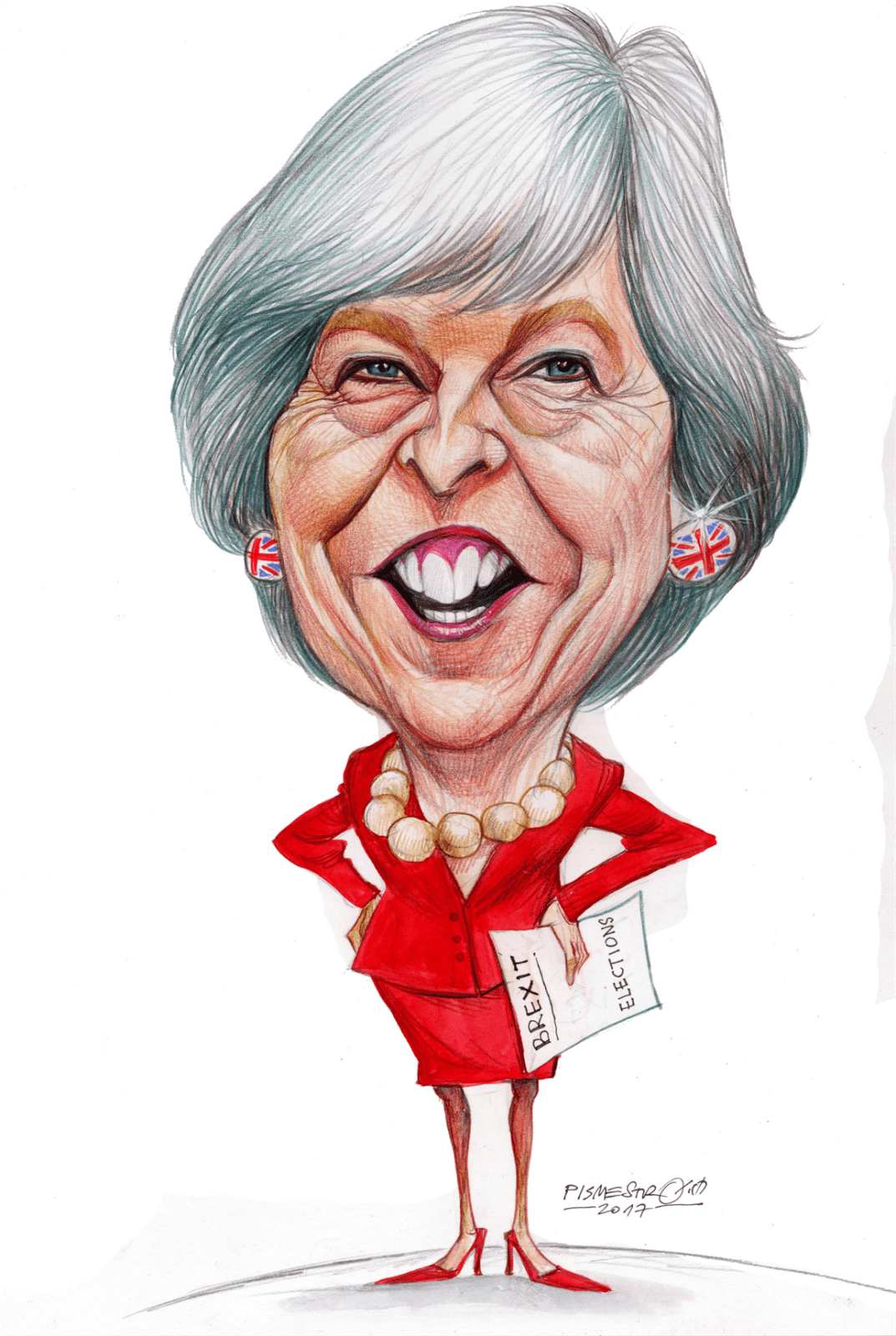 An alleged Islamist terror recruiter and extremist preacher from Germany has been allowed to settle in Leicester, England, according to reports.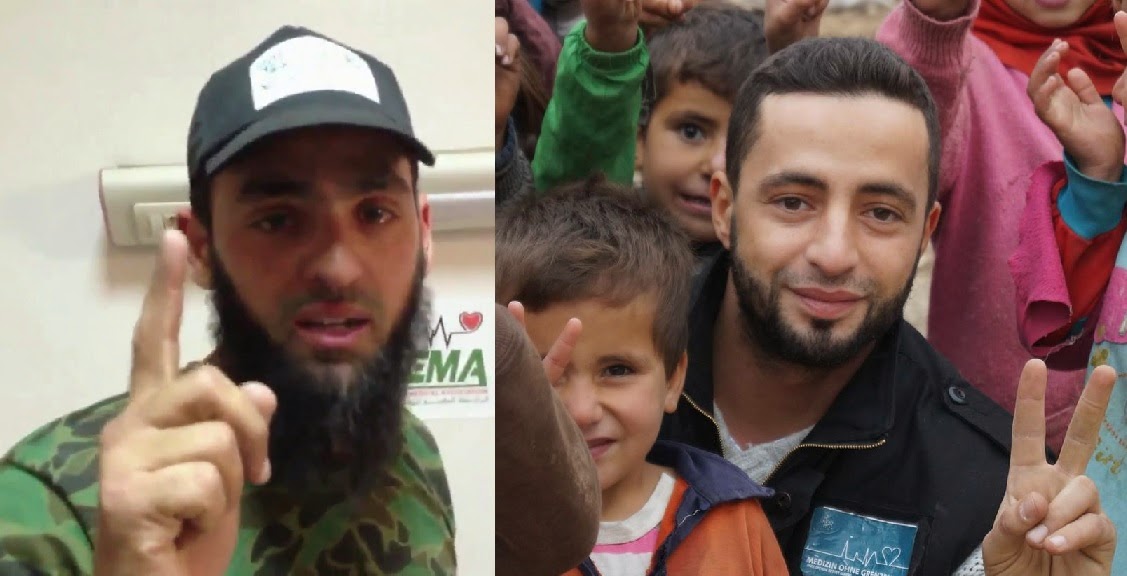 Brahim Belkaid, 41, was given leave to remain in the United Kingdom by the authorities after returning to Europe from Syria, according to The Times, and has been in preaching his brand of radical Islam on street stalls in the East Midlands city.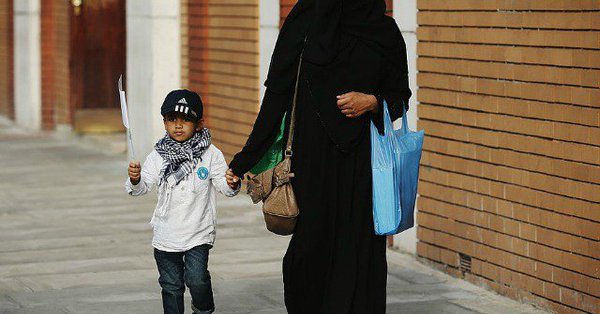 The German government accuses Belkaid of leading an oranisation called Die Wahre Religion — "the true religion" — which was proscribed in November 2016 after being linked to the radicalisation of as many as 140 people who volunteered to fight with terror groups linked to the Islamic State and al-Qaeda.
More below the fold.
Father of Strasbourg Terrorist Says Son Supported Islamic State
But the so does the father, who is anything but kosher.
PARIS (AP) — The man described as the father of the 29-year-old suspect in this week's deadly Christmas market attack in Strasbourg says his son subscribed to the beliefs of the Islamic State group.
The interview with Abdelkrim Chekatt by the state-run France 2 television channel was shown Saturday night, two days after the son was killed in a confrontation with three police officers in his childhood neighborhood in Strasbourg following a massive manhunt. Four people died in the Tuesday night attack. A dozen others were wounded.
The Christmas market in the eastern city of Strasbourg, seat of the European Parliament, is the largest in France. It reopened on Friday after being closed during the search for the suspect.
France Is 'the Sick Man of Europe': Polish Foreign Minister
More from France: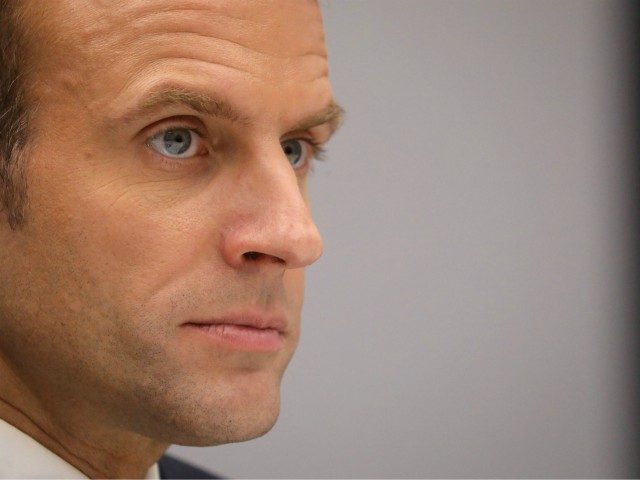 Warsaw (AFP) — France is "the sick man of Europe" and its problems are hurting the region, Poland's foreign minister said Monday, citing the "yellow vests" protest movement and last week's jihadist attack.
"France is the sick man of Europe, it is a drag on Europe while Poland is a bright spot," Jacek Czaputowicz told Polish television channel Polsat News.
"The terrorist attack proves that something is not right in France, the protests over the past weeks, President Macron's withdrawal of state reforms — it's sad," he added.
Theresa May allows jihad preacher to live in UK after fleeing terror investigation in Germany
"Belkaid's presence in the country will raise questions about Theresa May's judgement – who was Home Secretary at the time of his arrival."
This is by no means the first time that Theresa May's judgment has been rightly called into question. The Home Office recently banned Martin Sellner, Brittany Pettibone, Lauren Southern and Lutz Bachmann from entering, all for the crime of opposing jihad terror and Sharia oppression, and thereby made it clear that it is more authoritarian and unwilling to uphold the freedom of speech than ever – at least when it comes to criticism of Islam, Muslim rape gangs, and mass Muslim migration.
The bannings of Sellner, Pettibone, Southern, and Bachmann were just part of a long pattern. Pamela Geller and I were banned in 2013, apparently for life, also for the crime of telling the truth about Islam and jihad. Just days after Geller and I were banned, the British government admitted Saudi Sheikh Mohammed al-Arefe. Al-Arefe has said: "Devotion to jihad for the sake of Allah, and the desire to shed blood, to smash skulls, and to sever limbs for the sake of Allah and in defense of His religion, is, undoubtedly, an honor for the believer. Allah said that if a man fights the infidels, the infidels will be unable to prepare to fight."
And Syed Muzaffar Shah Qadri's preaching of hatred and jihad violence was so hardline that he was banned from preaching in Pakistan, but the UK Home Office welcomed him into Britain.
The UK Home Office also admitted Shaykh Hamza Sodagar into the country, despite the fact that he has said: "If there's homosexual men, the punishment is one of five things. One – the easiest one maybe – chop their head off, that's the easiest. Second – burn them to death. Third – throw 'em off a cliff. Fourth – tear down a wall on them so they die under that. Fifth – a combination of the above."
Theresa May's relentlessly appeasement-minded government also admitted two jihad preachers who had praised the murderer of a foe of Pakistan's blasphemy laws. One of them was welcomed by the Archbishop of Canterbury. Meanwhile, the UK banned three bishops from areas of Iraq and Syria where Christians are persecuted from entering the country.
"Revealed: German hate preacher has been living in the UK for five years – despite leading banned Islamist group accused of inspiring 140 jihadists to join terror groups abroad," by Khaleda Rahman, Mailonline, December 16, 2018 (thanks to The Religion of Peace):
A German hate preacher has been living in the UK for almost five years – despite being the leader of a banned Islamist group that is accused of inspiring 140 jihadis to join terror groups abroad.
Brahim Belkaid settled in Leicester in late 2013 after returning from Syria, where authorities suspect him of providing support to terrorists, the Sunday Times reports.
Since then, the 41-year-old has spent his time proselytising in cities across Britain and using social media to promote extremist views.
Belkaid's presence in the country will raise questions about Theresa May's judgement – who was Home Secretary at the time of his arrival….