The Soros Plan Is a Satanic Assault on Europe, Says Hungarian Lawmaker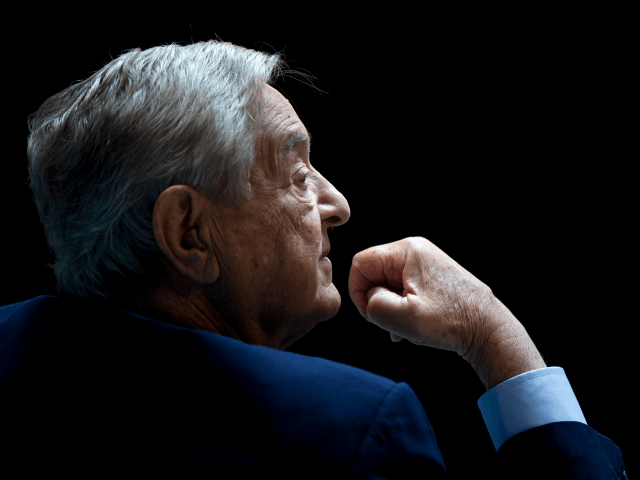 Hungarian government minister András Aradszki has told the country's parliament that is was a 'Christian duty to struggle against the Satanic Soros Plan', and defend against assaults on faith, Europe, and the family.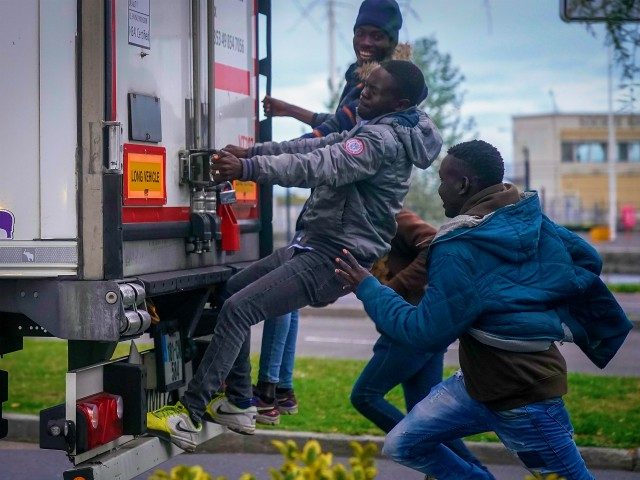 "The Government needs to reconnect with voters and demonstrate that they are serious about honouring their election promise."
The think tank also urged the Government to debate a petition calling for the UK to not sign the controversial document, which has gained more than 125,000 signatures.
The compact aims to protect the "human rights and fundamental freedoms of all migrants", and combat "xenophobia, racism and discrimination" towards migrants.
Critics have said that the compact will lead to media criticism of mass or illegal migration being made illegal, and while proponents claim the terms are not legally binding, European lawyers warn the wording exists in a "legal grey area" that could be used to interpret national laws.
Several eastern European countries as well as Israel and Australia pulled out of backing the compact in recent months following the lead of President Donald Trump who rejected the compact in December 2017, saying,"The global approach in the [UN] declaration is simply not compatible with U.S. sovereignty."
****