Some news links first:
Stranded Migrants Are Finally Brought to Shore After 19 Days
The NYT is delighted:
LONDON — A group of 49 migrants stranded at sea after being refused entry to any European port in late December, in a case seen as emblematic of the region's increasingly hard-line approach to immigration, was finally allowed to land in Malta on Wednesday.
The asylum seekers, who had been sheltering aboard two private rescue boats, will be shared among nine member states of the European Union, the Maltese prime minister, Joseph Muscat, said in a statement. A further 224 people who had been brought to Malta by the Maltese Coast Guard will also be distributed across the nine nations.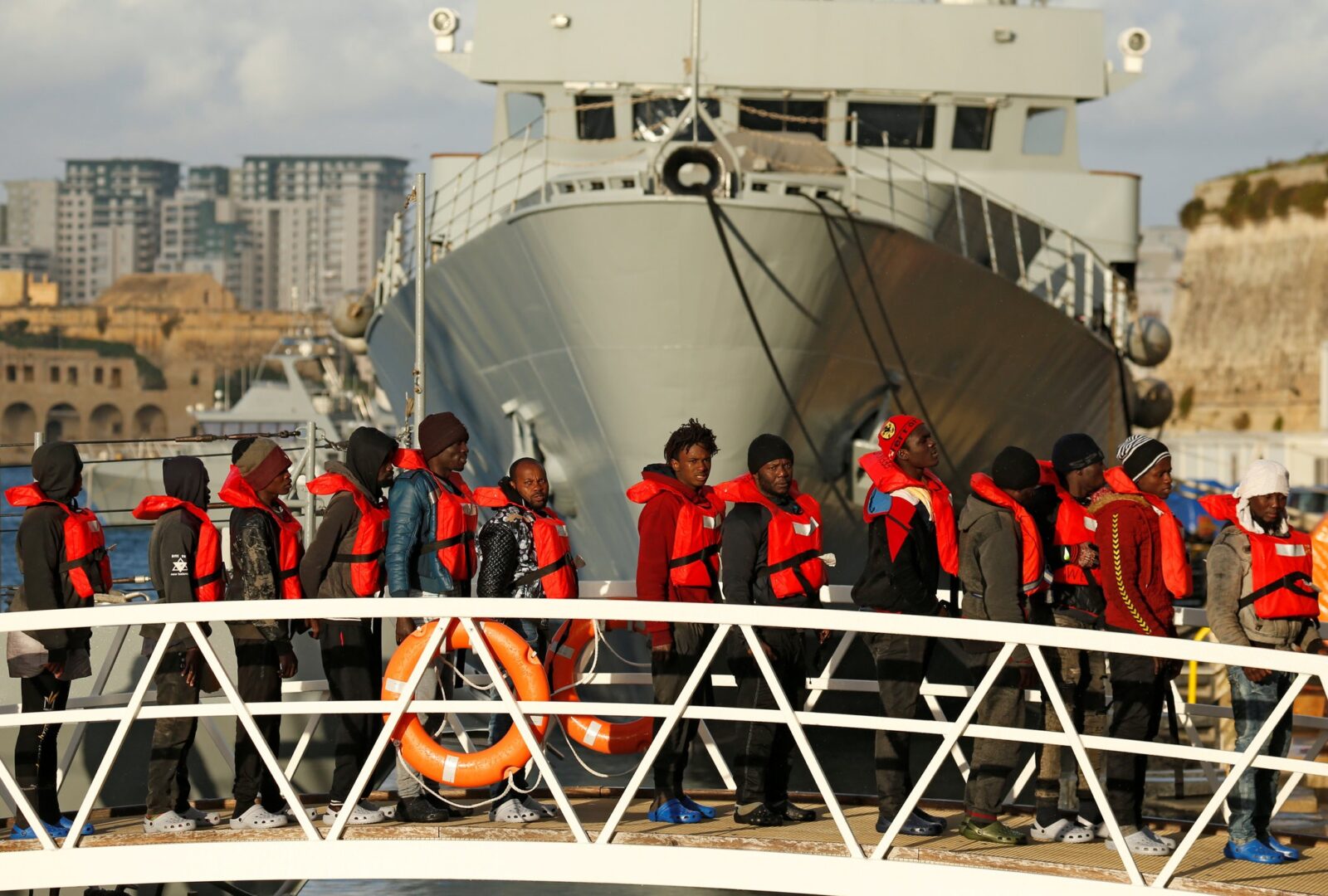 More news: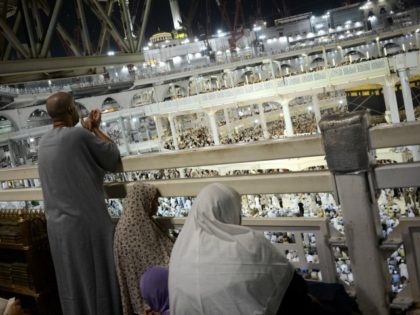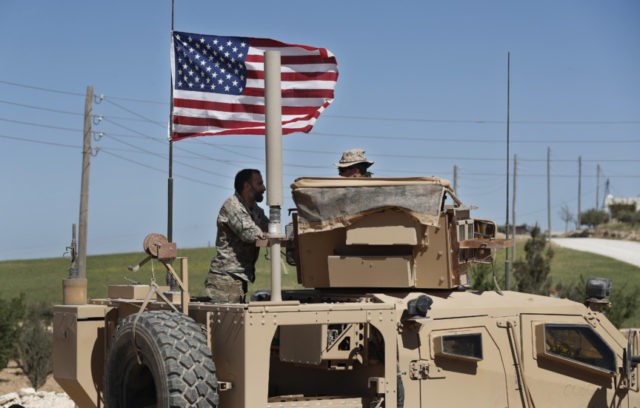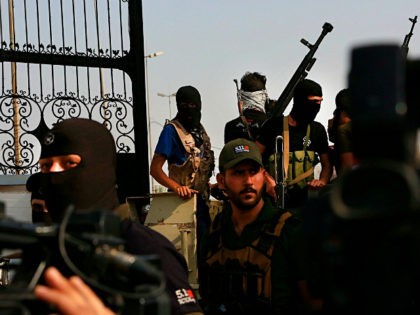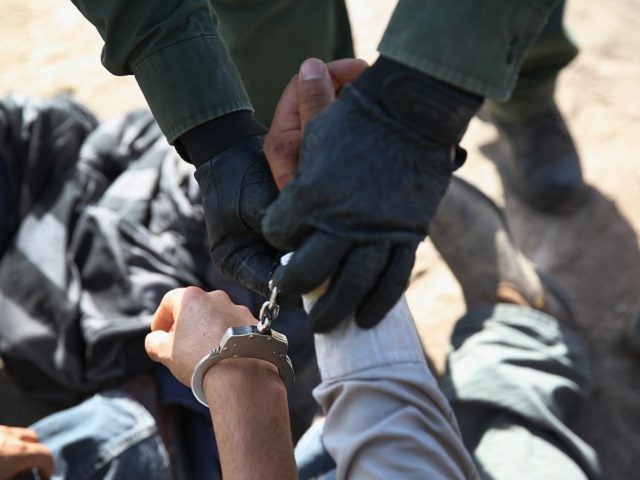 Egypt has deported two German nationals of Egyptian origin who had been detained last month over fears they were linked to terrorism in the Sinai.
Cairo Airport authorities deported Mahmoud Amr Mohamed Ezzat Abdel Aziz, 24, on arrival in Egypt from Saudi Arabia, Egypt Independent reports.