Picture of the Week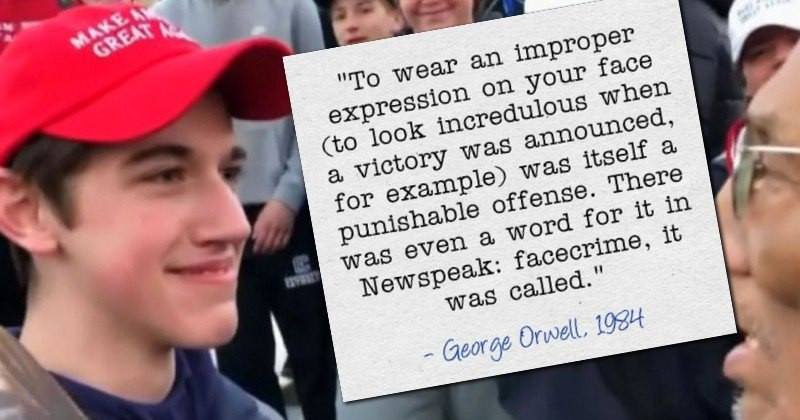 Hero of the Week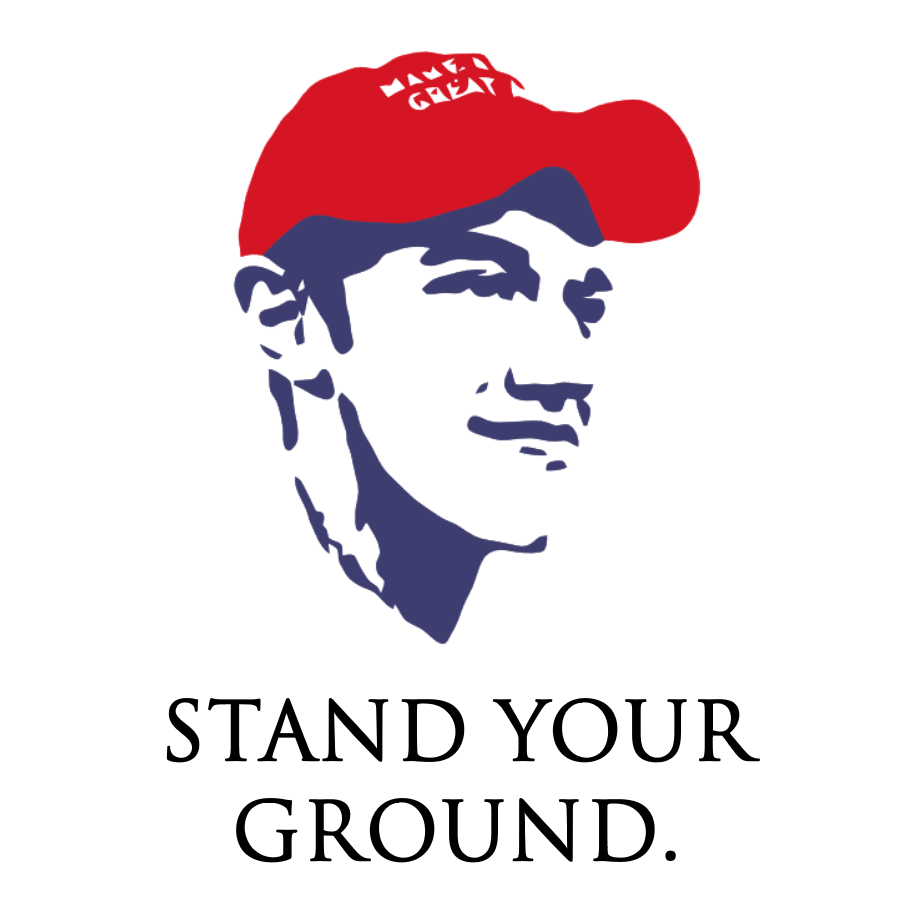 Back to news:
Parents should be free to opt out of these propagandist trips without penalty. These trips are pure dawah, proselytizing for Islam. When is this rabid proselytizing for Islam in state-funded schools going to stop? There are no trips to shuls, Hindu temples or churches. There is no place for religion in public schools, let alone Islam, a comprehensive supremacist system that is religious, legal, dietary, political, social, cultural and military. It's not like other religions.
Spain: Catalonia's Growing Jihad Problem
"Heavy immigration — both legal and illegal — from North Africa (Morocco, Tunisia, and Algeria) and Southeast Asia (Pakistan and Bangladesh) has made Catalonia a magnet for terrorist recruiters. 
More links:
Are Jews allowed to protect themselves against Mohammedan aggression?
 'Allahu akbaring' Mustard dragged off a flight from Paris to Tunisia. He was violent towards the crew. Flight was diverted.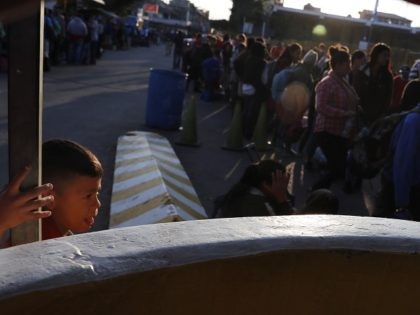 "If capitalism is evil and socialism is the answer, why isn't the caravan heading for Venezuela?"
– Duck Tracey, poster on The Pickering Post