FBI finds nothing in Las Vegas because this corrupted Deep State swamp is too busy  making up 'Russia' stories to topple Trump.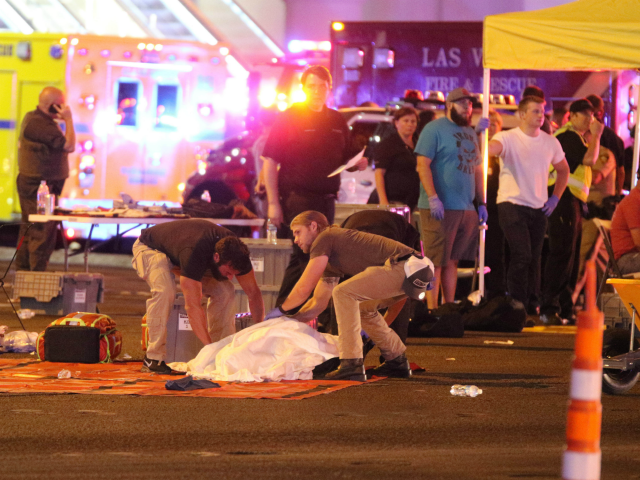 The president said it was "very interesting" when asked by the Daily Caller to compare the level of FBI resources used to investigate Russian attempts to affect the 2016 election.
"You're talking about, I guess they're well over 30 million dollars now on this Russian collusion hoax, and everybody knows it's a hoax," Trump replied. "They've spent all this money. Nothing. … That is very sad."
Naturally, Mr. President. They were TOO busy investigating you and your friends.
Don't you know, Mr. President, that Hussein Obama weaponized ALL the agencies of government through the appointment of his CZARS to assist in his transformation of this country and its government WHICH IS STILL TAKING PLACE.
UNELECTED BUREAUCRATS are making decision on policy, on who is arrested and it seems that no one can stop them. The FBI no longer investigates crimes, rather opponents of the Marxist Democrats.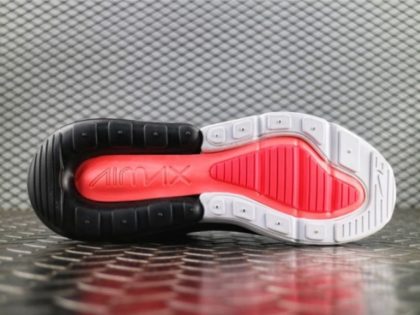 Nike Under Pressure to Pull 'Blasphemous' Shoes…
The constitution is your open carry license.
Where would we be without all these contributions by Moslems, which have nothing to do with Islam?
The Rats Are In the House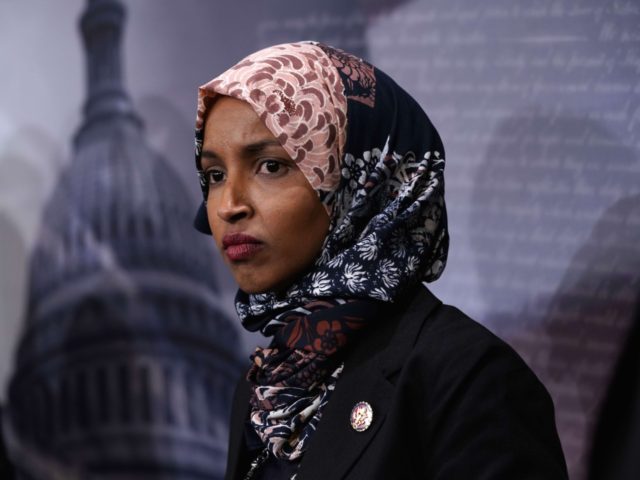 Rep. Ilhan Omar (D-MN) told an interviewer Tuesday that she "almost chuckle[s]" at the idea that Israel is a democracy because it is a "Jewish state."
Omar, who has a long history of anti-Israel rhetoric, was speaking with Zainab Salbi of Yahoo! News.
She argued that U.S. foreign policy was biased toward Israel over the Palestinians, saying that it had "always been aggravating to me" that "we have had a policy that makes one superior to the other, and we mask it with a conversation that's about justice, and a two-state solution, when you have policies that clearly prioritize one over the other."
Omar did not note the long history of Palestinian terrorism, including against Americans, and the refusal of the Palestinian Authority to stop payments to terrorists and their families, which has resulted in an end to U.S. aid.
Pressed to elaborate on her views, Omar mentioned Israel's new "Jewish state" law, which she claimed "does not recognize the other religions that are living in it."
Some news from the Religion of Peace: