Good question:
When Twitter informs me that my tweets violate Pakistan's Law, do they tell Pakistan that their support for terrorism violates laws of the UK, US and Australia? — Imam Mohammed Tawhidi
The UN is a sick joke
SHAME: Giant portrait of the mass murderer Che Guevara now on display at the United Nations in Geneva, home of its ironically-named Human Rights Council.–Hillel Neuer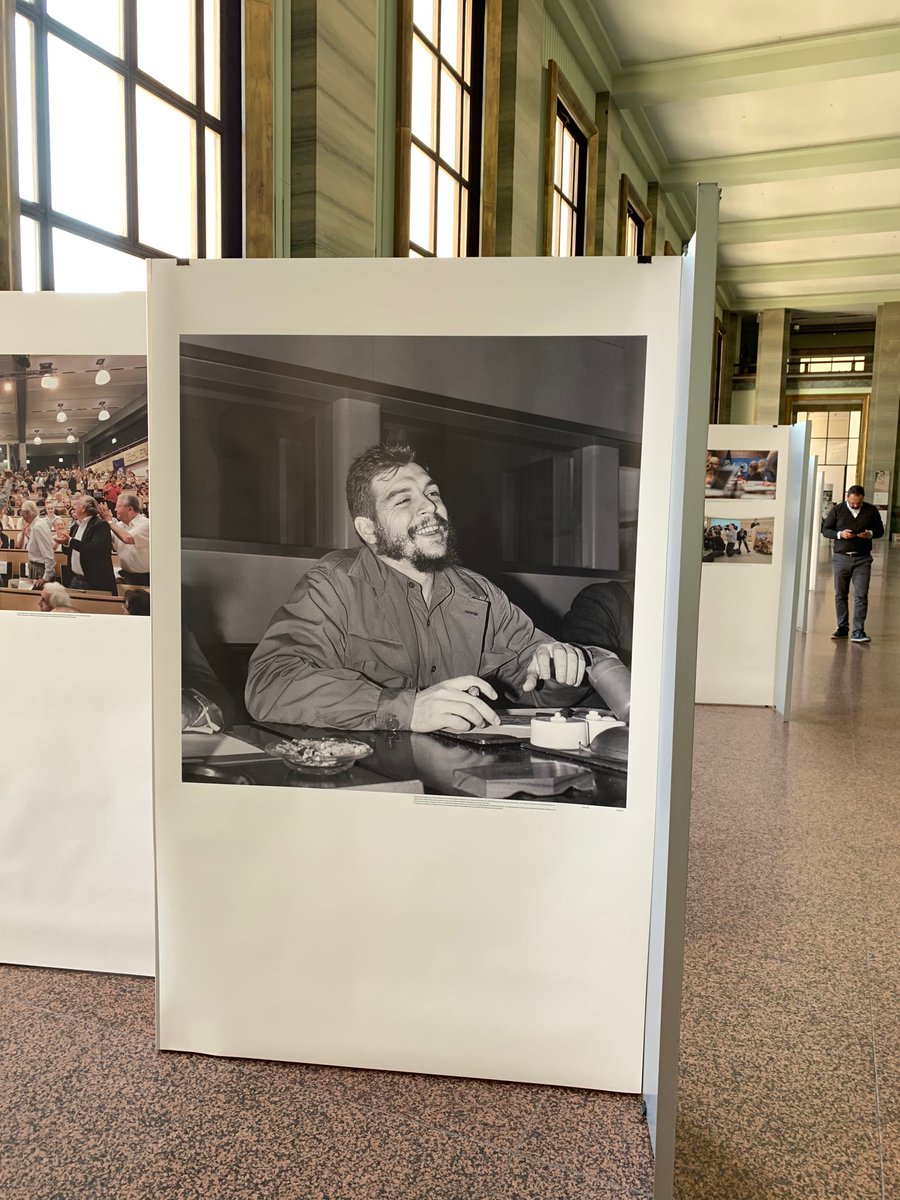 Che Guevara murdered children. Revering him is a basic test of sociopathy.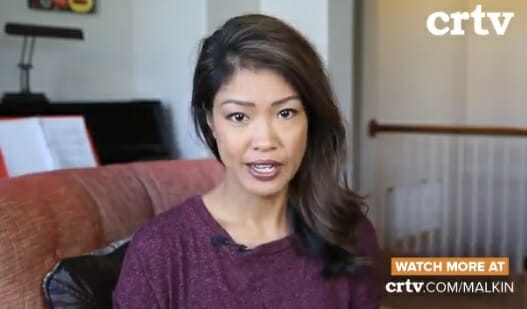 Hard to believe:
….. 13 Republicans in the House voted with Democrats today in favor of #OpenBorders. Sickening.
Hungary Backs 'Europe of Families', Not 'Europe of Migrants'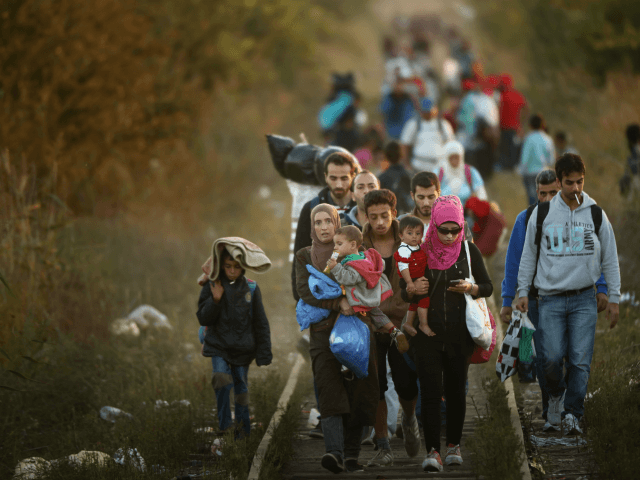 Hungary's foreign affairs minister has warned that Europe will be weakened if it abandons families in favour of mass migration.
"Europe will be strong if it becomes a Europe of families, because if the Europe of migrants is realised, then it will be weak," Minister of Foreign Affairs and Trade Péter Szijjártó said during a conference in Budapest on Thursday.
The minister's comments during the event, entitled Europe's Future: Family or Migration, comes after Hungarian Prime Minister Viktor Orbán announced a series of family-friendly economic policies earlier in February.
Australia dumbing down our future generations: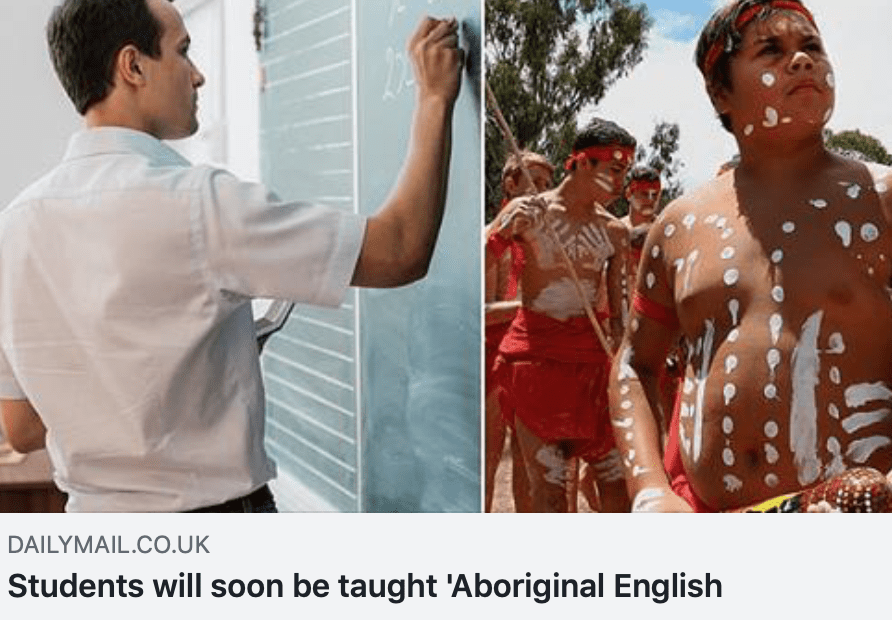 School students will soon be taught 'Aboriginal English' and learn phrases such as 'sista, brutha, bro and cuz' in a move slammed by Indigenous leaders as 'insulting'
Students in NSW will soon be taught 'Aboriginal English' in new curriculum  
They will be taught phases such as  'sista and brutha' in the new lesson plans 
Foreign language students will need to compare Aboriginal 'loan words'  
Jacinta Price, the councillor for Alice Springs, said it's 'absolutely ridiculous'
In the UK, people who fight AGAINST ISIS are treated worse than those who support ISIS
In prison for fighting AGAINST ISIS: Ezra Levant talks Aidan James' family
Ezra Levant of TheRebel.media was at the Manchester, UK premiere of Tommy Robinson's "Panodrama" documentary when he was approached by the mother, and girlfriend, of Aidan James. He left England to fight AGAINST ISIS in Syria, and was charged with "terror offences"! MORE: http://www.RealReporters.uk