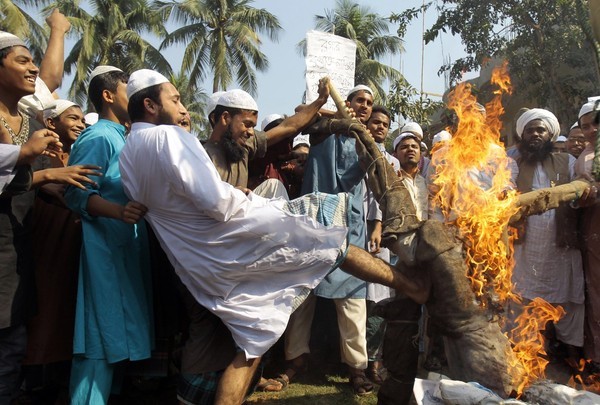 Pope Francis seeks dialogue on first trip to UAE
On a three-day visit, Pope Francis will promote a dialogue based on tolerance and peace with the Muslim world.
Pope Praise UAE as 'Land of Human Brotherhood'…
Pope Francis is worse than a $20 dollar whore when it comes to Islam…
Chants of "Death to Israel" as Iran Marks 40 Years of 'Revolution'…
Hussein Obama thought they were nice people…
Hundreds of Women Flee Saudi Arabia Every Year
Hundreds of Saudi women flee the conservative kingdom every year and run away to Western countries over allegations of domestic abuse and oppression back home. One popular destination is the UK, where dozens seek asylum every year. Hanan Razek met two people who explain how they risked everything to flee from Saudi Arabia. Produced by: Dina Demrdash, Fahima Abdularahman (BBC, Jan 30, 2019)
Chutzpah On Stilts
Rep. Tlaib Requests Taxpayers Fund Her Anti-Semitism
A  Good Question for the Year of the Pig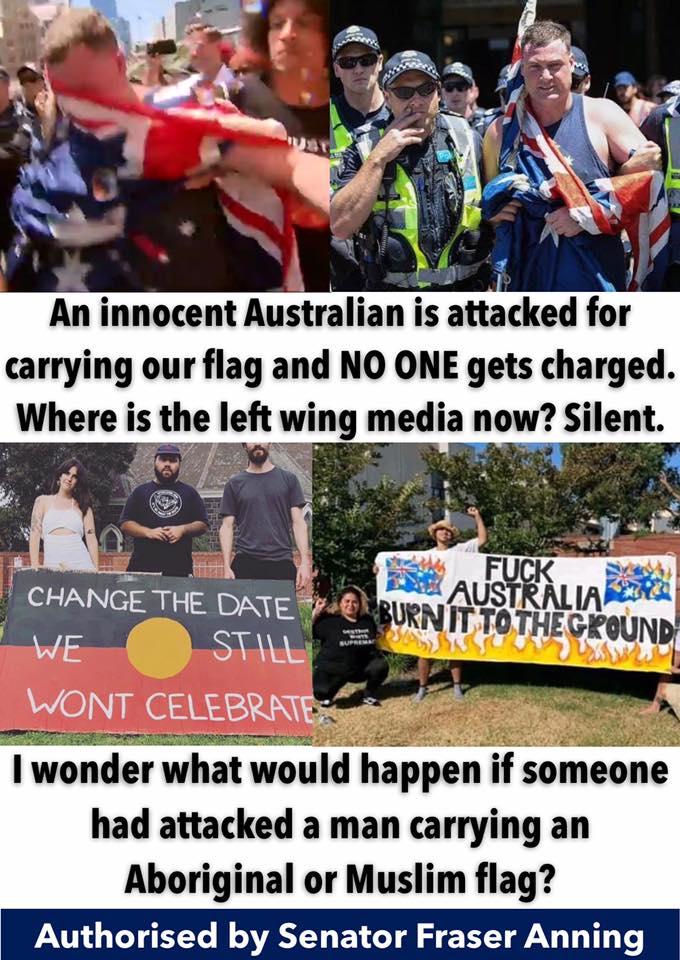 None of the left wing mob who attacked this innocent Australian, who was peacefully carrying our flag on Australia Day were charged. This is madness.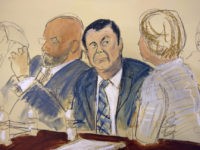 That's not nice….
"The defendant (El Chapo) would call the youngest of the girls his 'vitamins' because he believed that sexual activity with young girls gave him life," the court document revealed.
Mexico's most famous drug lord, Joaquin "El Chapo" Guzman Loera, regularly paid $5,000 to have girls as young as 13-years-old drugged and brought to him for sexual intercourse, court records allege.