"My priority is the safety and security of this country. These are not judgments to be taken based purely on empathy"– Sajid Javid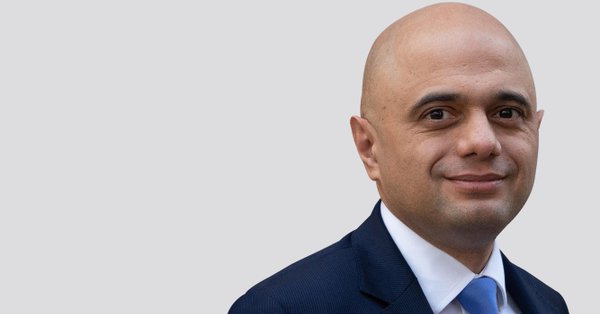 "If you run away to join Isis, like Shamima Begum, I will use all my power to stop you coming back"
At the age of 19, a young woman from Hoover, Alabama traveled to Syria to join ISIS. Five years and three husbands later, she says she regrets what she did and is begging to return to the US.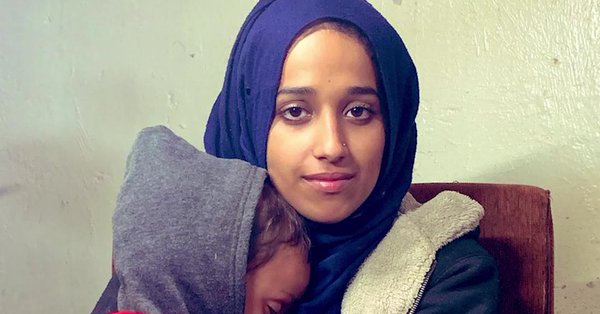 This is not an "Alabama woman"- this is a Mohammedan infil-traitor.
France: Marseille Stabbing Spree, knifeman shot dead by police: At lest 5 stabbed… 
Koranimal runs amok in Marseille, authorities claim "not terror related"….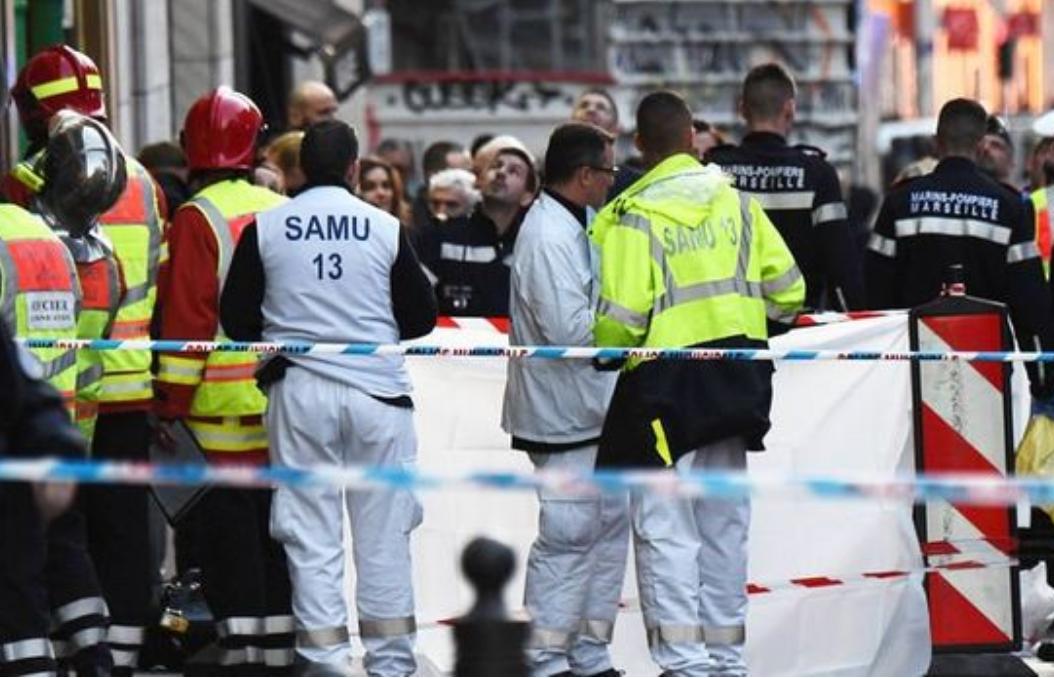 Assailant's name is Karim -"not terror related." Orwell lives.
….just Mohammedans killing Christians:
Massacre of Christian Village in Nigeria: Death Toll Hits 130…
ABUJA (Reuters) – The death toll from an attack last week by gunmen in northwestern Nigeria has doubled to more than 130, the Kaduna state governor said on Tuesday, adding it appeared to have been a deliberate plan to "wipe out certain communities."
In other news: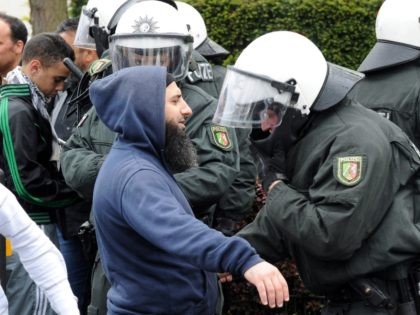 There is no such thing as an "Islamist". These people are devout Moslems. Nothing else. There are more than six million soldiers of allah in Germany. All of them are religiously obliged to wage jihad against their host country. To claim there are only 2.000 ready to kill & die for allah is fanciful.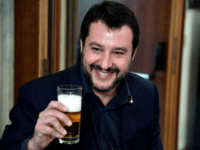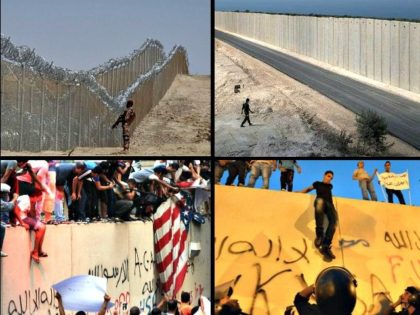 Does that make sense?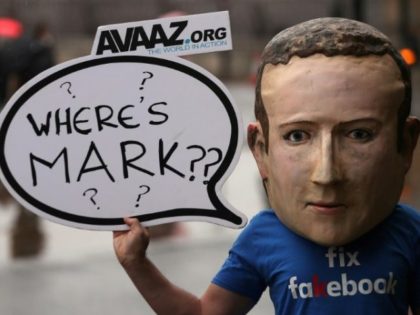 Something to ponder:
Islam and Communism were banned from the US in 1952, The immigration and Nationality Act passed June 27, 1952 revised the laws related to immigration and naturalization and nationality for the United States. The act, which became Public Law 414, established both the law and the intent of congress regarding the immigration of aliens to the U.S. and remain IN EFFECT TODAY.
Among the many issues it covers, one in particular found in Chapter 2 section 212, the prohibition of entry to the U.S. if the alien belongs to an organization seeking to overthrow the government of the United States by "force, violence, or other unconstitutional means" This, by it's very definition, rules out Islamic immigration to the United States, but this law is being ignored by the White House. Islamic immigration to the U.S. would be prohibited under this law because the Quran, Sharia law, and the Hadith all require complete submission to islam, which is antithetical to the U.S. government, the constitution, and to the republic. All muslim who attest the quran is their lives guiding principle subscribe to submission to islam and its form of government.
Now the politically correct crowd would say that Islam cannot be prohibited from entering the U.S. because Islam is a religion.? WHETHER IT IS A RELIGION IS IMMATERIAL, BECAUSE THE LAW STATES THAT ALIENS WHO ARE AFFILIATED WITH ANY ORGANIZATIONS THAT ADVOCATES FOR THE OVERTHROW OF OUR GOVERNMENT "ARE PROHIBITED BY LAW", period.
THIS MEANS THEY ARE NOT ELIGIBLE TO RUN FOR OFFICE IN THE UNITED STATES.
"Islam is incompatible with ANY civilization or western freedoms."
We call on our government to initiate proceedings for the expulsion of House representative Ilhan Omar from Congress