Lecturer who said religion should be 'mocked and ridiculed' is forced out of university which expelled student who complained about 'Islamisation' of UK
Free speech is all but dead in once great Britain. Islamic blasphemy laws are fully enforced.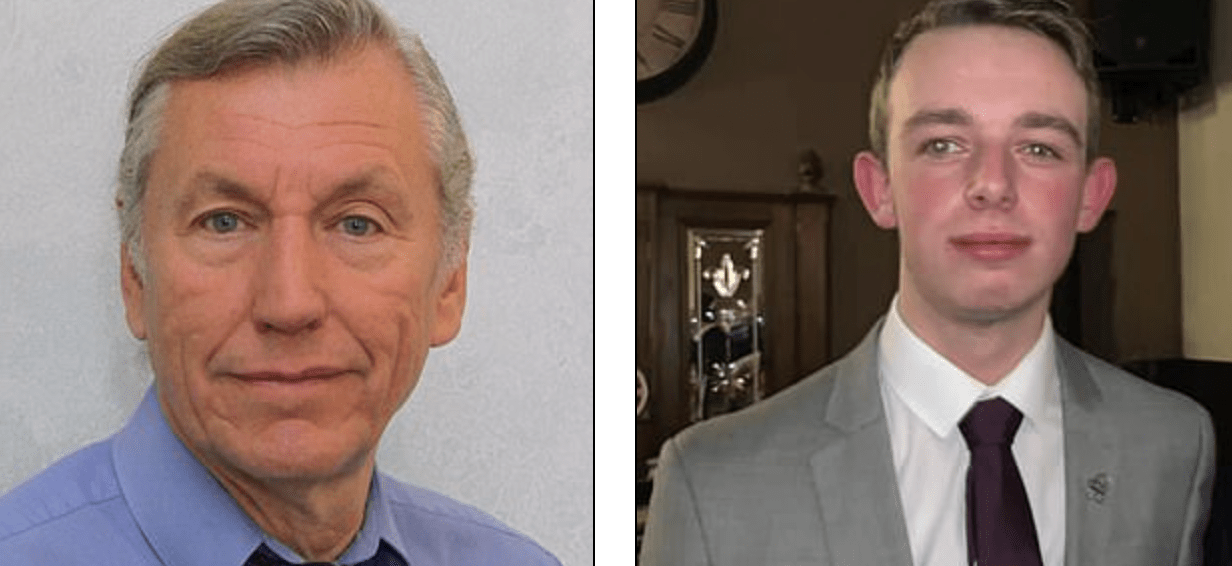 Dr Chris Hill was dismissed over private email in which he called faith 'nonsense' 
Student who saw the email then complained to University of Central Lancashire 
Swedish Professor: Exchange Migration Critics for Terrorists…
Södertorn University, which has 13,000 full-time students and is tasked with providing basic training to the police, has been called a "stronghold of left-wing extremism" and "a place where numbskulls congregate".
In other news:
 $1 Million Reward for Hamza bin Laden, Osama's Son
Why waste good money when a bullet would do the trick?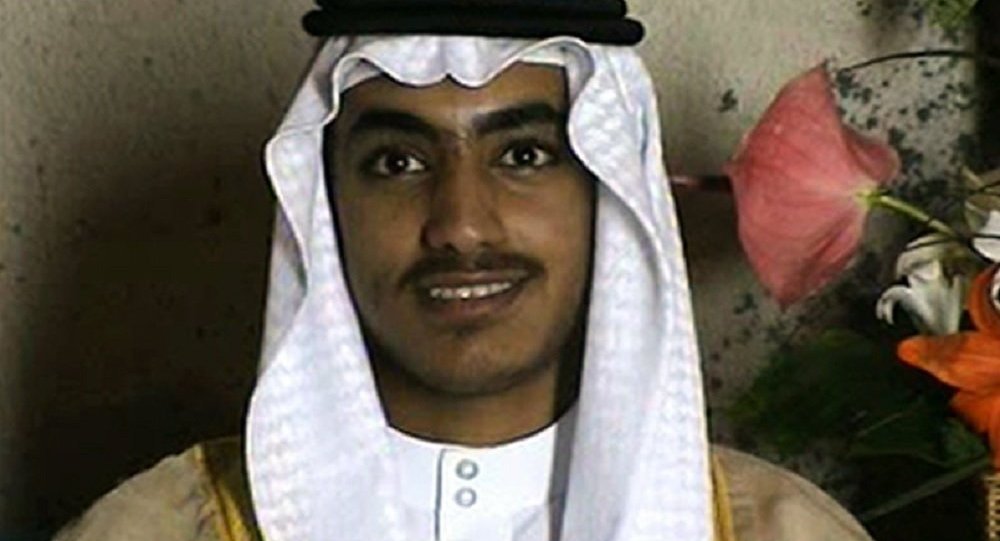 The US Department of State announced on Thursday that it is offering a reward "of up to $1 million" for information that leads to the capture of Hamza bin Laden, the son of deceased former al-Qaeda leader Osama bin Laden.