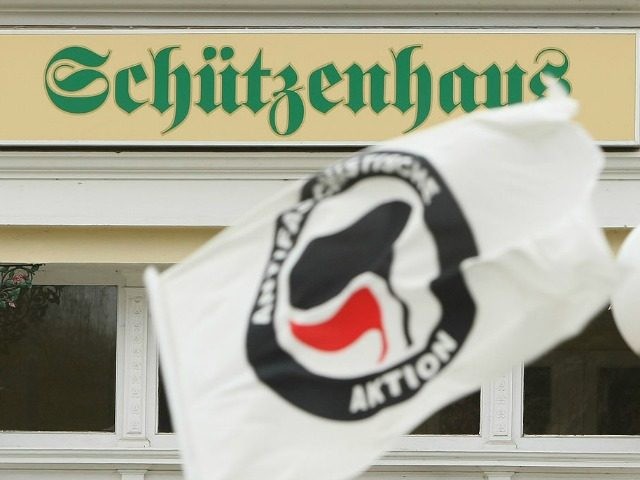 Calls for the assassination of several major figures in the populist Alternative for Germany (AfD), including detailed instructions on how to do so, have been found on a web platform linked to Antifa far-left extremists.
The post was made on the infamous "Indymedia" web platform that has long been used by far-left extremists in Germany and called for the murder of several AfD MPs, including co-chairs Alexander Gauland and Alice Weidel, Tichys Einblick reports.
Under the title 'The AfD and the election campaign!' the post calls on Antifa members to examine the dates of AfD public appearances and study maps of venues to escape once they have finished their assassination.
The FBI and the Department of Homeland Security have designated Antifa as domestic terrorists: https://capitalresearch.org…
and https://www.independent.co….
One has to then wonder why no Antifa events are ever interfered with, and why so few Antifa members are arrested? Are they being used by another agency?
Khan's London: No Prison for Teenager Who Left Former U.S. Ambassador with 'Horrific Injuries':
UK Councils adopt an agreed list of examples of Sharia violations (under the guise of islamophobia): It is nothing less than the imposition of Islamic law, the most brutal and inhumane legal system on the face of the earth.