Trump is getting the job done. Destroying the caliphate that Obama tried to create.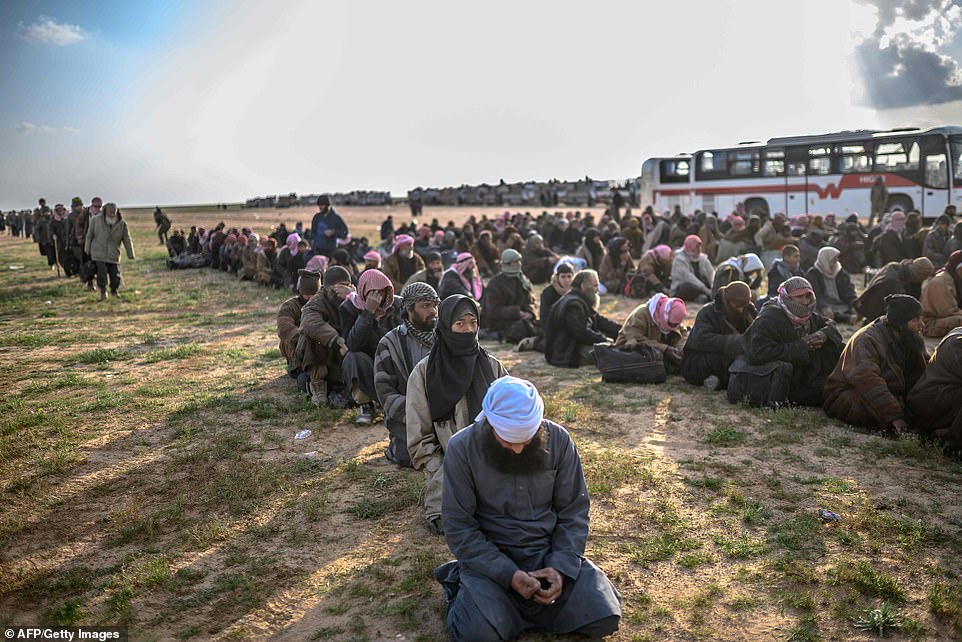 The numbers are startling. Way more than "just a JV team", as Hussein Obama called them….
Thousands of Islamic State militants have surrendered to the U.S.-Syrian Democratic Forces as the caliphate nears complete defeat, according to the group's spokesman.
UK Muslims Form "Unity Project" to Bring Jihadis Back into Britain…
Pakistan is "definitely hiding something very important that has happened in Balakot."
200 Islamic terrorists roasted: 
a Paki military officer admits to "martyrdom" of more than 200 terrorists during Indian strike on Balakot and vows to support their families. The officer can also be heard saying that "Mujahids receive special favours and sustenance from Allah as they fight to support the Pakistani government against enemies."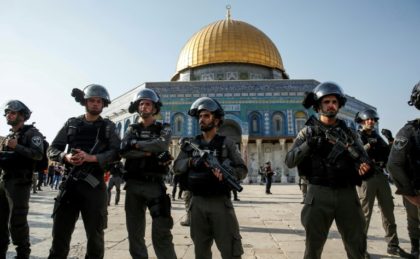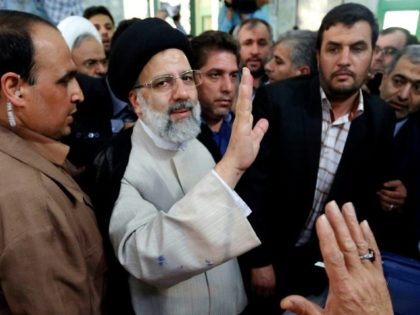 There are no "softliners". All of them are hardcore.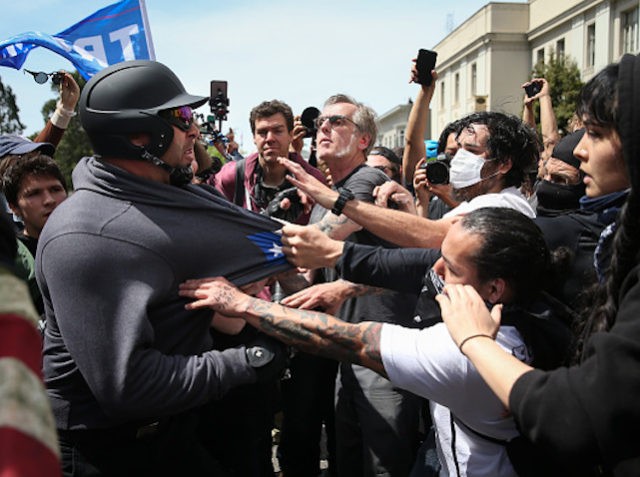 …Praises Covington Kids: 'They're Going to Teach People a Lesson'
From the Religion of Peace: