China: 13,000 Xinjiang 'Terrorists'  Arrested Since 2014
Good on China!
(BEIJING) — China has arrested nearly 13,000 people it describes as terrorists and has broken up hundreds of "terrorist gangs" in Xinjiang since 2014, the government said in a report Monday issued to counter international criticism of its system of internment camps and other oppressive security in the traditionally Islamic region.
Turkish Muselmaniac shoots up train in Netherlands
While the media absurdly blames Trump for the NZ attack, Erdogan led a call to arms on behalf of revenge—will he be blamed for a Turk in the Netherlands heeding his call?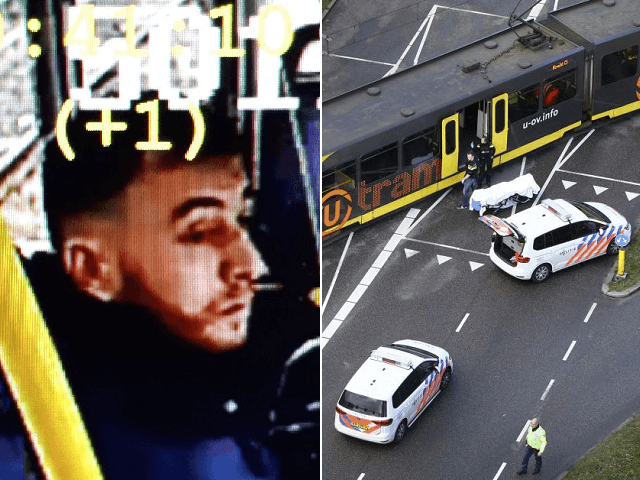 Three people have been killed and nine injured after what was reported to be a single person or "several" people opening fire, onboard an urban tram in the Dutch city of Utrecht on Monday morning.
A war for the world is underway. And watching the media, its mouthpieces and the multitudes desperate in their search to be the most sorry, I fear that the victor has already been declared. https://m.facebook.com/story.php?story_fbid=843451605993327&id=100009854851122&anchor_composer=false …