Why the obsession with bringing back Islamic head choppers and paying for their upkeep?
Riedijk was one of 300 Dutch men and women who travelled to Syria and Iraq. Some 135 Dutch nationals with "jihadist intentions" are still there, anti-terror officials say.
It is not known how many want to come back and if Riedijk is one of them. And it is not clear if they can.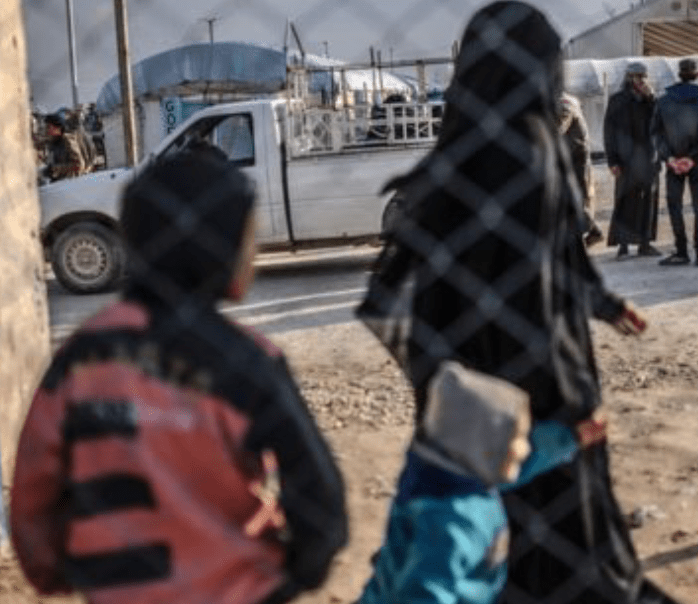 Their children. Not our children.
Muhammad said: 'they are from them…'
I've been Silicon Valley Sharia-ed, by Michelle Malkin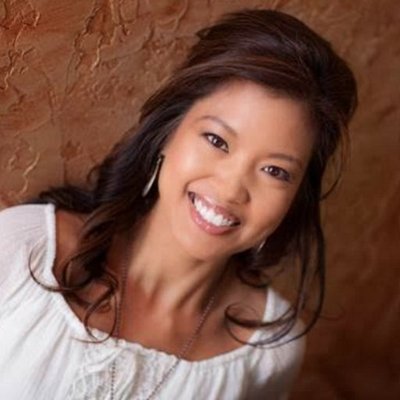 Who knew Twitter would act as dutiful messenger pigeons for the oppressive anti-blasphemy police squad that sentences people to death for disparaging Islam.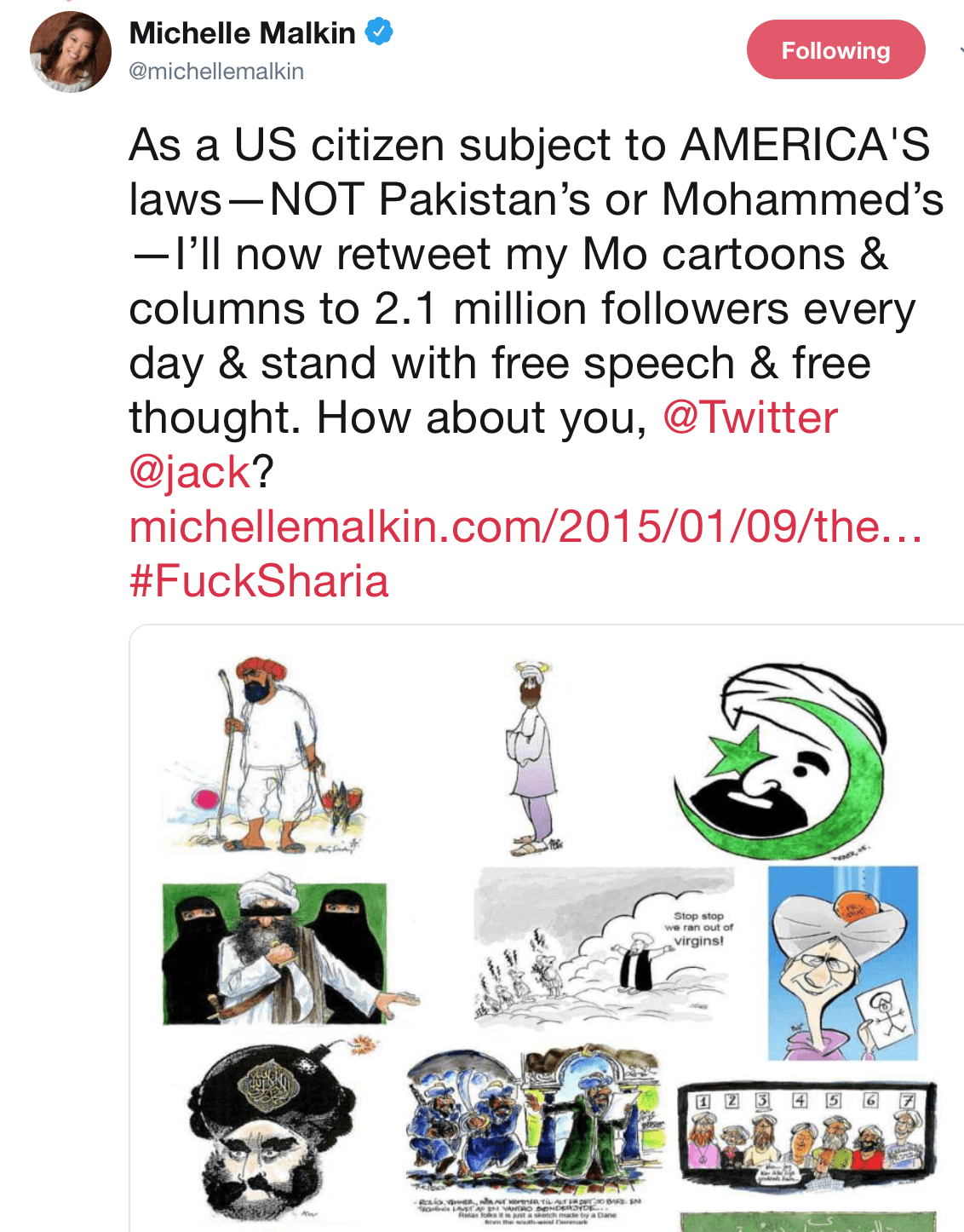 Facebook confirms they do indeed "deboost" people. Now they need to clarify why they don't tell people they are doing it!
Meanwhile, in Pakistan: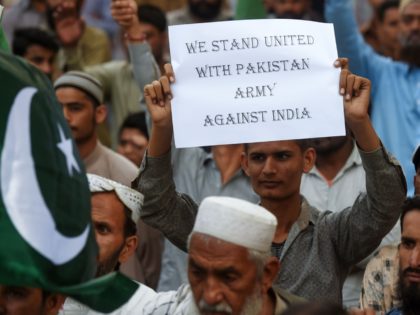 Abu Ala Mawdudi on "Jihad and Islam"
Hey Folks, you want to know the meaning of jihad which is defined as "to war with nonMuslims to establish the religion' in Sharia? Here it is from the horse's mouth, the most respected, number-one Muslim thinker of the 20th Century, Abu Ala Mawdudi, in his book "Jihad and Islam": "Islam is not a normal religion like the other religions in the world, and Muslim nations are not like normal nations. Muslim nations are very special because they have a command from Allah to rule the entire world and to be over every nation in the world. Islam is a revolutionary faith that comes to destroy any government made by man. Islam doesn't look for a nation to be in better condition than another nation. Islam doesn't care about land or who owns the land. The goal of Islam is to rule the entire world and submit all of mankind to the faith of Islam. Any nation or power in this world that tries to get in the way of that goal Islam will fight and destroy. In order for Islam to fulfill that goal, Islam can use every power available every way it can be used to bring worldwide revolution. This is jihad." That proves that Islam is NOT just a religion, as many of us said and keep saying, but the West refuses to believe it.