Protecting Hungary from George Soros's open borders agenda will preserve the nation as a safe haven for its Jewish community, Viktor Orbán has told the World Jewish Congress (WJC), highlighting the rise of anti-Semitism in Western Europe.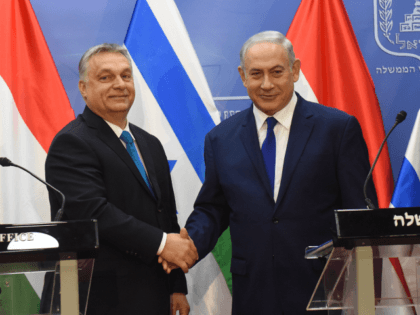 And it is an imported disease. A disease imported with the mental baggage of  the Mohammedans: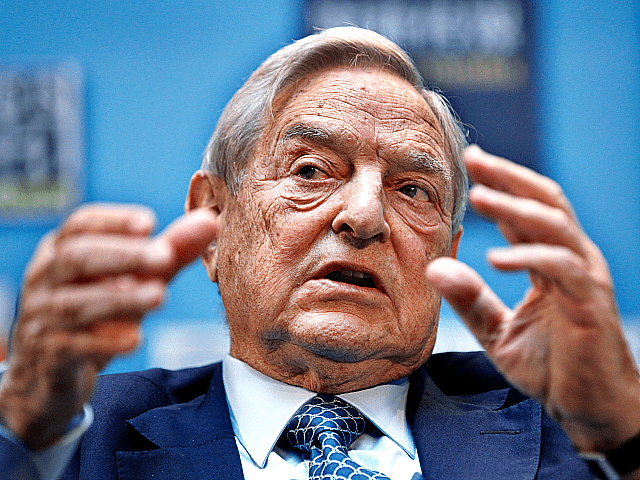 Serial pest Ekermawi certainly picked the wrong target when he took on Avi Yemeni….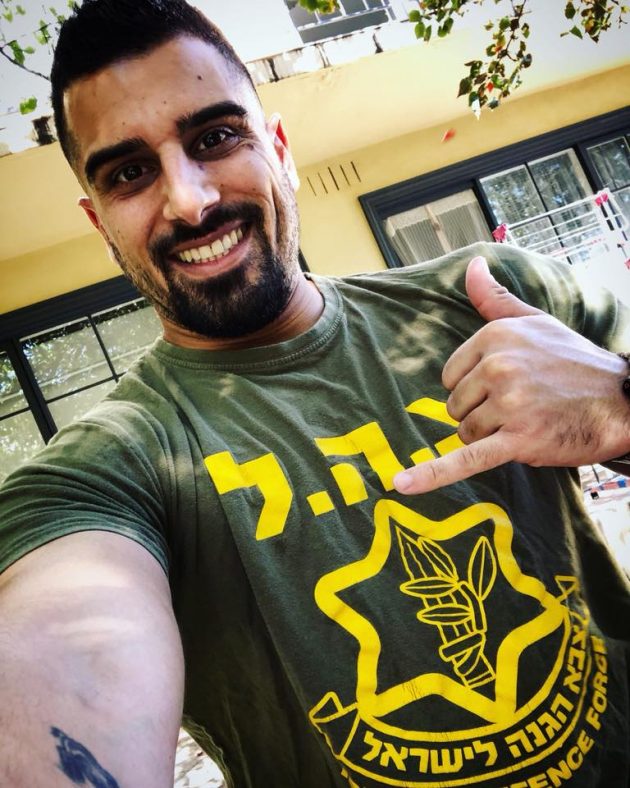 "This is someone who … spends most of his days taking high-profile Australians to human rights commission for offending Islam," said Yemini.
"He's found a way to manipulate the Australian judicial system to enforce Islamic blasphemy laws."
Pollak: The Last Thing Ilhan Omar Wants Is a Debate About 'Palestine'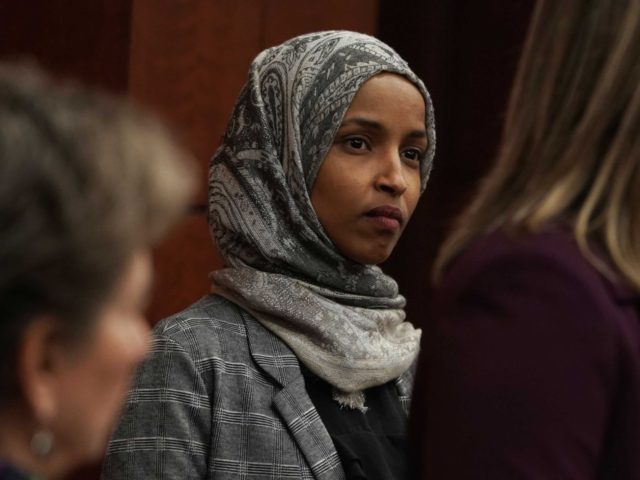 The last thing Omar and her supporters want to do is debate "what is happening in Palestine," because that would expose uncomfortable truths about the Palestinians.
This is funny:
This is not funny at all:
Where is the tosspot who said crime is down in Europe?