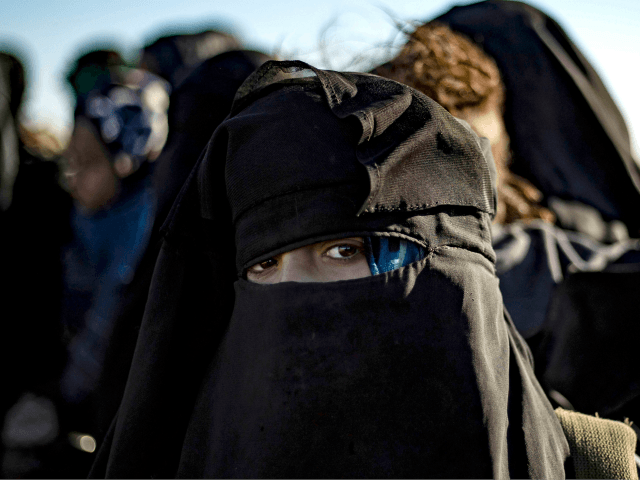 A group of female Islamic State members who have sought help after the fall of their caliphate say they regret nothing and that the terror group will survive.
The Islamic State women fled the territories formerly held by the terror group and sought help from Kurdish forces, but admitted they only approached them due to hunger and do not regret being members of ISIS while speaking to Swedish broadcaster Sveriges Radio.
Umm Karam, one of the female ISIS members, spoke to a correspondent of the broadcaster, saying: "Hunger, it was the hunger that forced us out, otherwise we would have (not) stopped."
FORMER YAZIDI CAPTIVES OF ISIS REUNITE WITH FAMILIES IN IRAQ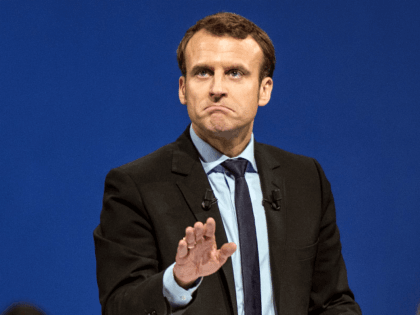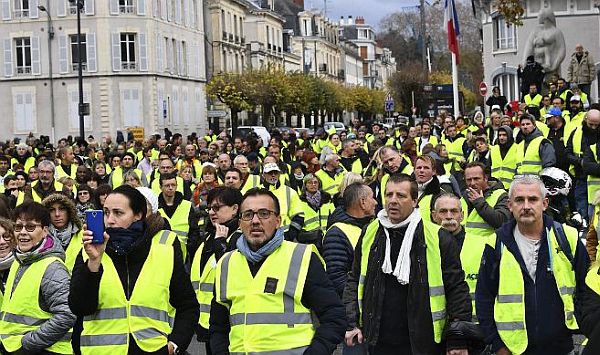 Vlad Tepes has extensive coverage.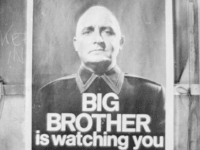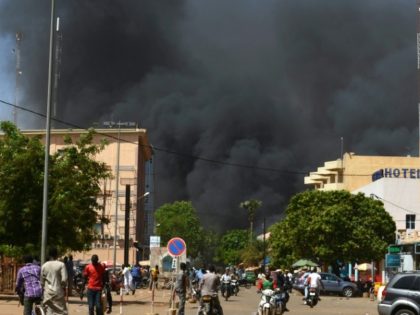 There is no winning if we don't start tackling the ideology.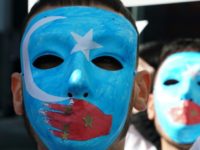 Why the Uyghur Human Rights Policy Act is a mistake.
When Mohammedans claim to be the victims of religious repression, supporting them will empower Islamic terrorists and cost American lives.