Police did not know about contact with Islamic State operative when they made arrests, court told
Police who arrested two brothers over an alleged Sydney terror plot had no idea that one of the men was in contact with an Islamic State operative in Syria until he told them so in an interview, a court has been told.
Khaled Mahmoud Khayat, 51, and his brother Mahmoud Khayat, 34, are on trial in the NSW Supreme Court after both pleaded not guilty to a charge of conspiring to do an act in preparation/planning for a terrorist act.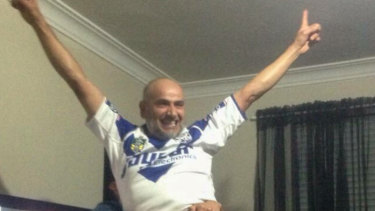 It is alleged the pair plotted from January 20, 2017, until their arrest on July 29, 2017, to plant a bomb on an international flight at Sydney Airport and then separately to disperse a lethal gas.
On Friday, a NSW Police detective who interviewed Khaled Khayat in 2017 was cross-examined by Mr Khayat's barrister Richard Pontello about the extensive interview.
In other news: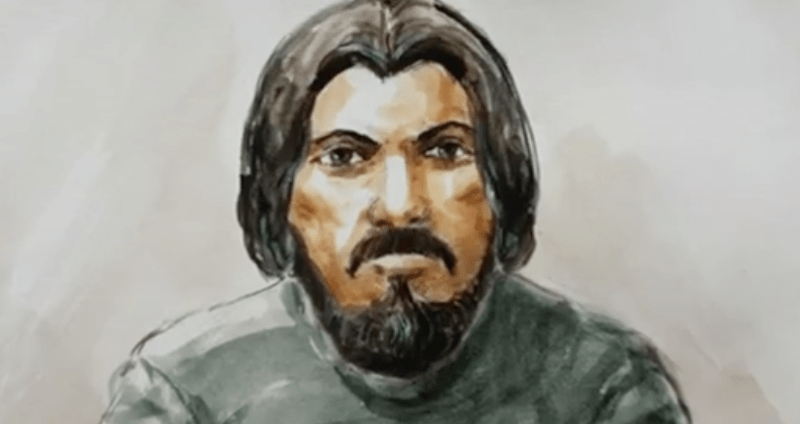 The "Sydney man" found guilty of plotting to carry out beheadings in Australia will spend at least the next nine years behind bars. Omarjan Azari was in regular contact with a notorious Islamic State commander with recorded phone calls between pair leading to his downfall.
Continue reading Sydney Terror Plot: how would the police know if a Muselmaniac is an I.S. operative? →