No go zones in Berlin:
Researcher Blames Multiculturalism for Rise of Arab Clan Gangs in Germany
German Islamic and migration researcher Ralph Ghadban has blamed multicultural ideology for the rise in power of Arab clan gangs, saying there are now no-go zones in Berlin.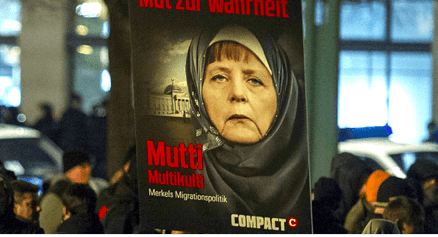 Arab and Kurdish Crime Clans 'Systematically Recruiting' Refugees in Merkel's Germany …
Berlin Politicians Call Special Meeting Over Fears Organized Arab Criminals Have Infiltrated Police Force 
Berlin 'Lost To Arab Clans' Now Recruiting 'Strong Young Migrants' 
GERMAN GOVERNMENT REFUSES TO BAN HEZBOLLAH, REBUFFS ISRAEL AND U.S.
German police failed to probe THOUSANDS of tip-offs on refugees suspected of war crimes – reports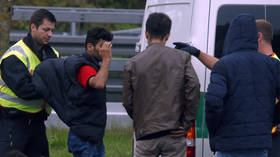 Thousands of war crime-themed cases involving asylum-seekers were referred to the German authorities in recent years, but only a small portion of them was eventually picked up for investigation, a new report has found.
.
From 2014 to early 2019, the German migration and refugee services referred around 5,000 cases of "crimes under international law" to the police and the attorney general but only 129 cases ended up being investigated, Bild reported on Thursday.

The effects of migration flows on national security remain a point of contention in Germany as foreign nationals have committed a number of high-profile terror attacks in recent years.
In 2016, Anis Amri, a failed asylum seeker from Tunisia, drove a truck through a Christmas market in Berlin, killing 12 people.
Media reports said that, nine months before the tragedy, the state police in North Rhine-Westphalia had notified the state's interior ministry that Amri was planning a suicide attack. However, the authorities left the notice unanswered and ruled that the man couldn't be deported.