"Potatoes, beef, apples, and milk are some of the worst offenders,"  the New York Post reported.
…and cow-farts make the oceans rise. And if you don't believe it you are a denier who must be arrested and reeducated.
Back to jihad:
Nice people, what say you?
The EU communists despise Israel.
The day will come where these traitors will hang from lamposts…
Paki Parents of two sons with mental impairments are fighting to stay in Australia 
Making infidels pay for genetic defects from inbreeding? But of course!
'They can't go back, they need to be here': Parents desperate fight to keep their teenage sons, who have a condition similar to autism, in the country as the government tries to deport them because 'their care would cost too much'
'Muslim souljahs make your way to Hastings': Maori who supports extremists declares an Islamic State in New Zealand
A Maori Muslim leader who openly supports extremist jihadist activity in the Middle East has started his own Islamic State in a New Zealand town.
Te Amorangi Kireka-Whaanga, who is the leader of the Aotearoa Maori Muslim Association, announced via social media on Sunday that he had changed the organisation's name to the Islamic State of Aotearoa.
Te Amorangi Kireka-Whaanga started the Islamic State of Aotearoa in Hastings, north-east of Wellington
He posted on Facebook that he was changing the name of the Aotearoa Maori Muslim Association to represent the Islamic State
Mr Kireka-Whaanga has openly supported the Islamic State in the past
He said last month he wanted to relocate to Syria but feared his passport would be cancelled by the government
HYPOCRISY
Have you noticed after the Christchurch terror attack that we are all being branded as "far right-wing extremists" by association? Even some of our members of Parliament are to blame. We are all tarred with the same brush.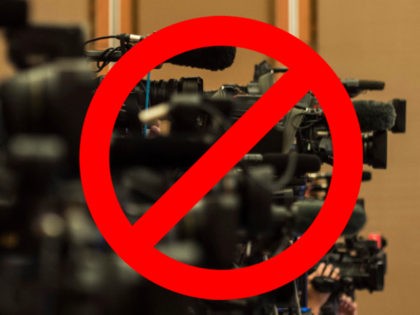 No reverse discrimination to see here.
Scott Morrison:
"Today we are monitoring eight times more people than we were five years ago. It's sad that that's necessary, but it is to keep Australians safe. And that's why we need to keep investing more in our security."
The unelected Australian PM Scott Morrison will spend $570 million on an anti-Australian policy blocking freedom of speech and opinion, falsely accusing the Australian people of being white supremacists.
He is actually saying white conservative  Australians are a security risk.
He is preferencing the communist Greens who advocate that  ISIL terrorists can return freely.
 ScoMo is spending this money to spy on the Australian people.
It is no coincidence that conservatives are being labelled "white supremacists" and Nazis" and being removed from Facebook for calling attention to and resisting the Islamic spread of sharia law.