The recently released Black and White Book of Terrorism in Europe has brought to light that radical Islamic terrorists have accounted for 91 percent of all of the victims of terror attacks since 2000.
The New York Times says Egypt's President Abdel Fattah el-Sisi urged the US to take the step earlier this month.
If President Trump designates the Muslim Brotherhood as a terrorist org, it will be the biggest hit to the global Islamist movement. MB has the most organized network of institutions, politicians & banks. This will shake their empire. Do it.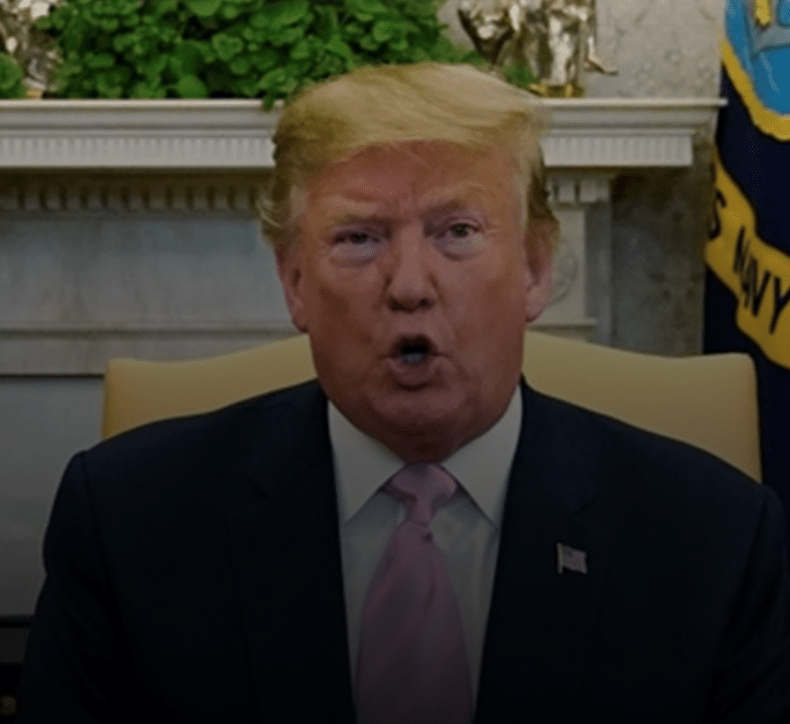 The Trump administration is working to designate the Muslim Brotherhood a foreign terrorist organisation, the White House said on Tuesday, which would bring sanctions against Egypt's oldest Islamist movement.
"The president has consulted with his national security team and leaders in the region who share his concern, and this designation is working its way through the internal process," White House press secretary Sarah Sanders said in an email.
Egyptian President Abdel Fattah el-Sisi urged US President Donald Trump to take the step during an April 9 visit to the White House, the New York Times reported on Tuesday, citing officials familiar with the matter.
SRI LANKA JIHAD: THEY DIED FOR "DIALOGUE"?
The Vatican sacrifices the innocent on the altar of appeasement.
When Benedict XVI confronted Islam during a speech in the German town of Regensburg in 2006, his remarks angered the sitting archbishop of Buenos Aires.
"These statements will serve to destroy in 20 seconds the careful construction of a relationship with Islam that Pope John Paul II built over the last 20 years," said Cardinal Jorge Mario Bergoglio, who added that Benedict's remarks "don't reflect my own opinions."
Seven years later, the College of Cardinals elected Bergoglio as Pope Francis, who amplifies his late predecessor's moral silence concerning Islam.
Christians living in Islamic-majority countries '143 times more likely' to be killed by an Islamist than vice versa
The Voice of Europe calculates that 30 million Muslims live in the western world. Based on population number alone, the probability of any Muslim being attacked in the West at any given year is approximately 1:10 million.
By comparison, 261 people have been killed and many more injured, in attacks by Muslims on non-Muslims, in less than four years, in France, which has a population of 66 million.
On average 66 non-Muslims are killed every year by Muslims, the Voice of Europe reports.
More from the Religion of Peace: