Scandal of the Decade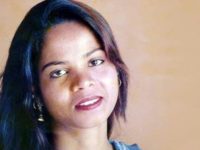 Why doesn't Trump get her out?
Morrison says government will 'cooperate' with Isis fighter families if they get to Australian consulate
Just like we all knew he would. Meanwhile, the drecks media in Australia continues their bleeding hearts schtick for "the children". You know it's always about "the children". But it's their children who will murder our children.
Yes Mr ScoMo: why are you not concerned about our children?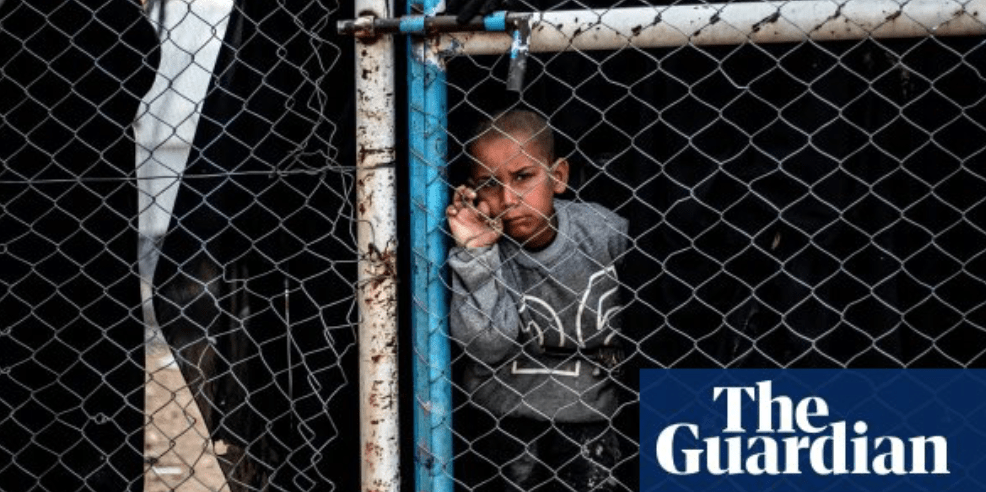 The prime minister has confirmed the government is working with the Red Cross in response to Australian family members of Isis fighters stuck in Syrian displacement camps, as NGOs warn children face "extremely grave" conditions.
There are an estimated 70 children born to Australian nationals in the displacement camps, which are holding tens of thousands of wives and children of Isis fighters.
Scott Morrison stood by previous comments that he was "not going to put any Australian life at risk to extract people from these conflict zones" but said the government would "cooperate" with an extraction process if those affected could get to a place where they could return to Australia. The government is working with the International Committee of the Red Cross.
Moslem Gang Stole BILLIONS from UK Taxpayers, Infiltrated Govt, Funded al-Qaeda and Labour
The establishment will do nothing about it. Can't upset the Mohammedans. Imagine if some imaginary "right-wingers" had stolen a fraction of the money. We would never hear the end of it.
Re Brexit: the UK has officially not been a democratic country for almost a week. What should the proper response now be?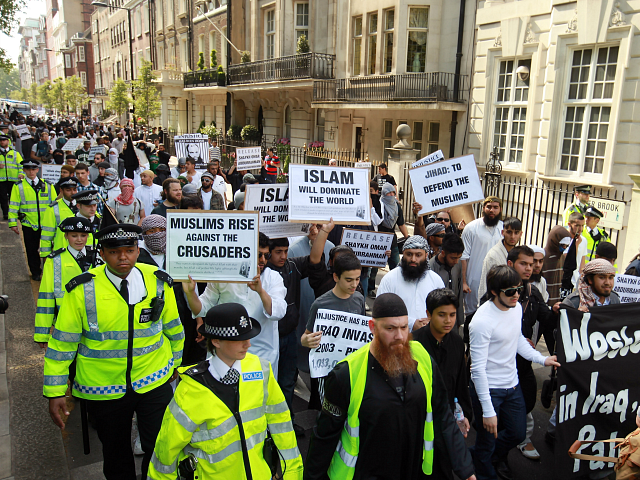 A vast network of British Asian gang members linked to Abu Hamza and the 7/7 bombers infiltrated government agencies, defrauded taxpayers of billions of pounds, and funnelled tens of millions to Osama bin Laden and al-Qaeda over 20 years, an investigation claims to have found.
The report suggests that, through a complex series of tactics, including exploitation of illegal immigration, benefits fraud, VAT fraud, and mortgage fraud, the gang managed to steal an astonishing £8 billion.
These funds were allegedly used to provide lavish lifestyles for the gang's members, including luxury cars and properties — but also helped bankroll Osama bin Laden's notorious al-Qaeda network, claims a Sunday Times investigation. (Source)
The legislation was passed in Australian parliament on Thursday and targets social media sites with large fines and jail terms for company executives if they fail or refuse to remove "abhorrent violent material" from their respective platforms. These laws are unique in the fact that they target the social networks and their owners rather than the individuals that upload the violent material.
As you can see, there is no freedom of speech for Aussies who are simply too apolitical to fight for it. Gun control isn't working so let's bring in the speech police.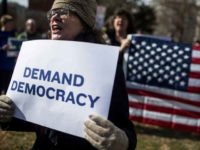 Free speech doesn't need a "guide". It needs to be spoken.