Spain's conservative Vox party has pledged to build an "insurmountable wall" to protect the country from illegal immigrants, Free West Media reports.
.
Ahead of an expected breakthrough in the general election today on April 28, Vox has promised strict measures to stop the flow of migrants.
.
It also argues that the army should be sent in to patrol the borders until the walls are erected and should be given "the necessary orders" to defend them.—More below the fold.
Germany's far right AfD party looks set for a huge election win in a bombshell vote that could force Angela Merkel out early.
.
In other news:
.
Australian PM promises migration cut, refugee freeze if re-elected 
Why now? Why not before?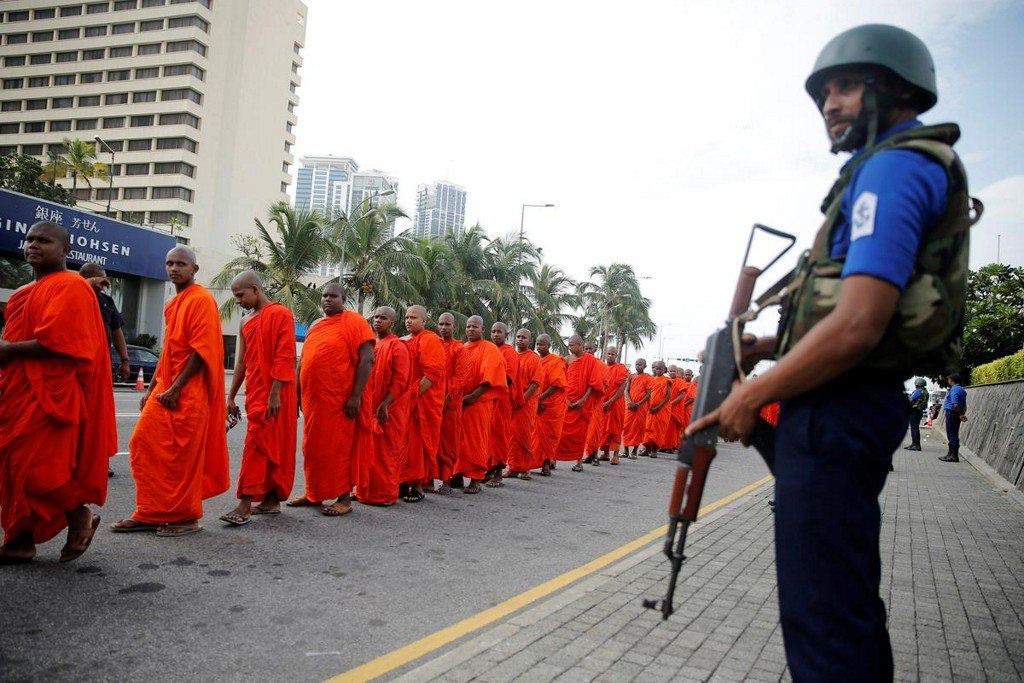 The Islamic State group claims responsibility for three men who blew themselves up in clashes with Sri Lankan police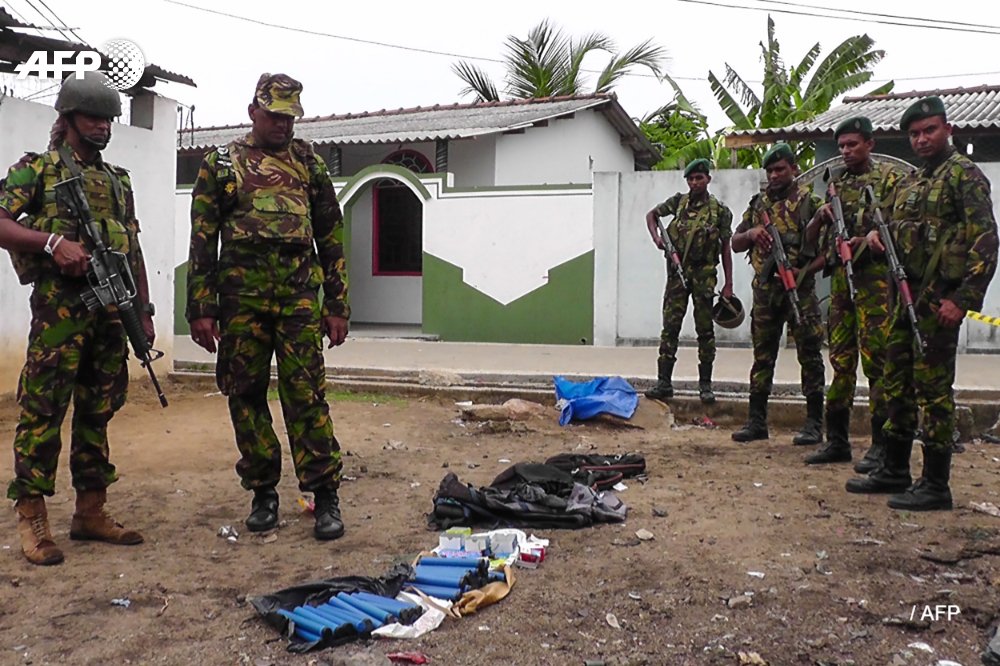 Trump: 'We're Losing Our Ass Defending'Saudi Arabia
"Look, Saudi Arabia, very rich country, we defend them, we subsidize Saudi Arabia. They have nothing but cash, right? We subsidize them. And they buy a lot from us, $450 billion they bought," Trump began. "You know, You had people wanting to cut off Saudi Arabia. They bought $450 billion. I don't want to lose 'em! But the military, we subsidize Saudi Arabia!"
Make them pay!
First swastikas, then synagogue attack:  
U.S

. no safe haven for Jews
Obama would call them "Passover worshipers"
Shooting at Synagogue in Powar Near San Diego, Four Sent to Hospital
The ABC reported the shooter attacked a mosque a few months ago.  He seems to think mosques and synagogues are the same thing.
Continued:
The party, founded in late 2013, sent shockwaves through Spain after winning a surprise 11 percent of the vote and 12 seats in a regional election in Andalusia in December.
.
It has vowed to protect the EU's common border with Africa with an "insurmountable wall" – suggesting that the Moroccan government should pay for it.
.
Spain has the European Union's only land border with an African country around the exclaves of Ceuta, Melilla, known in Spanish as plazas de soberanía, or "places of sovereignty". The enclaves have been part of Spain since the 1400s.
.
Police sources in Spain say that at least 50 000 sub-Saharan Africans are waiting in Morocco to enter into the country.
Spain's Socialist Foreign Minister Josep Borrell stated that Europe needed "new blood, and it doesn't look like this new blood is coming from our capacity to procreate".
.
According to Vox party leader Santiago Abascal, the "cowardly right-wing" embodied in the establishment centre-right People's Party (PP) has "abandoned" the voters who want to end illegal immigration.
.
Polls suggest Vox will become the first "far-right" party to win seats in the Spanish parliament since the late 70s and could emerge as a kingmaker in Spain's increasingly fragmented political landscap