Hijab Promo on Steroids:
Why the hijab is a symbol of strength in today's West
In the current political climate, it takes real courage to wear the hijab in the West given the discrimination and mistreatment that all too often comes with it.
.
In some countries, women must deal with being coerced to don the hijab, while in the West, they most often must deal with defending their rights to wear their beautiful piece of extra cloth without being judged or stigmatised. The difference between the two is that, the West is largely known for liberal democracy and famed for human rights or political sophistication, while the countries on the other side are largely seen as less democratic.
— Wazeer Murtala Gatta
FROM Boris Johnson's condescending "letterboxes" and "bank robbers" jibes to the dramatised and sensational Pauline Hanson's burqa farce in the Australian Parliament, attacks on the Muslim woman's choice of clothing has become a feature of today's political divide.
There is arguably no piece of clothing that has come under more controversy than the hijab. Multiple reports show that Muslim women bear the brunt of Islamophobic attacks more than any other member of the ummah.
While it may be hard to tell if a man is a Muslim, the visibility and distinctiveness of the hijab has made it easier for "Islamophobes" to target Muslim women. Examples across major cities in the liberal democratic countries of the global north include the attack on a 19-year-old Muslim lady in Belgium, an unprovoked attack in Australia, Canada and many more.
According to statistics given by TellMama, a UK based organisation, Muslim women were significantly targeted in 2017. A report from the UK's Social Mobility Commission shows that Muslim women are less likely to reach their full potential due to enormous social challenges and discrimination. According to a BBC investigation, it was made clear that employers are also less likely to consider candidates with Muslim-sounding names for jobs.
There have been cases of Muslim women also opting not to use their hijab due to the fear of being socially ostracised. 
Read it and weep. You might need a barf bag.
In other news:
Vatican Cardinal: Encouraging (Mohammedan) Immigration Misrepresents the Gospel
The prominent Vatican Cardinal Robert Sarah, as his newly released book is causing furore in Europe, said it is wrong to "use the word of God to promote migration."
The Guinean cardinal, prefect of the Vatican's Congregation for Divine Worship, said that using the Bible to promote migration constitutes "false exegesis," adding that it is better "to help people flourish in their culture than to encourage them to come to Europe."
The cardinal also said that the demise of Christian Europe does not bode well for the future of the world.
"If Europe disappears, and with it the priceless values of the Old Continent, Islam will invade the world and we will completely change culture, anthropology, and moral vision," he warned.
In an interview last week, the cardinal condemned the Church's push for migration into Europe in the strongest terms, insisting that most immigrants wind up "without work or dignity" and assume the condition of slaves.
Jihad:
Wisconsin: Muslim woman pleads guilty to providing support to ISIS 
Every Mohammedan must support the global jihad in any way he or she possibly can. That's what Islam demands.
Moroccan illegal kills Italian 'because he looked happy'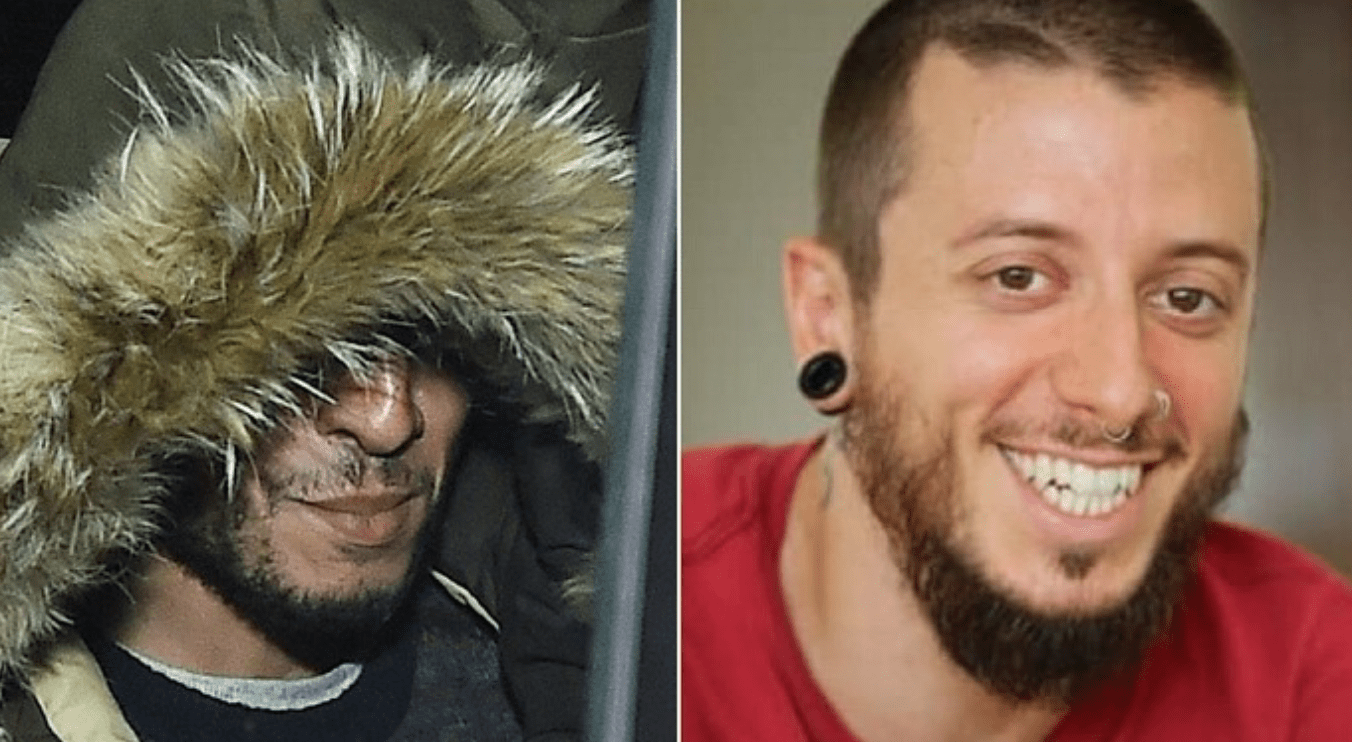 "I killed him because he looked happy" Carabinieri shocked as Moroccan migrant confesses to killing random Italian passerby
A whiff of sanity after Christchurch
By Amanda Vanstone of all people. She knows shiite about Islam. But she's still true blue.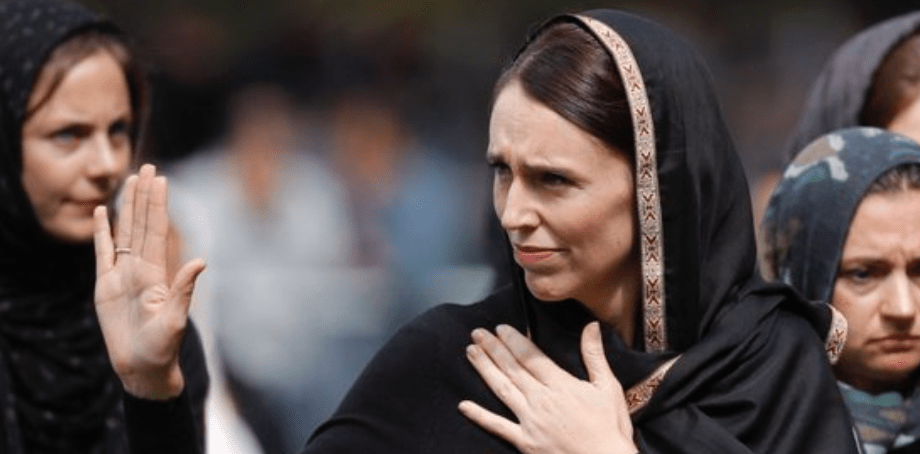 Islamic  terrorism causes Islamapbobia NOT racism: It's not wrong to worry about immigration in the wake of terror