Conservative speech is violence, but violence against conservatives is speech.
Actual narrative being advanced right now.
When the media Left likens DonaldTrump and his supporters to Hitler and the Nazis, aren't THEY inciting violence? What is the proper response to Nazis if not violence? So if they want us to turn down the rhetoric, they had better also start turning down theirs.
Ilhan Omar is upset she's receiving death threats. They're not death threats. Just "some people saying something".
TRUMP POSTS BRUTAL VIDEO SMACKING ILHAN OMAR FOR HATEFUL 9/11 COMMENTS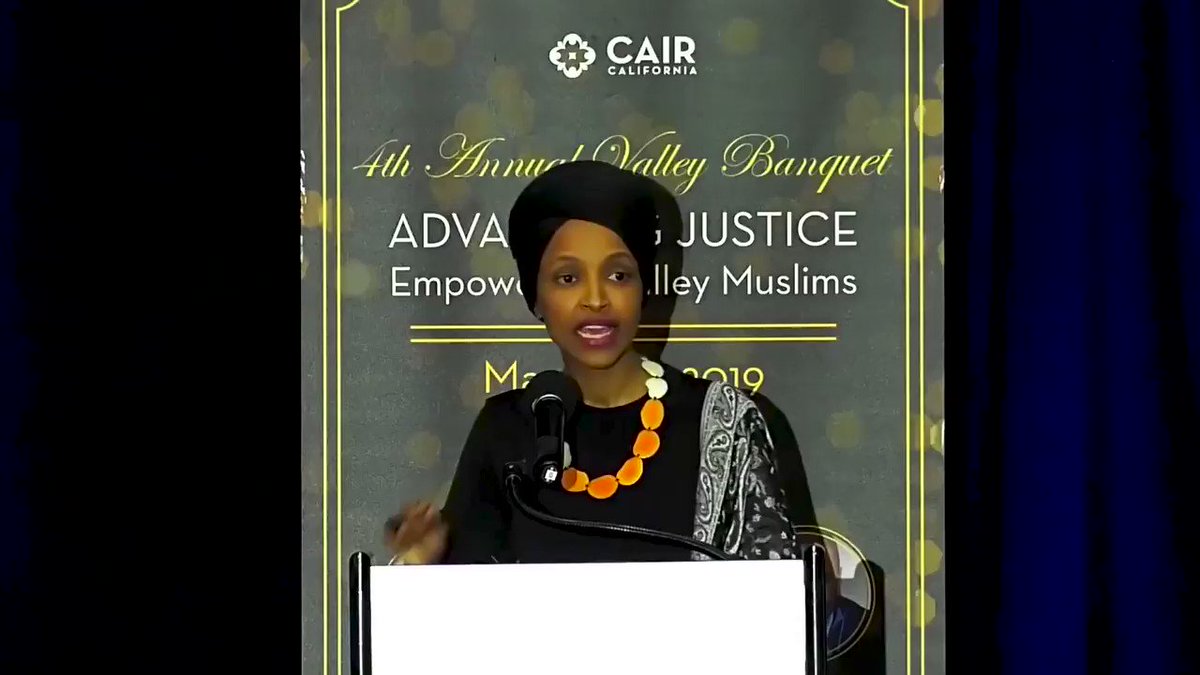 President Trump is rightfully attacking Rep. Omar for minimizing 9/11. Contrast that with the Democrat Party's presidential candidates, who are all to eager to come to Omar's defense. The choice in 2020 could not be clearer.
Watch the grotesque pro-Jihad Rep. Rashida Tlaib come to the defence of Omar in a sickening interview:
NYC Yemeni store owners boycott New York Post over 9/11 front page
"Yemeni store owners?" In NYC? How in the f*kc did they get in?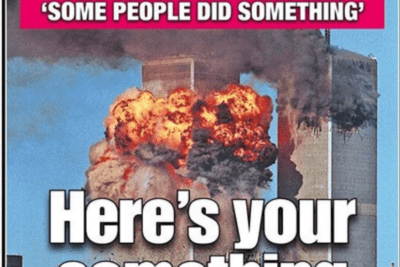 Now we see what side people are on, where they really stand on the 9/11 jihad attacks against America. For this we owe the traitor Omar a great debt. And we owe a great debt to President Donald Trump for placing Yemen on the National Security travel ban list.
Murdoch-owned paper published front page that Yemeni American Merchants Association says 'provoked hatred'
Lois Beckett, The Guardian, 13 Apr 2019 13.07 EDT
The groups says attacks on Ilhan Omar are making Muslim Americans less safe.
A group of New York corner-store owners has announced a boycott on the sale of the New York Post, arguing that the Rupert Murdoch-owned newspaper's attacks on the congresswoman Ilhan Omar are making Muslim Americans less safe.
Dense or complicit? Or both?
Typical. The cover for each other. Truth does not matter. Just as long as they can weaken America. "Chair, Homeland Security Committee"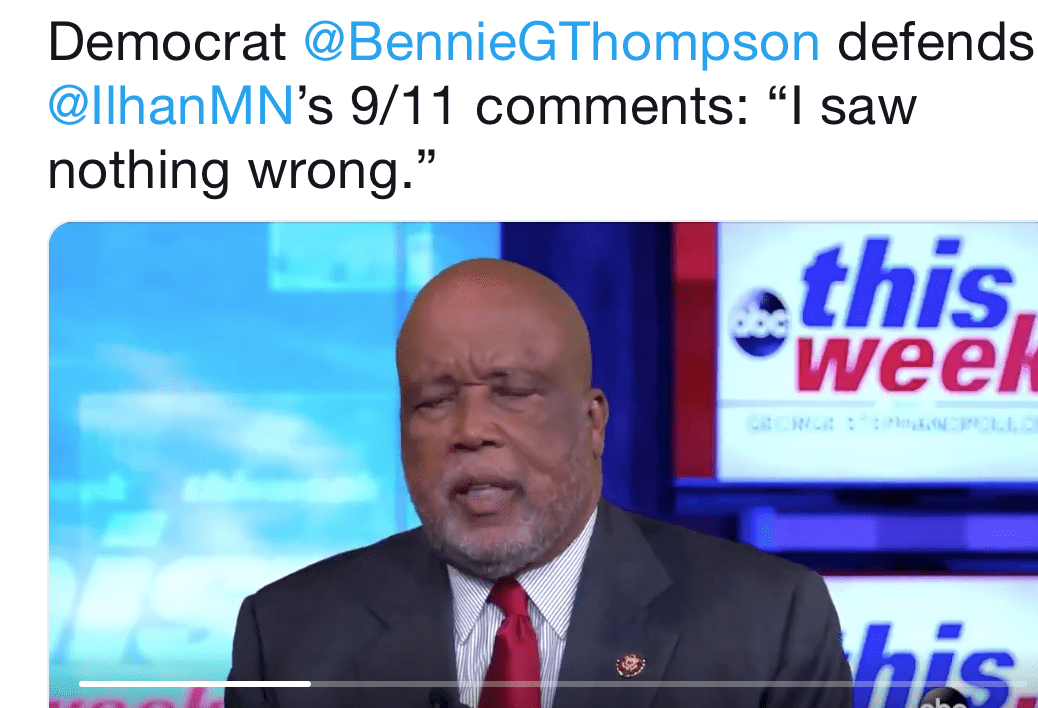 Max Berger must be the dumbest Jew in the whole U.S.A.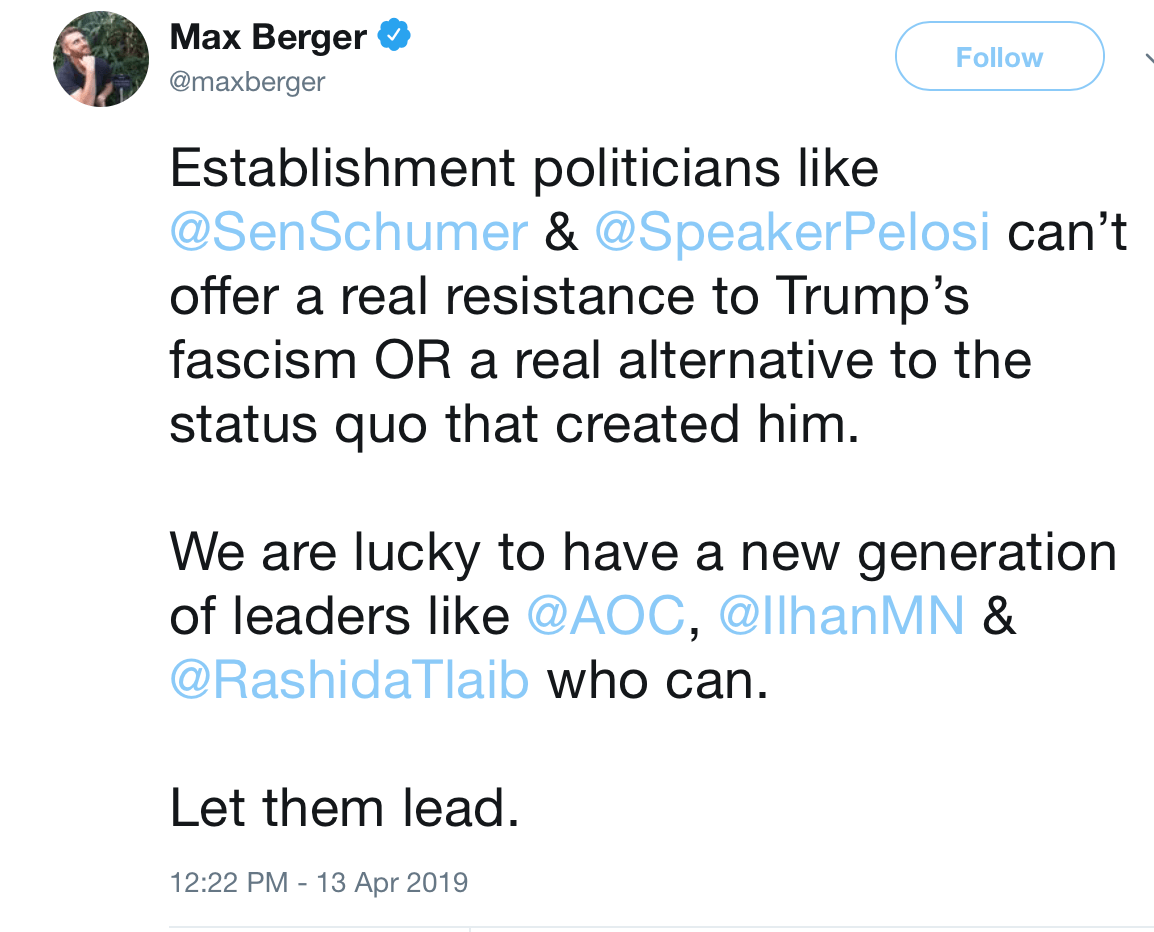 And this: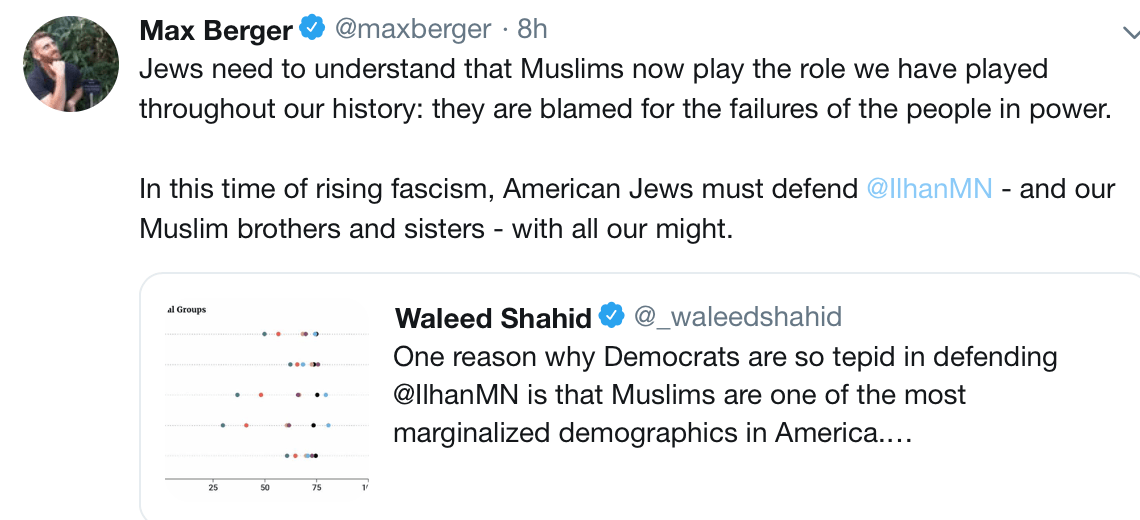 **Equating criticism to violence is exactly what Islamic extremists do*
* This is why the ppl at #CharlieHebdo were killed
This is why @raif_badawi is in prison
This is what fascism looks like:
Decided to redo this as a thread.

Pay attention to how tight the messaging is in defense of Ilhan Omar and how precise and consistent the wording is from media, politics, academia, etc. Also I'm not searching for these. I'll just add ones that pop into my TL.

— Noam Blum (@neontaster) April 13, 2019
Terrorist media mouthpiece Al-Jazeera interviews CAIR-Los Angeles Director Hussam Ayloush, who says Trump's "Never Forget" tweet to Congressmuslim Ilhan Omar (D-MN) is exactly what led to genocide as in the Holocaust https://t.co/07aHonvt82 https://t.co/VXVz8bLMcA

— barenakedislam (@barenakedislam) April 14, 2019
The Left stands up for @IlhanMN and says we MUST be tolerant of Sharia Law (oppression/stoning of gays) yet mercilessly attack @VP for not believing in same-sex marriage…. Explain your logic.
Great numbers of Islamic agitprops pushing insane theories to confuse Americans, with the help of fake news CNN:
Far-left Democrat Waleed Shahid pushes a conspiracy theory that the criticisms of Ilhan Omar are part of a conspiracy theory designed to "defame and destroy" her "character" in order to prevent billionaires from being taxed and to prevent people from getting healthcare. pic.twitter.com/pSMzFYfxUI

— Ryan Saavedra (@RealSaavedra) April 14, 2019