What do they want? An Islamic state, of course. "Around 7,000 people, mostly civilians, have been killed in violence that rarely makes international headlines"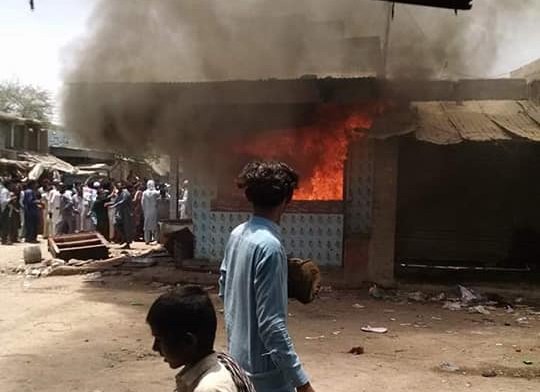 Violent RIOTS in Sindh, Pakistan: Muslim Hordes Attack Hindus, Burn Villages After Doctor Accused Of Blasphemy: When will media, governments, academia talk frankly about Islam? Seriously. What's it going to take?
Freed Sri Lanka Buddhist monk vows to expose Islamist militancy 
That won't be hard at all. Note that al Reuters  labels him "hardline" for not submitting to Islamic mores. Reuters also belittles the islamic threat by calling Mohammedans in Sri Lanka a "minority".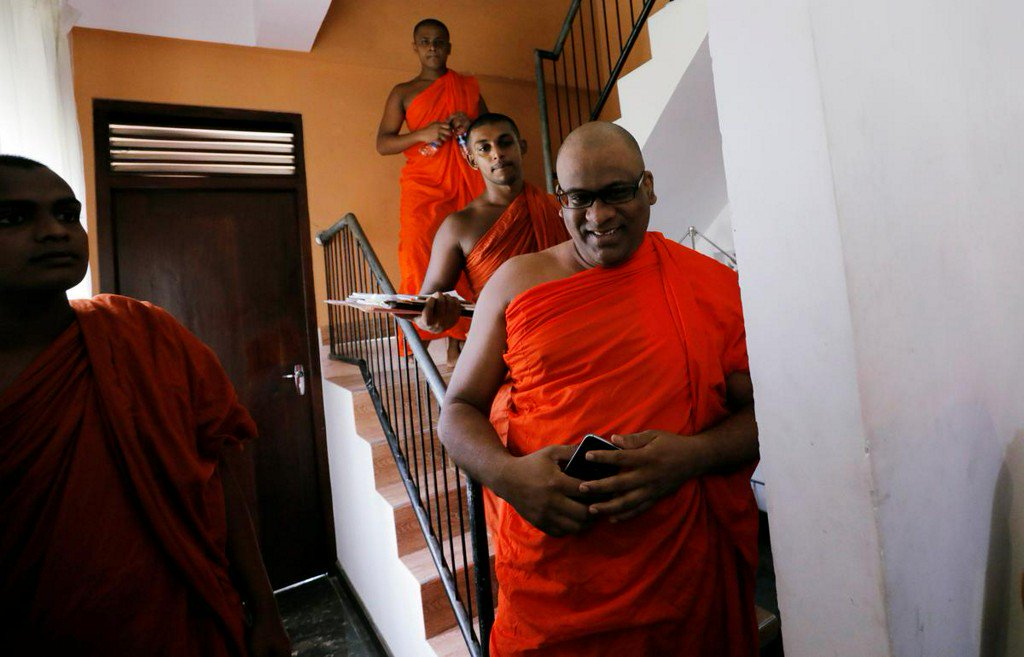 COLOMBO (Reuters) – A hardline Buddhist monk accused of inciting violence against minority Muslims in Sri Lanka said on Tuesday he planned to denounce Islamist militants after he was freed from prison last week by presidential pardon.
More from the Religion of Peace: