Police have arrested 40 suspects over the last two months in relation to a probe into allegations of serious child sex abuse in Rotherham, detectives have said.
The National Crime Agency (NCA) revealed the two women and 38 men from Sheffield, Rotherham, Leeds, Dewsbury and Maidstone were questioned over historic sexual abuse and exploitation of victims as young as 11, alleged to have taken place between 1997 and 2015.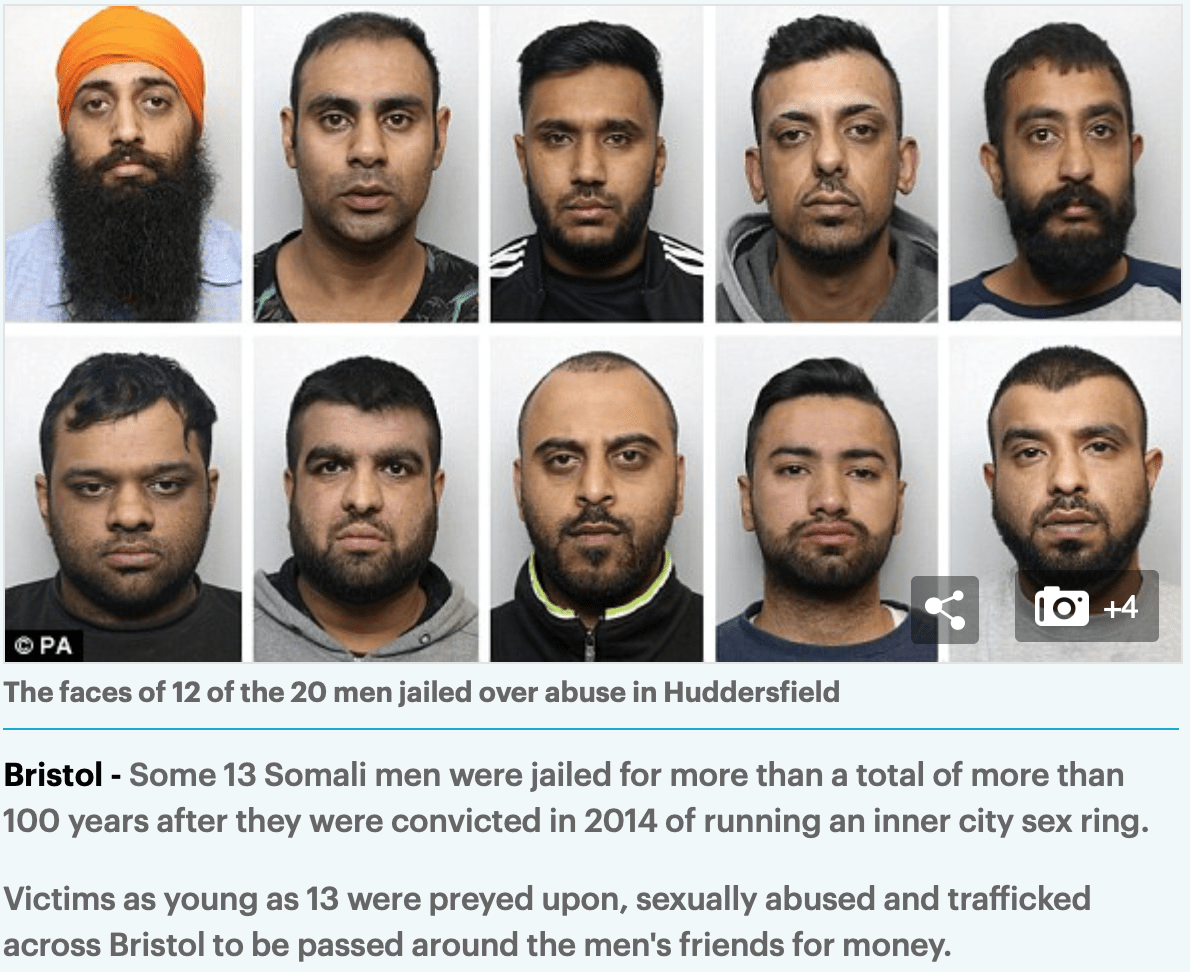 Seven Found Guilty Over Rotherham Grooming and Rape of Young Girls
Seven Mohammedans of Paki heritage from South Yorkshire were found guilty of sexual offenses against underage girls in the latest abuse trial following the inquiry into the Rotherham grooming gang scandal.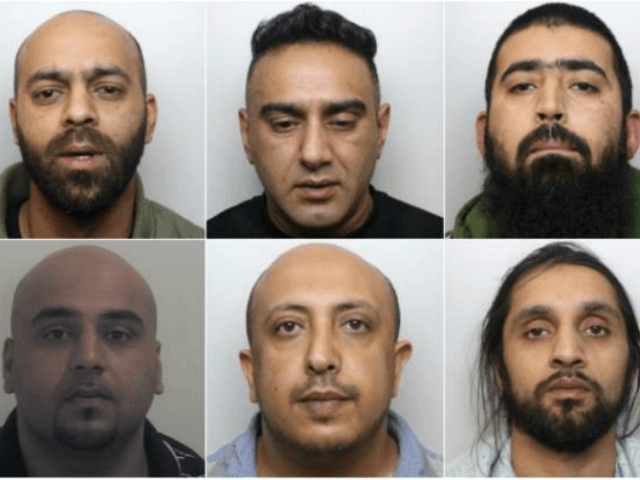 Salah Ahmed El-Hakam, 39, Asif Ali, 33, Tanweer Ali, 37, Mohammed Imran Ali Akhtar, 37,  Nabeel Kurshid, 35, Iqlak Yousaf, 34, and a seventh man, who cannot be named for legal reasons, were convicted on Monday of grooming and sexually abusing five underage girls between 1998 and 2005, reports the BBC.
An eighth man, Ajmal Rafiq, 39, was found not guilty of indecent assault and false imprisonment.
Of course, nothing for the Christian churches and there'll be nothing coming either.