Orban Labels Salvini 'Most Important Person in Europe' Ahead of Visit
Viktor Orban: Matteo Salvini Is 'My Hero' 
Hungary's Orban Praises Italy's Salvini: NGO Crews Are 'White-Collar People-Smugglers'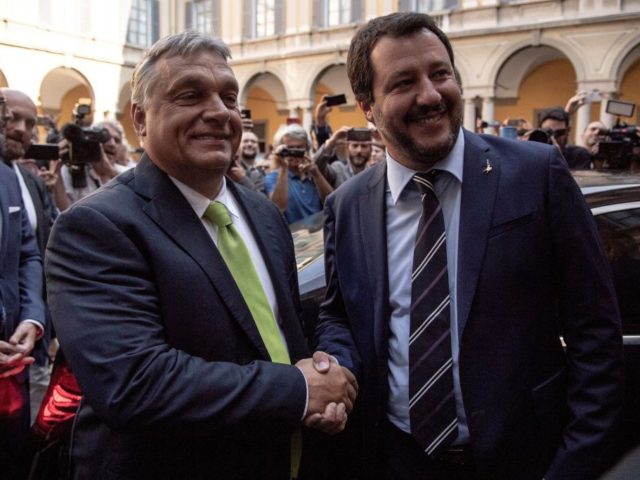 Hungarian prime minister Viktor Orbán has again praised Italian populist Matteo Salvini, calling him the most important person in Europe ahead of Salvini's visit to Hungary this week.
Salvini, Deputy Prime Minister and Minister of the Interior in Italy's League/Five Star coalition government, is set to meet the Hungarian leader in Budapest on Thursday, which will mark the latest meeting between the two populist politicians who have become closer allies over the last year.
Bitcoin Jihad
…there was a surge of transfers to Bitcoin wallets allegedly used by ISIS the day before the coordinated attacks which left hundreds of people dead.
Widespread child abuse by clergymen and the antics of this heretic pope don't seem to work in favour of the Catholic church.
But the Mohammedans are worse, far worse: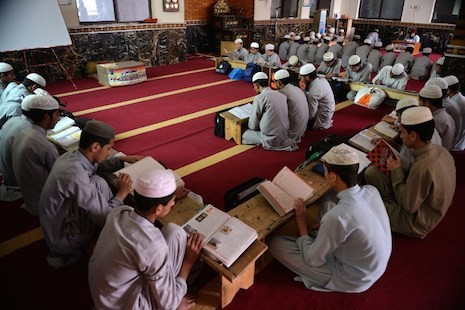 Ihsas Khan found guilty of stabbing his neighbour in Sydney terror attack
The court heard Khan wanted to be "a martyr" and egged on police to shoot him after stabbing Mr Greenhalgh.
He was tasered, taken into custody and later charged with committing a terrorist act with the intent to influence the Australian Government.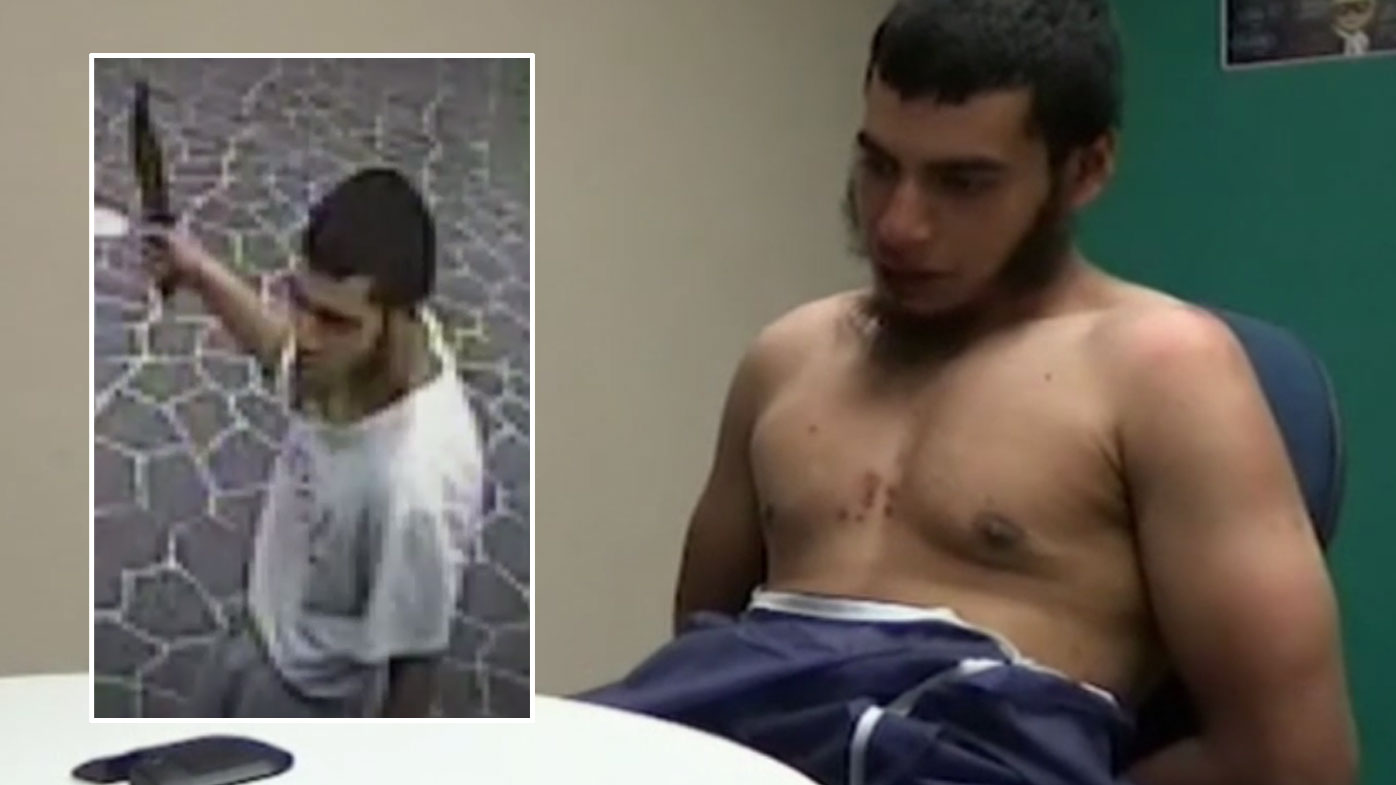 Khan stabbed his neighbour Wayne Greenhalgh in a driveway in the Sydney suburb of Minto
Khan, who police said was inspired by ISIS, said he wanted to be "a martyr" and egged on police to shoot him
Khan pleaded not guilty, because of mental illness.
In Theresa May's UK, it is a crime to be "anti-Muslim".
'You equate all those of Muslim heritage with grooming gangs and terrorism' – Judge jails 'highly racist' dad who organised Stoke-on-Trent far-right march
All Mohammedans, no exception, are by the law of allah commanded to emulate Muhammad, who married Aisha when she was six & consummated the "marriage" when she was nine. Fact.
David Shufflebottom, a member of Stoke-on-Trent Infidels, also posted offensive online comments about the city's taxi drivers