Former Minneapolis police officer Somali savage Mohamed Noor has been convicted of third-degree murder and second-degree manslaughter for the shooting death of Justine Damond.
The only way to get rid of Islamphobia is to dispose of history entirely. That's a difficult challenge. Censorship is a lot easier. An American art museum is demanding that a German far-right party stop using one of its paintings, portraying a 19th-century slave auction, in a campaign poster.
Are you impressed by the Mustard Monkey Show?
The protesters were just outside the building. This photo has gone viral with a lot of support for the smiling Muslim woman. What do you see when you look at this photo?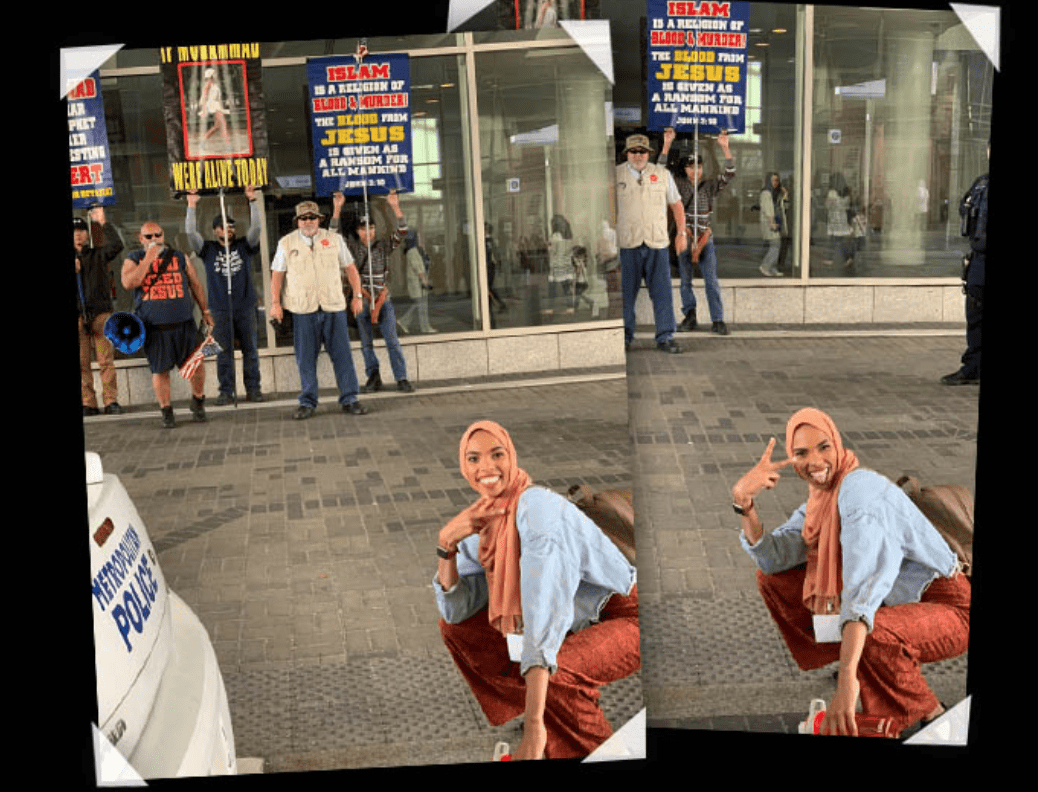 The Left will say the Venezuelan socialists aren't socialists. Just like the German National Socialists weren't socialists. Mussolini, editor of the Italian socialist party newspaper, wasn't a socialist. "Socialism means never having to say you're sorry"
This is what happens once you disarm the people. The people of Venezuela 🇻🇪 God be with you. pic.twitter.com/h5Q4tJieCa

— Kaya Jones (@KayaJones) May 1, 2019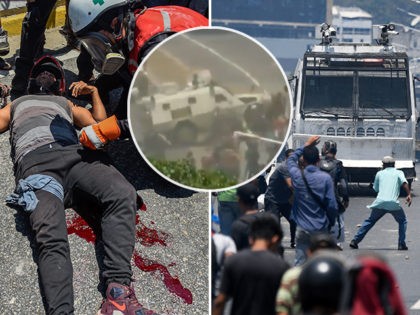 NBC News reporting that Maduro is now surrounded by "Cuban troops" because he no longer has trust in his own military.
By running over protesters with military vehicles, the Venezuelan government has shown that it is far more brutal than Communist China in Tiananmen Square.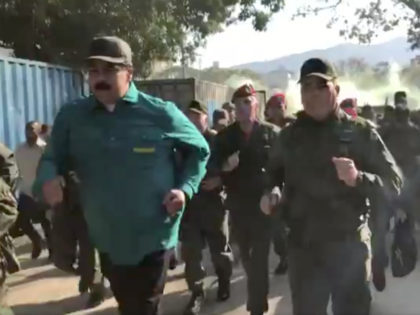 Socialism kills. Socialism destroys. Socialism impoverishes. Socialism is the enemy of freedom. God bless the Venezuelan people who have decided that they've had enough.
The Chetniks were a Serbian Nationalist Movement that first took form in the 19th century as a means of opposing and fighting Ottoman-Islamic occupation, they were known for their expertise behind enemy lines and unwillingness to surrender. The Chetniks fought alongside the allies in both WW1 and WW2 with the common goal of defeating Germany.
In 1944, under Draza Mihailovic, a team of Chetniks were exposed to mortal risk during a rescue operation to evacuate 422 US and 80 Allied troops who had been shot down by German forces deep within occupied Germany territory, the operation was known as the 'Halyward Mission' and to this day it stands as the largest rescue operation of American airmen in history. Mihailovic was later awarded the "Legion of Merit" from US President Harry Truman.
Switzerland: Over 80 Percent of Somali Migrants on Welfare
According to newly released data, several migrant groups of different national origins in Switzerland have welfare dependency rates well above 50 per cent, with over 80 per cent of Somalis in the country taking state handouts.
The data was gathered and released by both the Federal Statistical Office and the State Secretariat for Migration and shows that the 4,000 or so Somalis in Switzerland are by far the most prone to being on government benefits with 83.7 per cent relying on state income, 20 Minutes reports.
While Somalis are by far and wide the largest recipients of welfare, several other nationalities also have rates of over 50 per cent, such as Eritreans at 54.7 per cent and Angolans at 54 percent.