Fighting 'white supremacy' is when a gang of masked white guys violently attack an unarmed, gay Asian man. (Andy Ngo)  He deserved it because he was exposing hate crimes hoaxes and documenting Antifa violence.
Antifa is not attacking fascists. Antifa is creating fascists. That is the plan.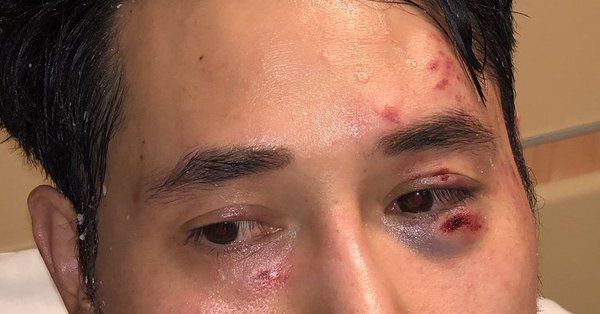 Three Arrested in Connection with Violent Antifa Protests in Portland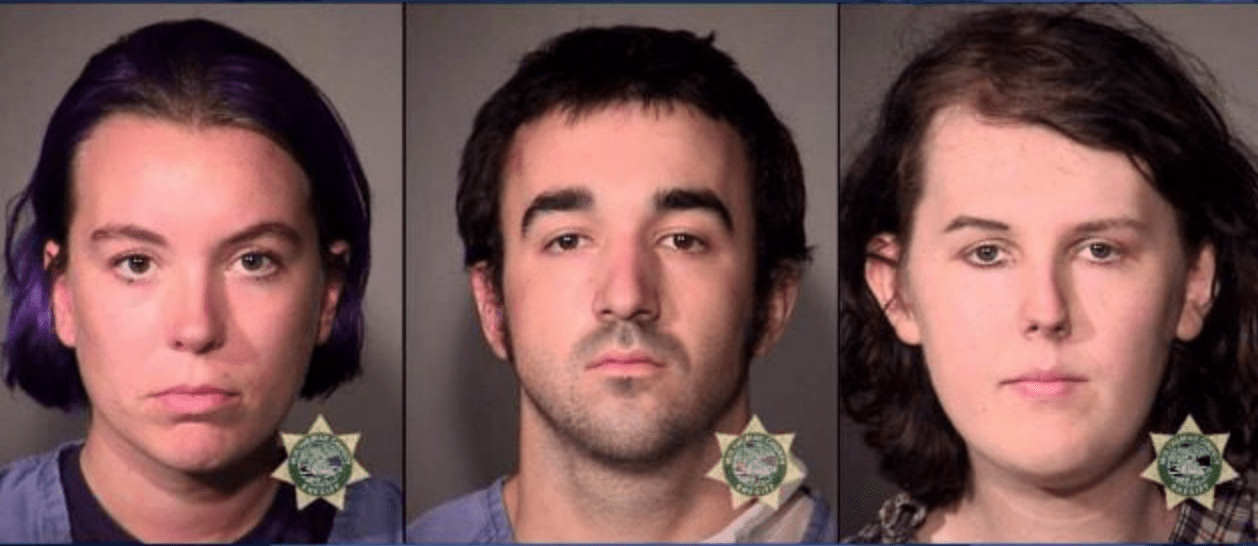 Portland Police confirmed that some of the milkshakes thrown by protesters Antifa thugs (pictured) contained quick-drying cement.
New poll says nearly half of young people don't use deodorant. They must be Democrats — the party that gave us 8 years of "B.O."
Justice for all? 
Illegal alien gets 4 years in prison for hit and run murder. Charlottesville guy got life in prison for the same crime. If only he'd been an illegal alien!
But the Charlottesville guy was a "white supremacist".  No one expected him to get a fair trial.
"Positive Response"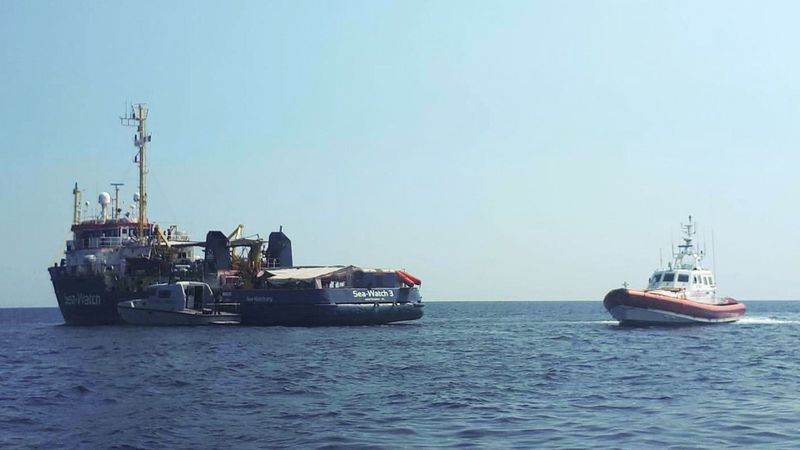 Italy's appeal to fellow European Union nations to take some of the 40 migrants still aboard a rescue ship anchored off a tiny Mediterranean island in a weeks-long standoff has obtained a "positive" response from five countries, the Italian foreign minister said Friday.
"Positive" in this context is the same as if your AIDS test comes back "positive". There is nothing 'positive' about distributing unassimilable savages all over Europe.
"Generations of people fought for the right to blaspheme against religion. We're now backtracking on that and offering one religion in particular — Islam — special protection from criticism. This is so wrong. People must be free to doubt and mock Islam."

Brendan O'Neill on Sky pic.twitter.com/DbHxXvlUGD

— spiked (@spikedonline) June 27, 2019
#AntifaThugs appeared to be using some form of thick mixture to throw over their targets in Portland Oregon, disguised as "milkshake" #CtrlLeftAltRightDelete pic.twitter.com/Ta788slt8i

— Maajid أبو عمّار (@MaajidNawaz) June 30, 2019