Today, Joe Biden promised to cure cancer when he's elected President.
In other news: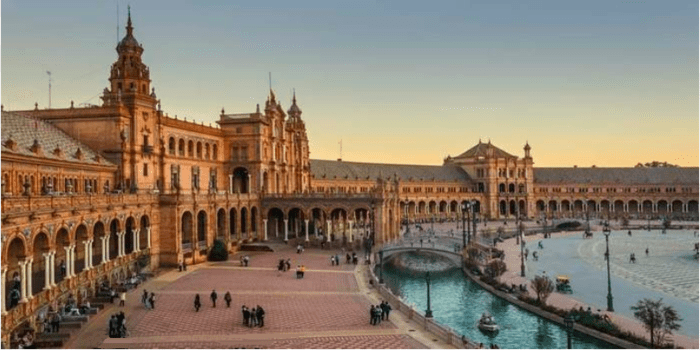 Seville, a city with a deeply Catholic tradition, will have its first mosque in 700 years, Defend Europareports.
.
The southern Spanish city has an interesting history, with important and curious events. This event, however, has gone unnoticed by the majority of Spaniards and Sevillians, as well as most of the media.
Perhaps in the eyes of Sevillians, it is considered part of the "innocent" game called multiculturalism.
.
Nine years ago, there was an attempt to put a mosque in the Sevillian neighbourhood of San Jerónimo. The response of the neighbours was blunt: NO!
.
As you can see in the video below, the reaction was clear. Of course, this protest was labelled as islamophobe, xenophobe, and others "phobes" from the list the regressive left uses to attack patriotism.
But now, it's different.
.
Italy to Fine NGOs Who Rescue Mohammedans Migrants at Sea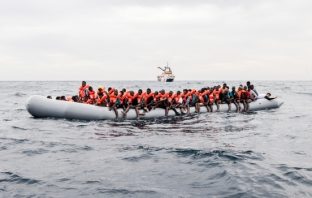 Under the leadership of Interior Minister Matteo Salvini, the Italian government has issued a decree requiring that migrant-"rescue" vessels be fined between €10,000 and €50,000 for bringing illegal immigrants to Italian ports. The owners, operators, and captains of such vessels will be fined. Repeat offenders will have their boats impounded.
Italian Pro-Migrant Groups Facing 15,000 Job Losses After Salvini Cuts
In other Italian migration news, refugee-helping NGOs have filed a complaint that the Italian government's new migration policies have forced them to lay off 15,000 employees.
What makes them think they deserve more than dogs?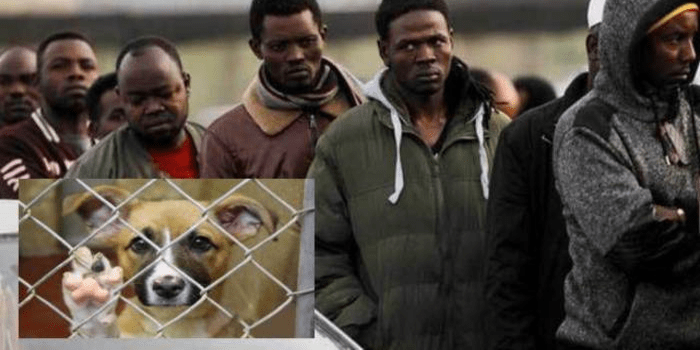 Migrant welcome centres blast Salvini for cutting off money – complain that kennels for dogs receive more money than they do
Here is another article questioning Islam's status as a religion by Amil Imani in Capitol Hill Outsider: To Islam, the Quran is the press and the only press. There is no need for critical reporting, no need to present ideas that may conflict with the Quran, and no place for criticism of anything
…Read More…
Give generously!
International aid is desperately needed in the drought-stricken African country to avoid men, women and children dying from starvation. #9News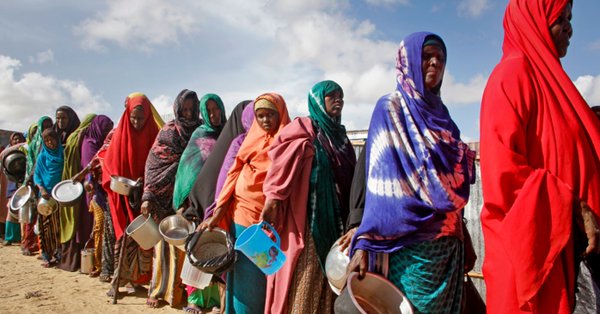 Let's bring them all here so we don't have to feed them there!