The MercifulServant YouTube channel has posted a video titled "Prophet Muhammad (saw) in the Bible." After insisting that Muhammad that Isaiah 42 is a prophecy about Muhammad, the video goes on to claim that Muhammad is the "warrior" of verse 13. When we read what the verse actually says, however, we find that Muslim apologists have once again claimed that Muhammad is their God.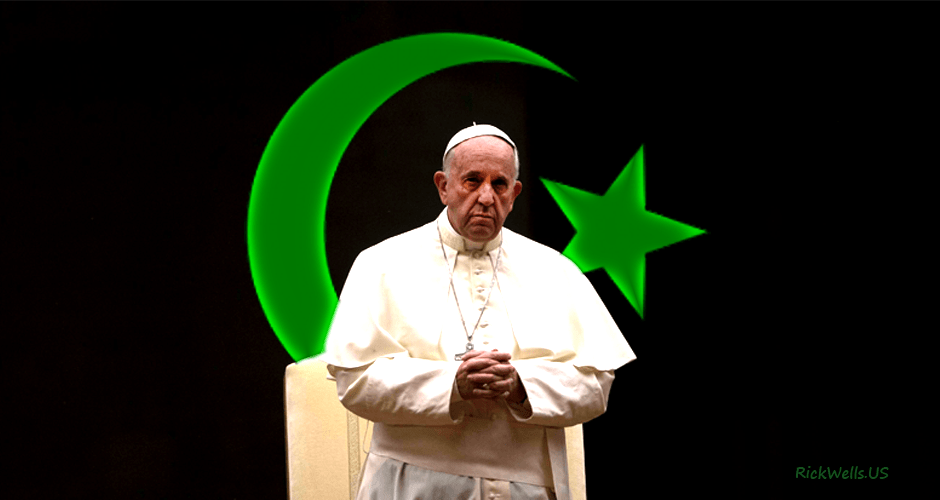 Pope Francis has sent the first shot across the prophecy bow for 2016, clearly stating his desire to unite the world's religions and create a one, global religion that will combine elements from Christianity, Islam, Buddhism and Judaism. Francis repeatedly states that "we are all children of God" no matter what our faiths or religious beliefs might be. This is in direct opposition to the Christian Bible …
They will murder our children. ScoMo, their blood is on your hands!

So we have all the evidence that she committed immigration fraud but it only "raises questions?"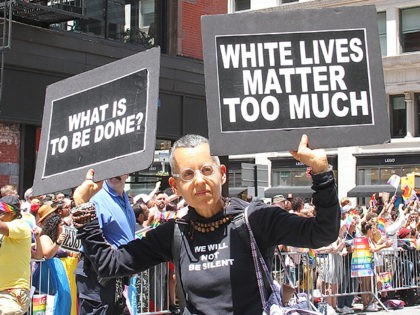 What kind of creatures are they breeding in American universities?
If U.S. Can't Deport Illegal Aliens Who Have Been Ordered Deported, Who Can We Deport?
Sen. Tom Cotton (R-AR) questioned who federal immigration officials are allowed to deport if not illegal aliens who have already been ordered deported by an immigration judge.