Pope begs climate deniers to listen to 'science'
Who will rid us of this lunatic?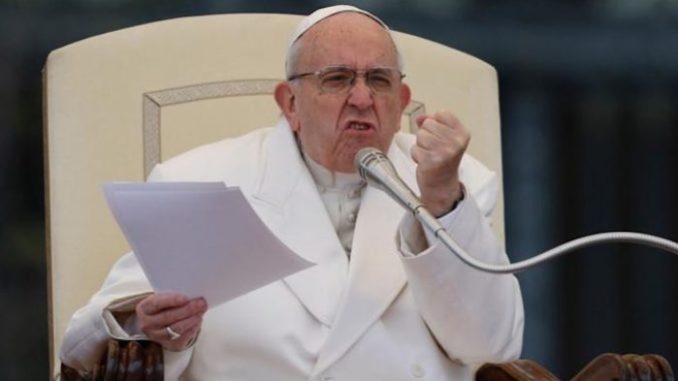 The pontiff addressed energy directors in person
Pope Francis said on Friday that carbon pricing is "essential" to stem global warming – his clearest statement yet in support of penalising polluters – and appealed to climate change deniers to listen to science.
Turkish imam suspended after allegedly inserting cucumber in his anus
A Turkish imam was reportedly suspended after pieces of cucumber was found in his rectum after the doctors examined for severe abdominal pain.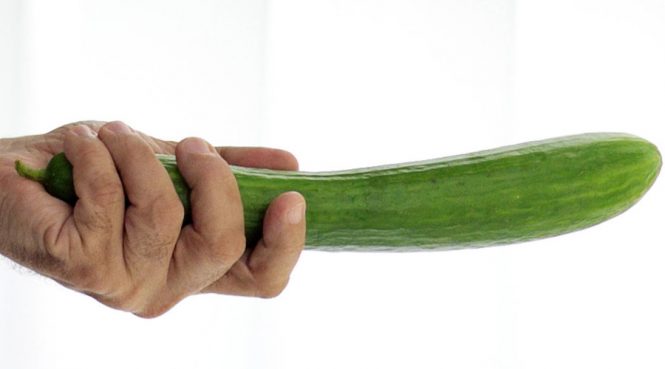 This is not just any Imam. He is a senior member at the Religious Affairs Directorate — who approve of killing people over homosexual acts. 
Balkan Route: 500 Fake Refugees Arrive Daily
500 per day, 15.000 per month. Estimated are 350,000 new arrivals in 2019. These unassimilable Mohammedans are from Africa, Syria, and Iraq.  Many more are Afghans, Paki's & from Banglatrash.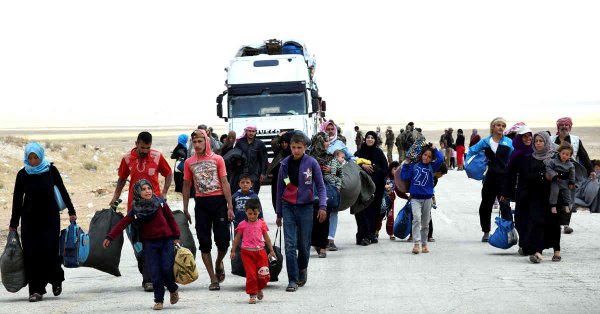 Macron is really popular. These people fight just to see him: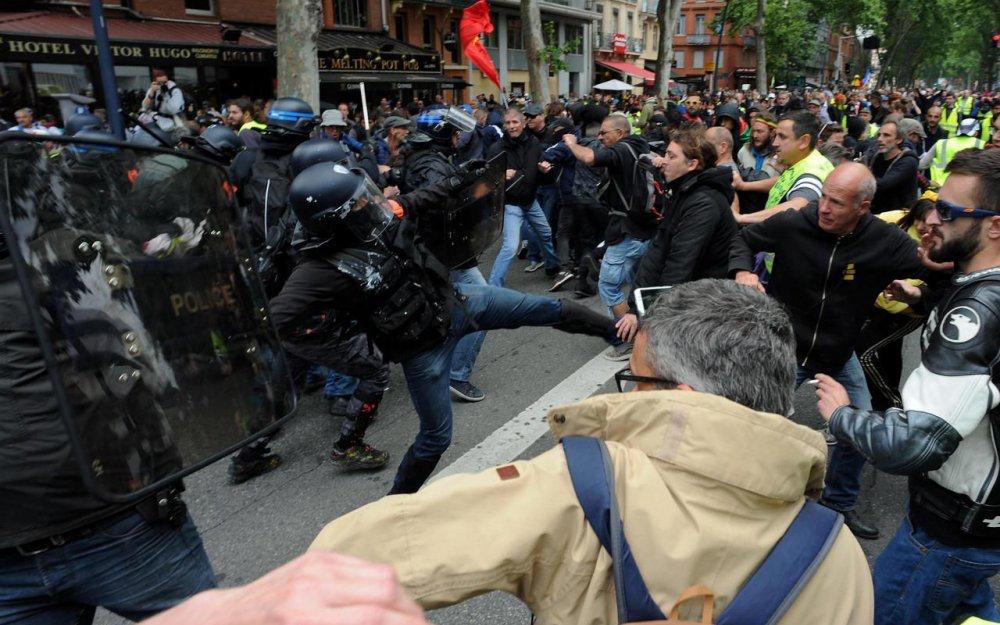 https://twitter.com/KTHopkins/status/1139927704919248897
Meanwhile, in the U.S. of A.: