US rejects 300 refugees from Manus and Nauru
Donald Trump to Malcolm Turnbull: "the dumbest deal I ever heard of".
The United States has rejected more than 300 refugees under the Australia-US refugee deal, leaving the men in Australia's offshore processing centres on Manus Island and Nauru.
Under the deal, Australia would reportedly accept dozens of Central American refugees in exchange for those in the Australian offshore detention centres, but Mr Dutton said only two Rwandans accused of mass murder by the US had been re-settled in Australia. 
The pair were taken to the US more than a decade ago and charged with murdering eight people in a brutal 1999 machete attack in Uganda.
The Gosford Goose Knows Right & Wrong?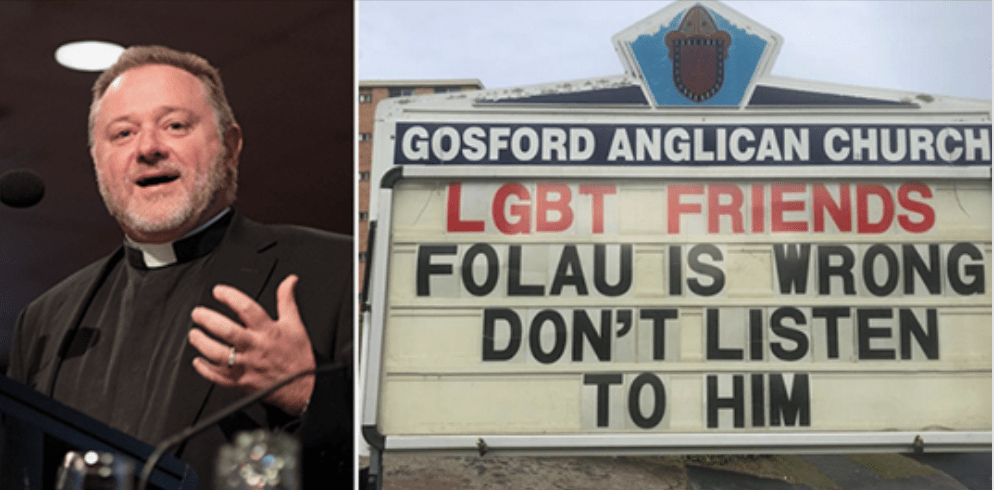 The Gosford Goose is a constant embarrassment.
"To totalitarian leftists, religious liberty is the freedom to worship according to the values you believe in, but not to advocate or live by those values; they have redefined tolerance as a mandate to force people to act against their beliefs if those beliefs are at odds with the prejudices of the left."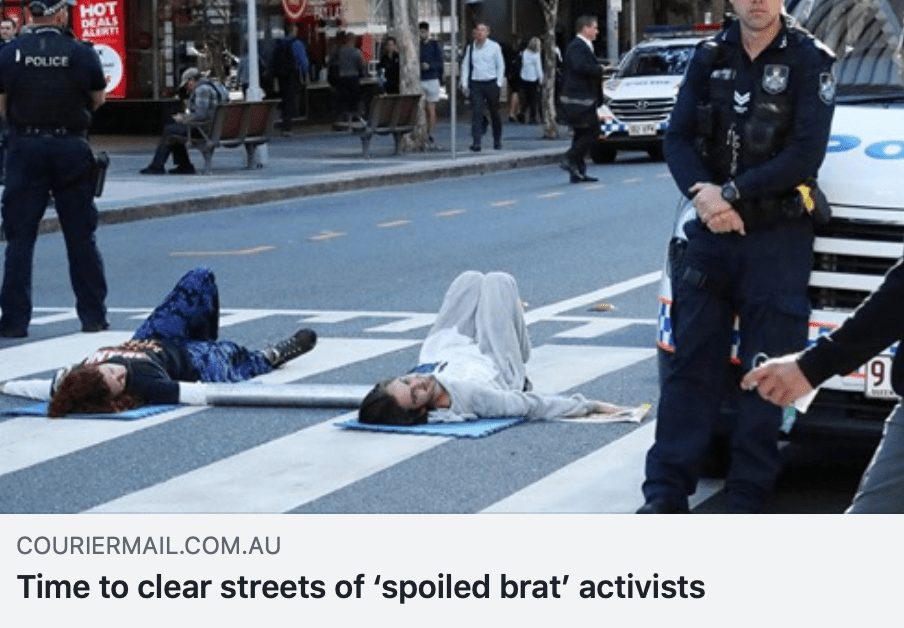 CLIMATE change activists shot themselves in the foot today when their dangerous protest strangled Brisbane traffic.
When the two young climate change protesters glued themselves to a zebra crossing outside the GPO they did more than prevent other citizens going about their lawful business — they lost their argument.
The climate zealots said they would stop the city and they did. It's a colossal law-and-order failure.
No more Islamic State, so Islamic terrorist doesn't wanna go to Syria & fight jihad over there
Raban Alou who led terror attack killing Curtis Cheng no longer supports Islamic State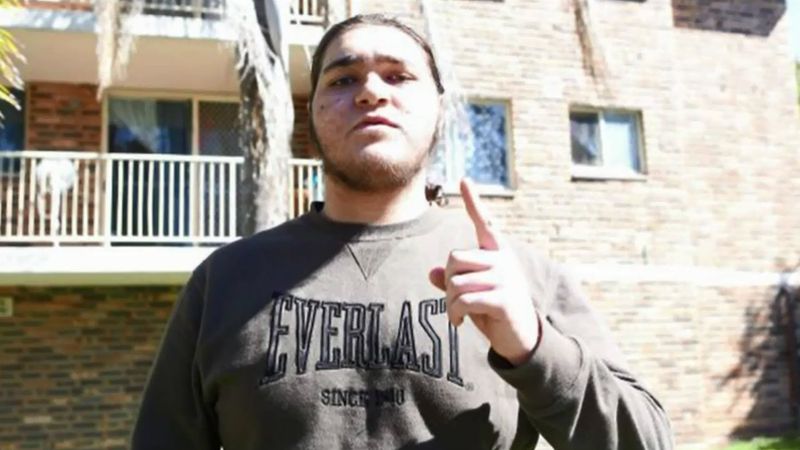 "I thought it was the right thing, that was my thinking at the time."
Alou was sentenced to a maximum of 44 years behind bars for giving the teenage gunman Farhad Jabar the weapon he used to execute the police accountant.
.
The sentencing Judge found he took a "lead role" in the planning of the attack.
.