"The people who voted for the current President do not agree with our definition of fairness." – Jen Gennai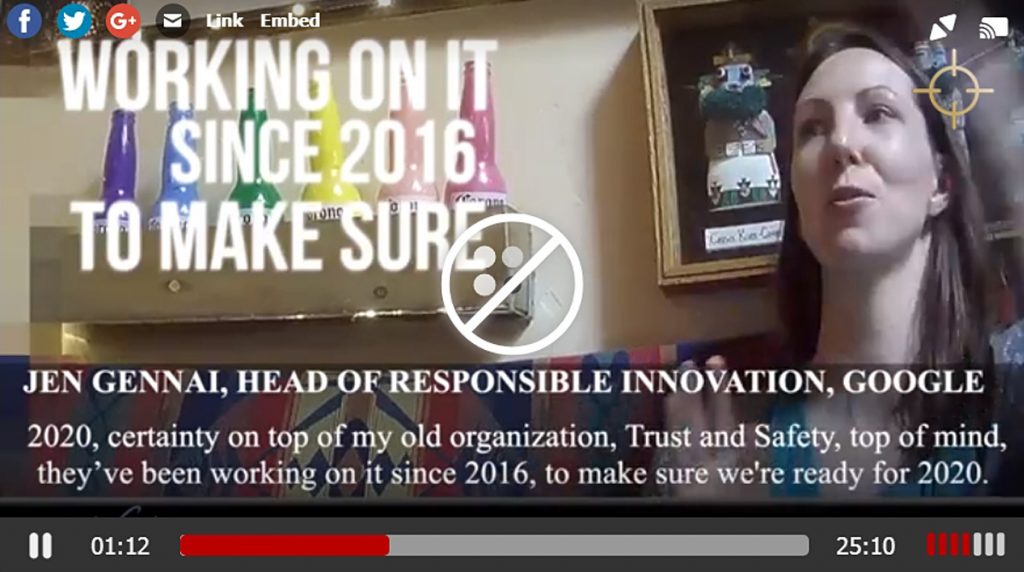 @Vimeo has REMOVED Project Veritas saying: "You cannot upload videos that are hateful, defamatory, or discriminatory." Perhaps we embarrassed @Google but NOTHING we said was hateful, defamatory, or discriminatory. They're trying to erase us from the internet.
Investigative journalism group Project Veritas has dropped multiple major stories this month on Big tech — here are 5 times Big Tech tried to censor them as a result.
Recently, investigative journalism group Project Veritas has published multiple stories that have hit Silicon Valley tech giants such as Google hard, revealing the company's lack of respect for Congress and attempts to censor conservative opinions. As a result, Project Veritas has faced multiple attempts at censoring their stories off the Internet. Following a tweet from Project Veritas, Breitbart News has compiled a list of the various ways that Project Veritas has been censored in just the month of June alone.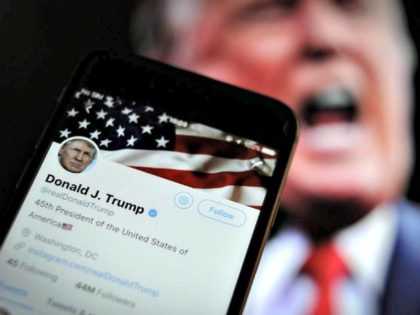 Social media platform Twitter has begun adding labels to tweets from certain verified accounts that break the site's rules rather than deleting or removing them, which will affect tweets by President Donald Trump that Twitter decides are inappropriate for its platform. The site will also "deprioritize" labeled tweets, so fewer people will see them.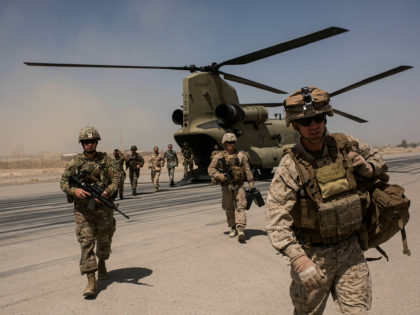 These mullahs are really cute.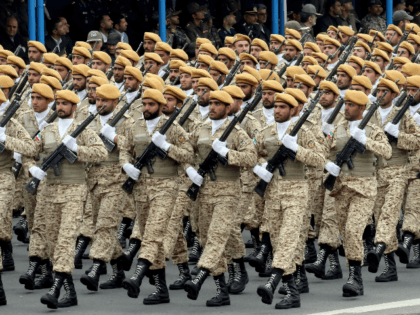 A Border Wall Would End the Crisis. DemoRats Don't Care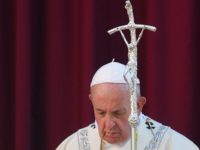 Virtue signalling as usual…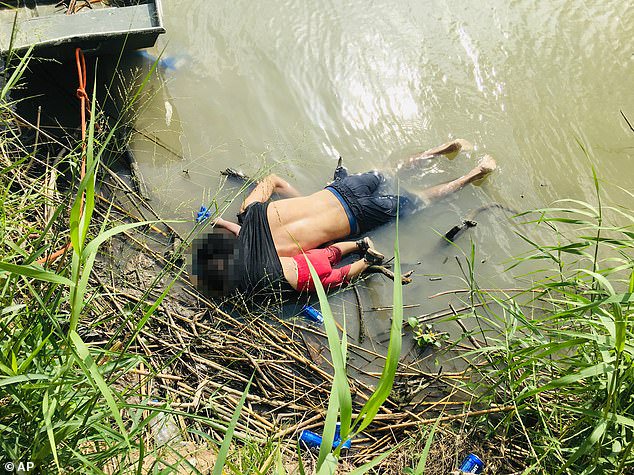 The Democrats' exploitation of photos of a dead immigrant child is insincerity at its worst.
Rebel asks the questions that matter to Ilhan Ohmar