Seriously? Is this for real?
Does this symbol really mean "Boy Lover?"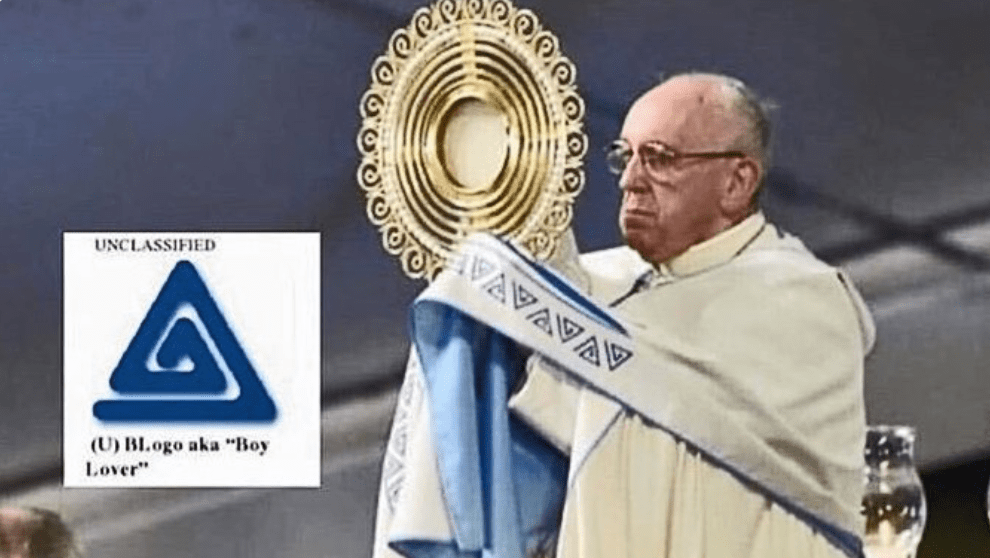 I guess he must be a "racist-bigot-islamophobe". Or could it be that he knows something that our political traitor class denies?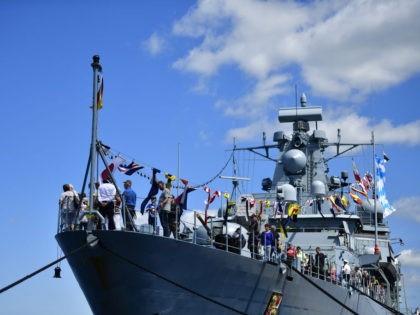 Merkel's Germany is becoming very much like former East Germany…
lhan Omar
Omar not only hates America but she flipped us off by being sworn in on the largest Koran she could find. She should be deported back to Somalia.
This fool is being 'educated' by a gold-digging skank.
The rate at which trans females are dominating women's sports is the greatest coincidence in human history.
Auditor: Baltimore hasn't kept track of millions in grant money. (Again)
Is that what you call a "Black Hole?"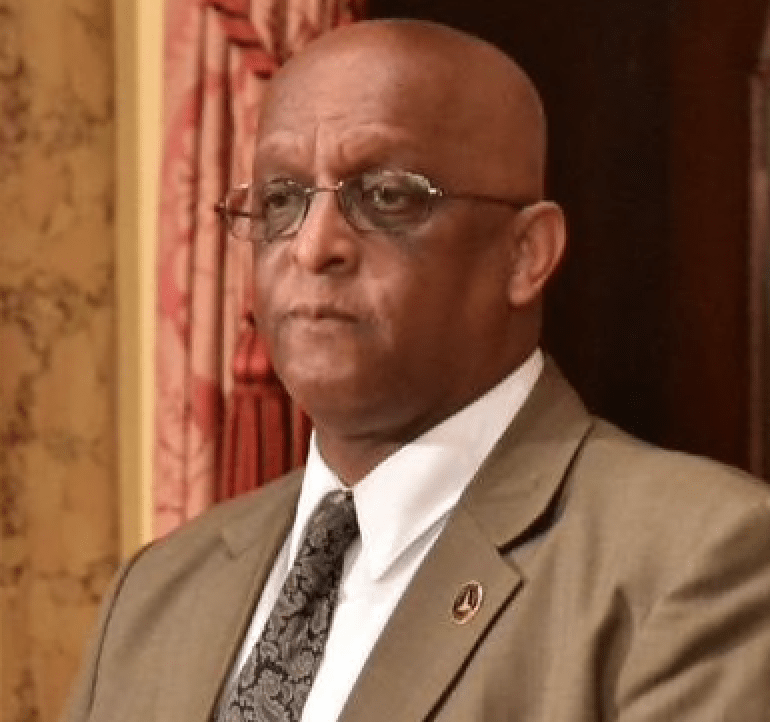 Baltimore's top elected officials expressed frustration Wednesday that city government agencies have failed — yet again — to properly account for how they spent grant dollars.
A new audit of how the city manages millions of dollars in state and federal grants has come to the same conclusion that previous examinations have: Grant money coming into government coffers is not balancing out with what city agencies are spending.
"The city is not able to establish accurate balances of grant accounts," city Auditor Audrey Askew told Baltimore's spending panel Wednesday.
One possible result, Askew said: "The city could lose its much-needed [grant] funding."
The city should not be getting any funding until responsible people can be found to manage the money.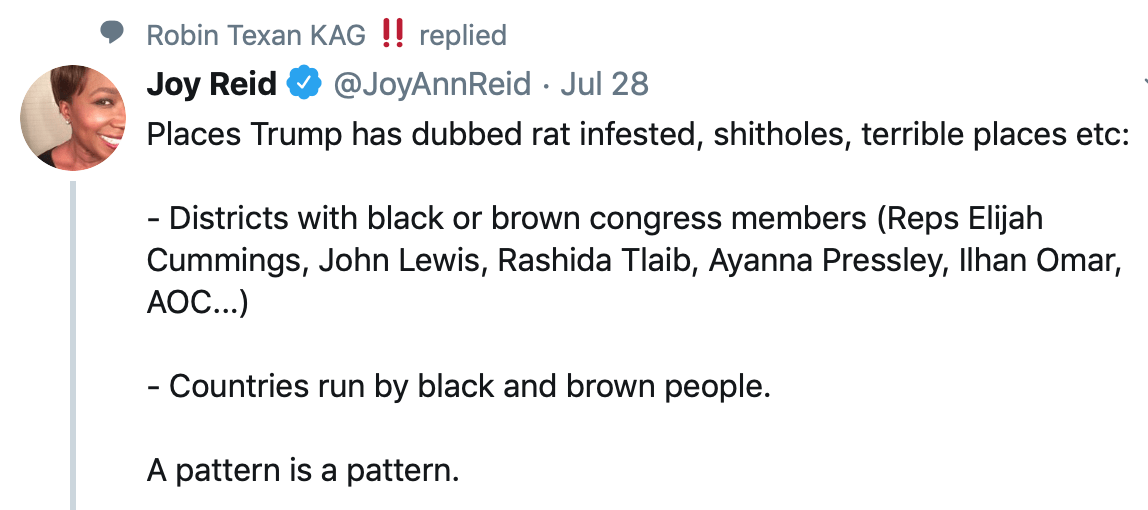 Yeah, a pattern is a pattern. And a black hole is a black hole.