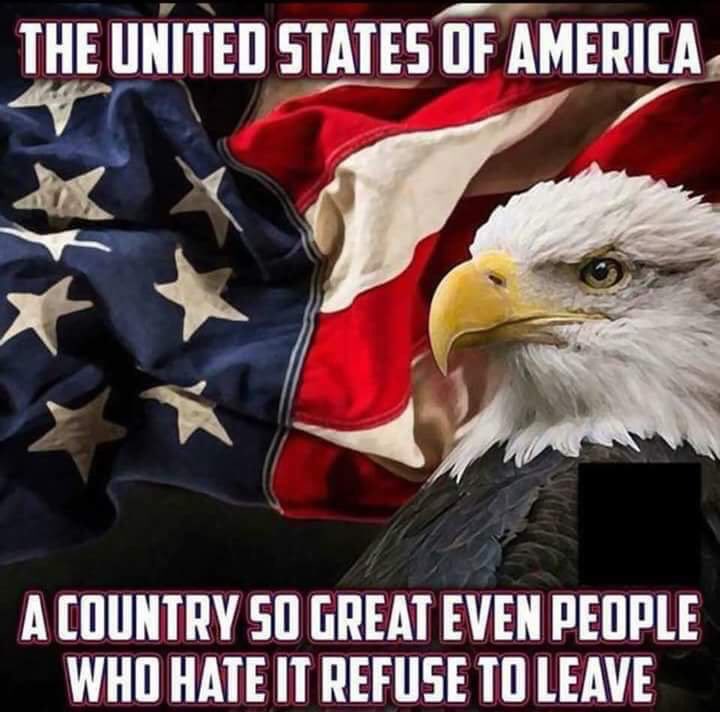 It's 243 years since the USA crashed out of the British Empire without a deal.    (Just sayin'…)
ABC, CBS, and NBC follow MSNBC and have announced that they will not air Trump's July 4th "parade"
Donald Trump:
Today's Stock Market is the highest in the history of our great Country! This is the 104th time since the Election of 2016 that we have reached a NEW HIGH. Congratulations USA!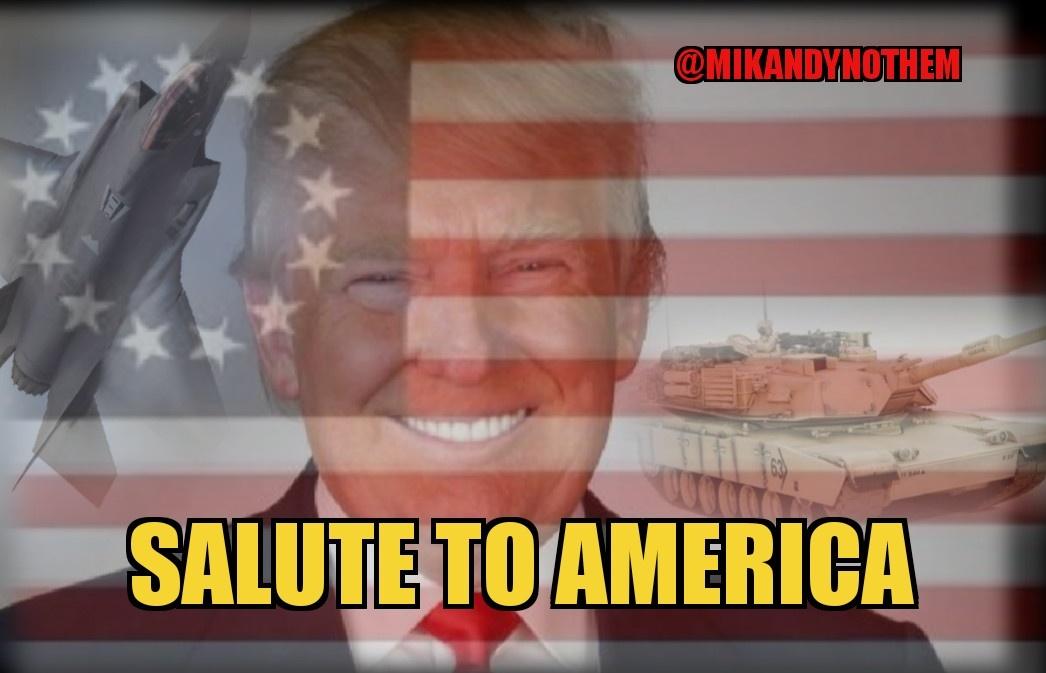 Communists Throw Burning US Flag on Secret Service Officer in Front of White House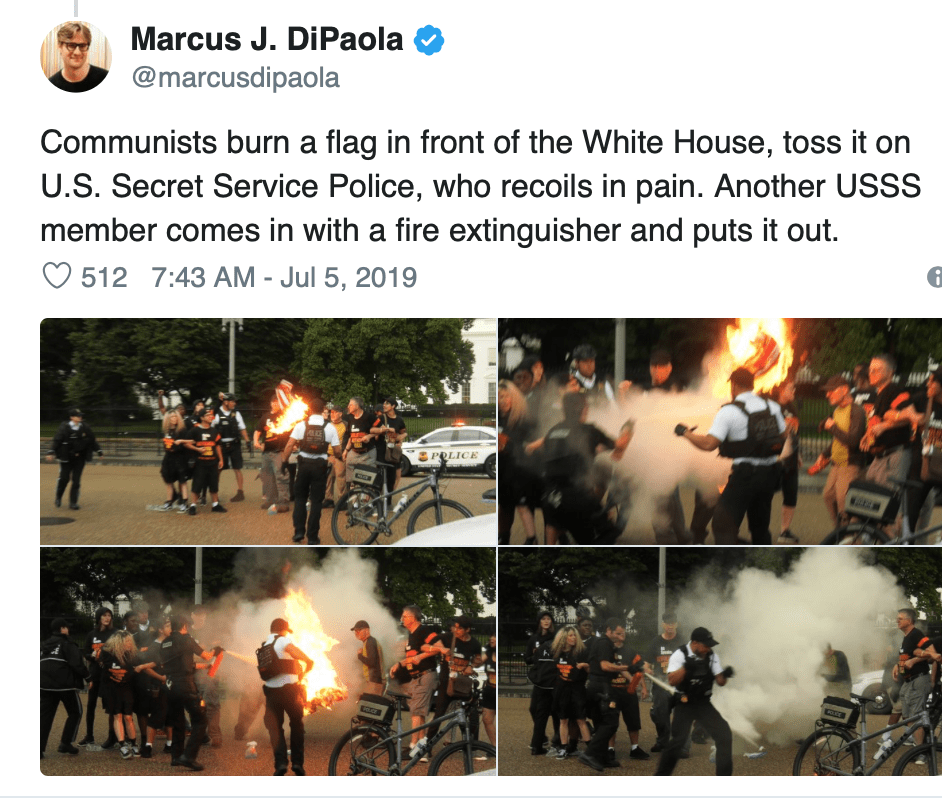 Londonistan:
Tommy Robinson is back in Court today. I wish the establishment pursued Mohammedan paedo rape gangs with the same enthusiasm that they pursue those who expose them, don't you?
Prosecutor: why did you want to show the face of the accused rapists? Tommy: because they were out on bail, on the streets, working with children, working in chicken shops. People ought to know.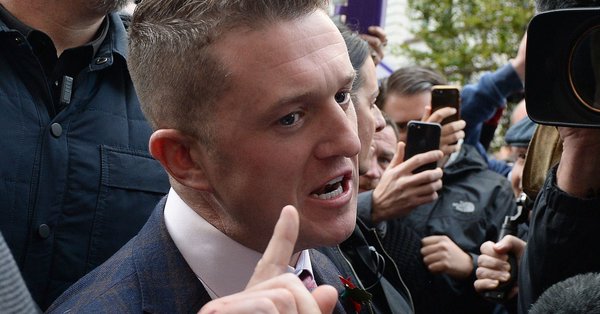 Tommy Robinson is appearing at the Old Bailey to face contempt of court proceedings over allegations he breached reporting restrictions on a criminal trial.
The 36-year-old former leader of the English Defence League was initially jailed for 13 months in May 2018 after he filmed a Facebook Live broadcast outside the case in Leeds.
He was freed on appeal but attorney general Geoffrey Cox said there were "strong grounds" for new proceedings against Robinson, whose real name is Stephen Yaxley-Lennon.
There will always be "new proceedings" against truth-tellers in Londonistan. What a shithole!
Avi Yemeni from Londonistan:
Turns out there's more Jews here supporting #TommyRobinson than at the local bagel shop. But yeah, Tommy's a Nazi.
Ezra Levant is there as well:
The UK media is compromised; more than half of all news reporters work for the BBC state broadcaster. They cannot write about Tommy Robinson objectively, and private sector reporters tailor their reporting for the eventuality that they're laid off and need to apply there.
WATCH what happened when I tried to report the truth today at the #TommyRobinson trial.

Shame on them. pic.twitter.com/jHhnYROAvw

— Avi Yemini 🇦🇺🇮🇱 (@OzraeliAvi) July 4, 2019
Degenerates
Now they're chanting "Fight for a world without America."
Far-left activists are burning the American flag outside the White House on the 4th of July pic.twitter.com/uyJ9N9U69y

— Ryan Saavedra (@RealSaavedra) July 4, 2019