Looks like the Chinese politbureau has hired the triads to strike terror in the hearts of pro-democracy protesters in HongKong.

https://twitter.com/sotiridi/status/1152984285927956481
Talibandit accidentally blows off his Suicide vest in Afganistan, 15 Taliban Terrorists, suicide bombers killed
A suicide vest accidentally went off among Taliban militants in Ghazni province, killing several terrorists and suicide bombers. The Ministry of Interior (MoI) in a statement said a suicide vest strapped in the body of a Taliban terrorist went off prematurely, killing 3 suicide bombers and 12 terrorists.
That kind of thing warms the cockles of my heart.
And no virgins, either!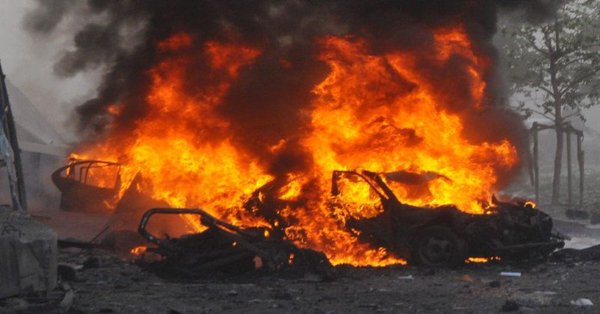 Riots in France! After Algeria Wins African Cup — Migrants Mohammedans Terrorize Women, Taunt Marine Le Pen, "it Took US Just 3 Hours!" to Take Over Paris (Video)
Riots broke out in France after Algeria won the African Cup soccer tournament.
Migrants terrorized French pedestrians and women, stormed the streets and taunted the politicians.
It was the second set of riots this week in France.

They're 'Weak People Who Can Never Destroy our Great Nation!'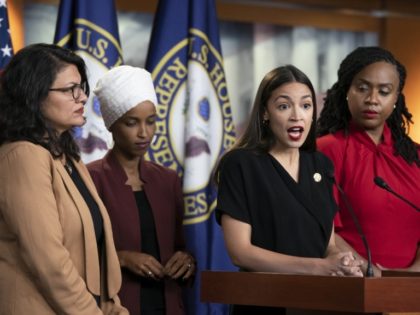 Rep. Ilhan Omar (D-MN) and the other three freshmen members of the so-called "Squad" have had their love of America called into question by Donald Trump.
Ilhan Omar Happened Because Media Chose to Lie to You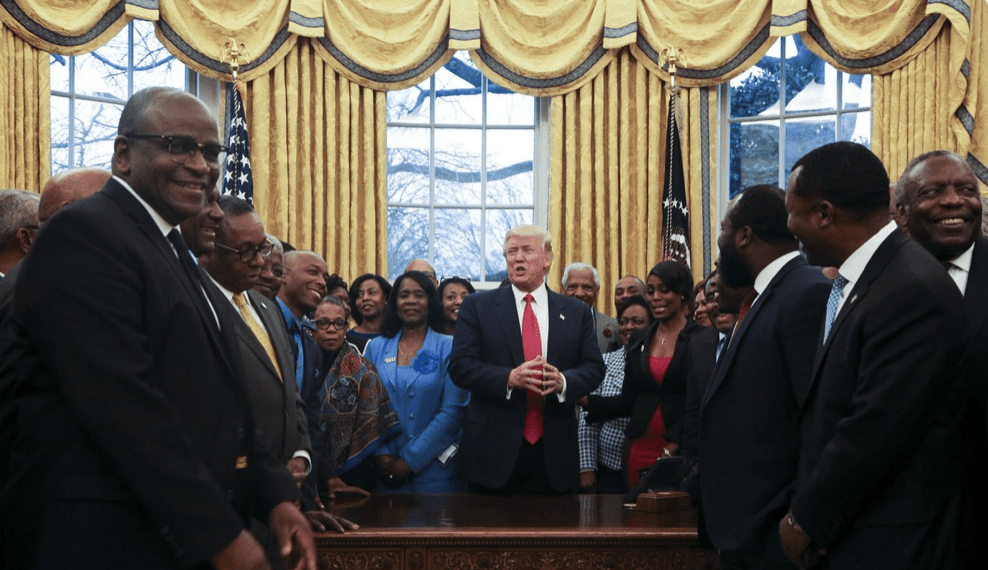 DemoRats are scared to death of losing the black vote, the Hispanic vote, and the Asian vote. They cannot win without them. And now the "racist" POTUS has the lowest unemployment in history among those groups.