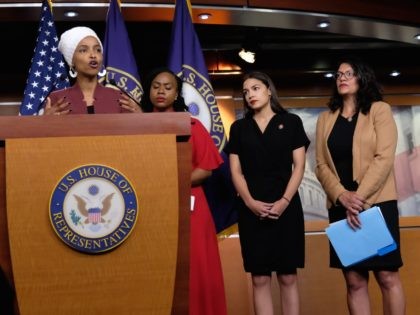 The "Justice Democrats" are devoted to a specifically racial mission. Moreover, the four members of the "Squad" have a history of racist statements.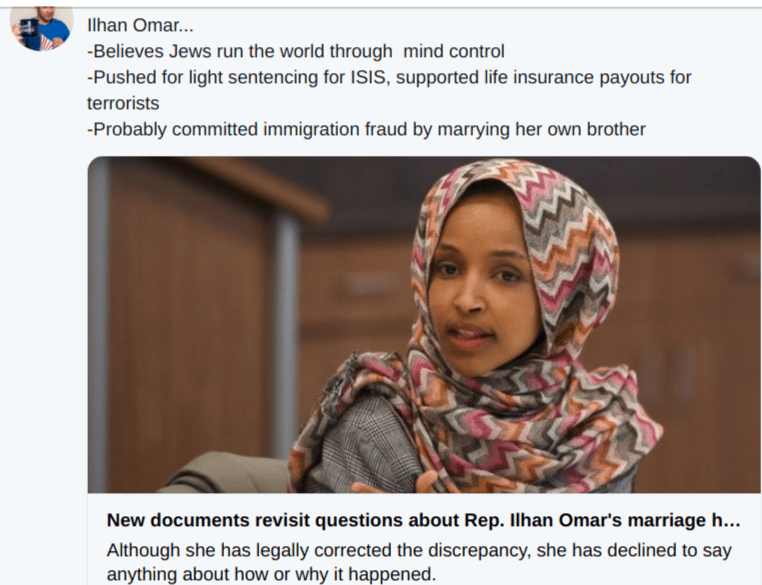 #BREAKING#IlhanOmar:
"We're not in the business of asking to share that power. We're in the business of trying to GRAB that power so we can push…"
Straight out of the #MuslimBrotherhood book!

OUTLAW CAIR, OUTLAW THE MUSLIM BROTHERHOOD! pic.twitter.com/18wPmZU2Xc

— JerusalemGirl (@ZionistGirl18) July 17, 2019
MSNBC star Rachel Maddow thanks Omar for the "honor" of a syrupy, softball interview. Oh, our hero, you are so incredibly stressed by the haters like Trump….. https://t.co/7n2s1PBWbe

— NewsBusters (@newsbusters) July 17, 2019
Be a shame if this went viral pic.twitter.com/LXAoASl2AS

— Jack Posobiec ?? (@JackPosobiec) July 17, 2019
#Breaking
This is NOT a group of women in #Gaza getting ready for a child's birthday. They are getting balloons ready to carry incendiary bombs and explosive materials to send over the border into #Israel! #ReligionOfHate pic.twitter.com/TgEOqunXBf

— JerusalemGirl (@ZionistGirl18) July 17, 2019
Moslems owned far more slaves than whites ever did.
I honestly think this might be the most insane tweet I've ever seen. And I've seen almost all of AOC's… pic.twitter.com/Te297afwBf

— Dave Rubin (@RubinReport) July 17, 2019