Katie Hopkins: Court Made Up a Law to Convict Tommy Robinson
Britain is finished – what kind of society allows Islamic savages to prey on its girls? One that is already dead. Girl, 11, was pregnant 6 times in 4 years in Britain's worst child abuse scandal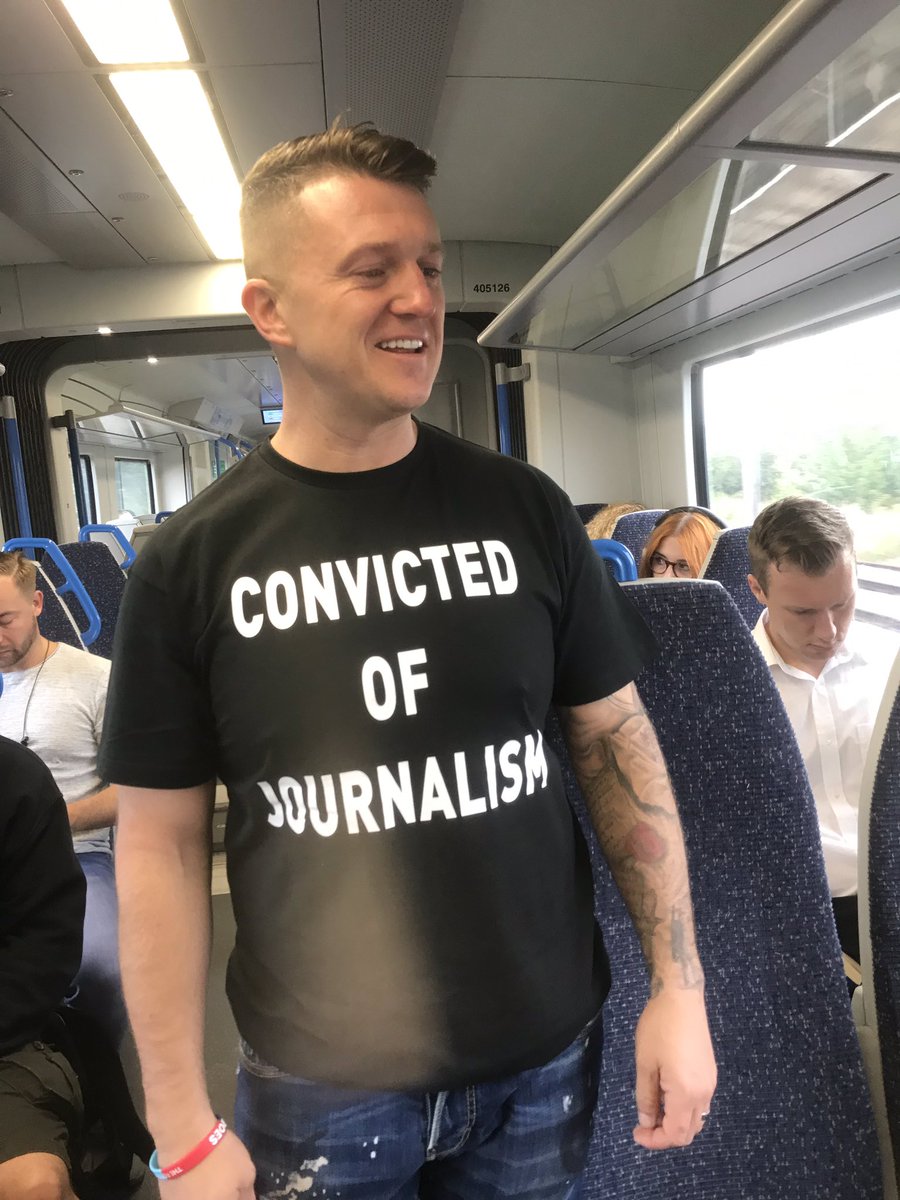 Katie Hopkins claims the UK court that wrongly convicted Tommy Robinson had to make up a law to charge and convict the citizen journalist.
THE 6 THINGS YOU CAN DO TO SAVE TOMMY'S LIFE
https://www.youtube.com/watch?v=jZ9LFxhPy_8
As Tommy Robinson Goes To Jail For Journalism, Trump Holds A Summit On Social Media Censorship.
How does it feel being lectured on "the law" by Mohammedan headbangers? The absolutely love "the law" when it's in their favor, don't they?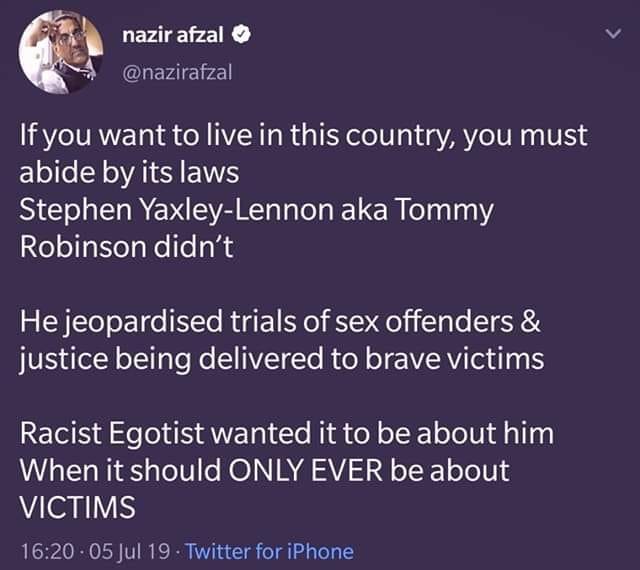 Facebook to pay a $5 billion fine
The Federal Trade Commission voted to approve a settlement with Facebook that would require the social media giant to pay a $5 billion fine. Facebook has been under investigation for more than a year for its mishandling of users' personal information.
What's a "fair share of migrants?"
Germany and the European Commission are insisting that EU member states take in their share of migrants. The new demands come as a response to the latest "rescues" of Mediterranean migrants African savages & Mohammedans by NGO migrant-ferry vessels.
WATCH 4K DRONE FOOTAGE OF EPSTEIN'S 'PEDO ISLAND'
With all of the newfound interest in 'pedo island,' someone took several minutes of 4K drone footage
To truly understand violent anti-Semitic nature of #Iranian regime & why Israelis today fear this regime getting nuclear weapons, then ask any IRANIAN JEW whose family suffered under this regime. We were the FIRST to face this regime's anti-Semitic wrath! https://t.co/sewjXgjzj6

— Karmel Melamed (@KarmelMelamed) July 8, 2019
City in Ilhan Omar's district votes to eliminate Pledge of Allegiance
Her constituents are all Somali savages, imported by Hussein Obama. "Fundamental transformation" is happening…
A city council meeting in Ilhan Omar's district just voted to eliminate the Pledge of Allegiance before every meeting in order to make it a more welcoming environment and not to offend anyone. You know, this is America, right? We love our country, our flag, and we are not offended by it.
Well, that's not the case in St. Louis Park City where they just voted it out 5-0. This vote took place on June 17 and they all voted to drop the pledge.