"Who betrayed Europe…Who occupied this Europe in the name of multinationals & uncontrolled immigration…The Merkels, the Macrons, the Soros', & the Junckers!"
Salvini Blocks Own Coastguard From Landing Migrants in Italy
Italy's Matteo Salvini refuses to back down!
Populist Italian interior minister Matteo Salvini has declared that migrants recently picked by the Italian coastguard can only land once the European Union agrees to relocate them.
Macron & his enablers are morally bankrupt …sickening.
May I ask you to copy this video and share it.

Anti-Macron / anti-globalist protestors being butchered by EU henchmen

Please question why the media are not reporting on the #GiletsJaunes protestors pic.twitter.com/BiVHydtzZc

— Katie Hopkins (@KTHopkins) July 29, 2019
This is what France looks like now. pic.twitter.com/6OP1B7fRCv

— Stan (@StanM3) July 28, 2019
The TRUTH about the Mosque attack in Melbourne.

Those bloody "Islamophobes".

Full story: https://t.co/1dnBI7F55h pic.twitter.com/8ZdiSJXAmX

— Avi Yemini ???? (@OzraeliAvi) July 29, 2019
Kathy Zhu says:
Democrats would rather advocate for helping illegal immigrants than the black community. Just think about that.
Why are these videos popping up now?
?Obama publicly admitting he was born in Kenya.?

?Doesn't the President have to be BORN in the US?

?Was he ever VETTED?

?Why was he allowed to be elected?

?I want those 8 WASTED & CORRUPT years back!!
pic.twitter.com/z5le17uG2K

— MAGA??Gwen (@MAGAGwen) July 28, 2019
Trump is stating facts & the left goes apes#*t. Are they reality challenged?
Trump Lashes Out at Al Sharpton, Saying He 'Hates Whites' https://t.co/Q1ktUhfSuR

— NYT Politics (@nytpolitics) July 29, 2019
Democrats keep black Americans living in broken, dangerous, rat infested cities in which black children cant get a basic education. Then they call Trump "racist" for saying it's unacceptable. It's racist to allow these cities to keep people down b/c their reps are democrats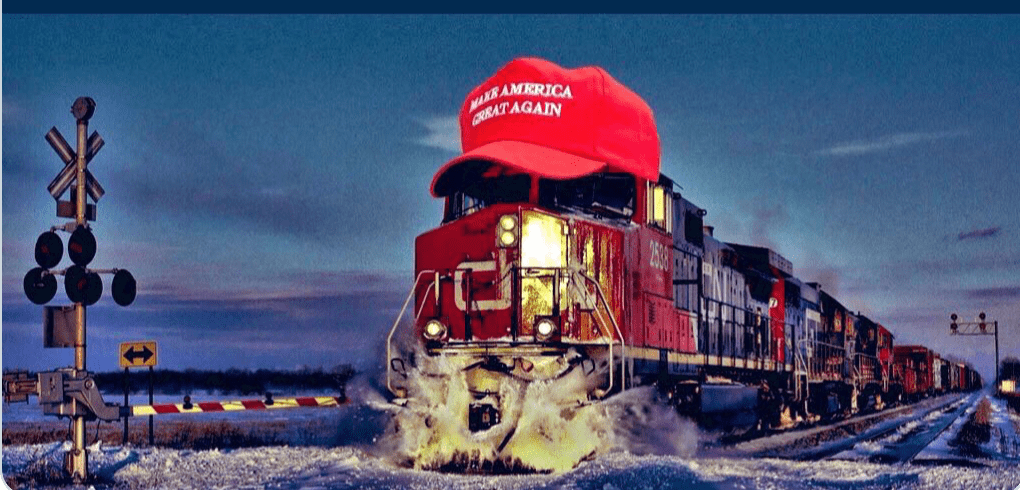 "Why Do Democrats Run All Of The Dangerous And Rodent Infested Cities?"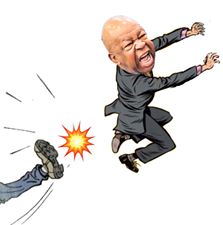 Congressman Elijah Cummings may honestly believe that his district in West Baltimore doesn't stink.