Trashida has a history of 'activism':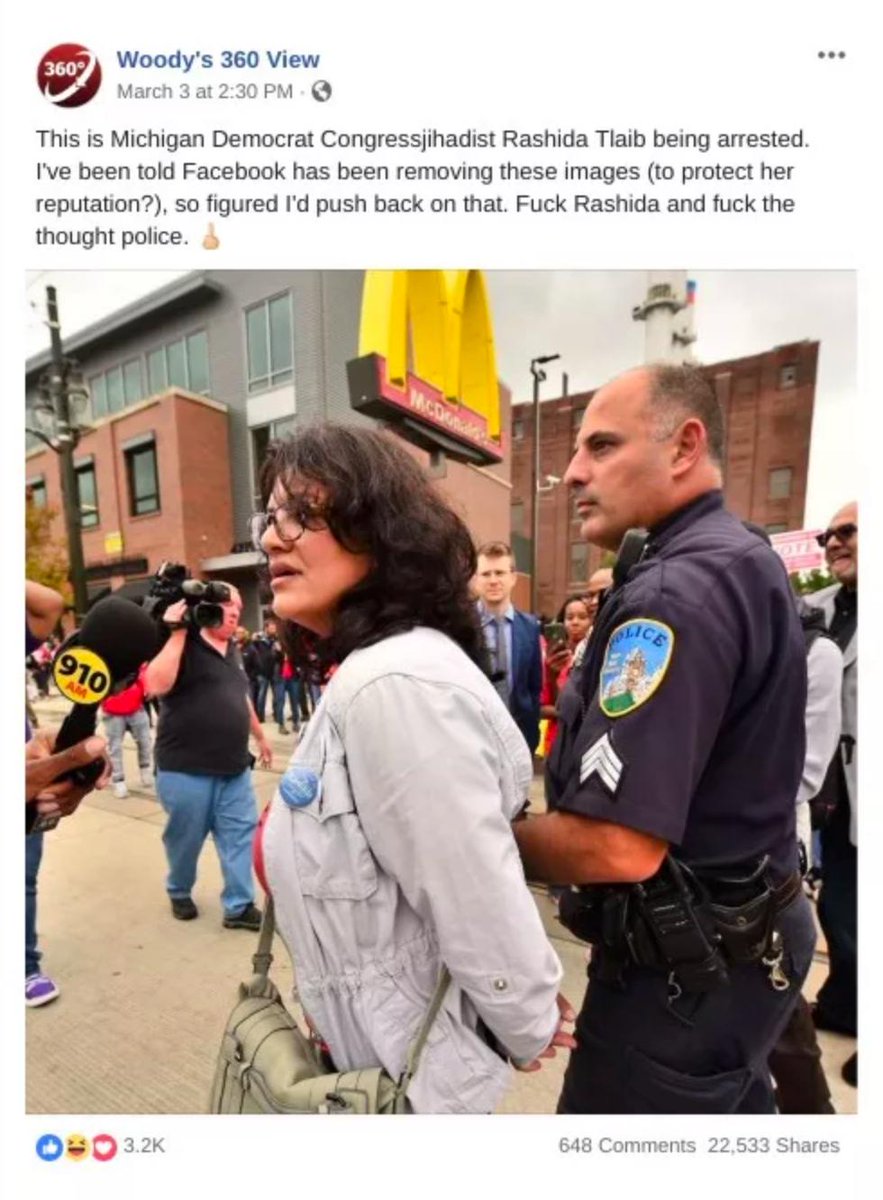 When you're batshit crazy but think the rest of the world is crazy. @RashidaTlaib needs help.

She needs to be institutionalized. #LockHerUp pic.twitter.com/UsY1I9lfbi

— Avi Yemini 🇦🇺🇮🇱 (@OzraeliAvi) July 20, 2019
Absolutely disgusting.
Codepink hates the US military, hates Israel, and supports murderous regimes and dictators including Venezuela.
There are ways to deal with these people.
Omar is a vile antisemite.
BREAKING: All day vigil today outside @IlhanMN's DC office –people leaving notes of love and solidarity.

Not in DC but want to send your support to the Congresswoman? Write your note in the comments and we will place it on the wall. pic.twitter.com/a9OIS6oP3T

— CODEPINK (@codepink) July 19, 2019
It's crazy how Jewish journalist & @realdonaldtrump supporter Laura Loomer has been banned on every single social media platform, but HAMAS is still on Twitter & Facebook. This is anti-Semitism. I hope Loomer wins her lawsuit.
Tucker Carlson: "It's amazing that the ppl who are so focused on the subject of race are the ones who are denouncing everyone else as racist…I remember the day Bill Kristol of all ppl called me a 'racist' & I was like really? Bill Kristol? Oh of course, of course, it fits." pic.twitter.com/imy4lnyF7y

— The Columbia Bugle 🇺🇸 (@ColumbiaBugle) July 19, 2019
TuckerCarlson explaining that "racism" is not a real argument but a tactic. It's a frame. It's the Left's favourite frame against the Right.
Tucker on Ilhan Omar: "She's awful, and awful in a specific way, we rescue you from a refugee camp stop lecturing us about how horrible we are." Tucker adds: "So I see this poll this morning, you know what % of Americans who know who Ilhan Omar is approve of her? 9 percent!"

The MSM trying to get in front. Claims Epstein's Temple was a "gym". They want you to believe that a pedophile and human trafficker, built a private island with restricted access, just to work out. You think Bill flew there 27 times to do bicep curls?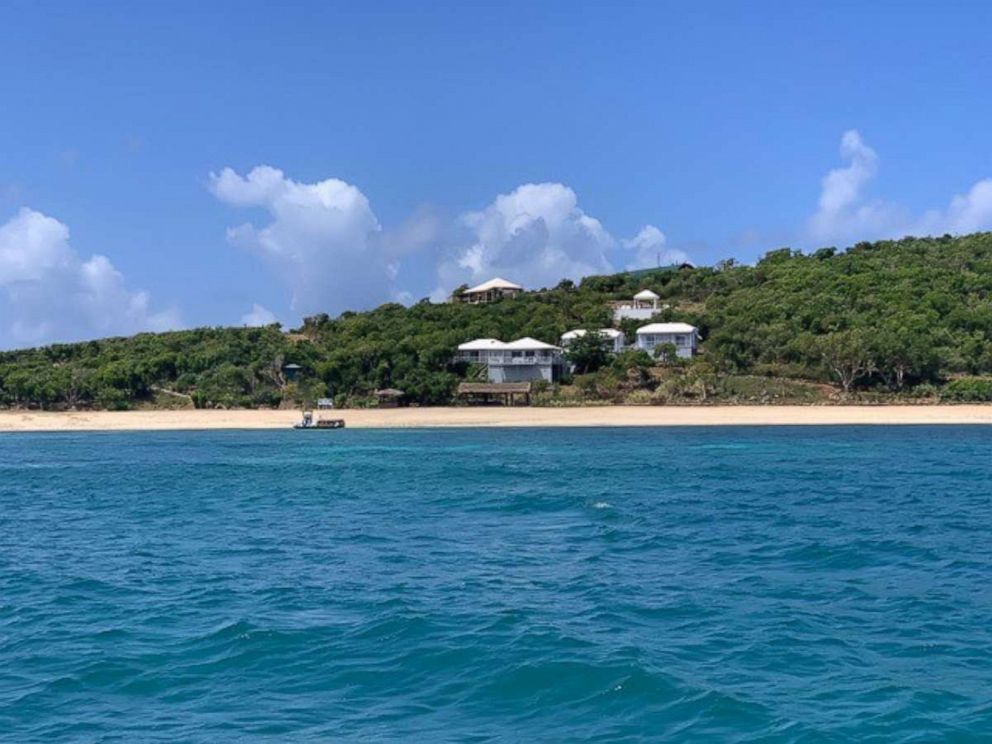 https://twitter.com/LisaMei62/status/1152679970331930624
https://twitter.com/ZionistGirl18/status/1152624325339615232