Islamic, of course. Under the sharia. Nothing less will do.
Sure. But Trump's "rhetoric equals violence, he's endangering people".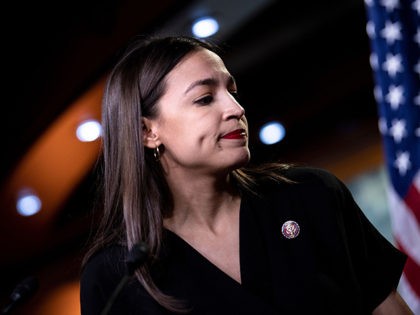 Absurd. Rhetoric might trigger snowflakes who then resort to violence, but Trump doesn't incite violence. The left is violent.
Facebook removes Norwegian top politician's post about Tommy Robinson
"Tommy should be granted asylum in Norway, since the United Kingdom has betrayed freedom of speech. He is politically persued", top politician Per-Willy Amundsen, posted about the British activist on 11 July.
Amundsen then added: "This will definitely be a post that Facebook will erase."
And the social media giant did.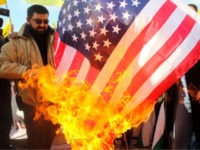 GOP Senator Blasts 'The Squad': 'They're the Reason There Are Directions on a Shampoo Bottle'
Ilhan Omar's Marriage to Brother Was a Sham — It is Widely Circulated in Somali Community That Her Brother is Gay
Ilhan Omar Bursts Into Laughter When Asked if She and AOC Will Tell Antifa "Not to be Violent Anymore?" [Video]
Kellyanne Conway Goes Scorched Earth on "The Squad": "We're Tired of Some of These Women Palling Around With Terrorists. Where is the Press?" [Video]
Alpha News Exposes Rep. Ilhan Omar on Tax, Marriage and Immigration Fraud — Could Result in Deportation!
Alpha News from Minnesota released Part I of their Ilhan Omar investigation tiled "The Secrets of Ilhan Omar" on Tuesday.
The shocking video explores the myriad of evidence that a member of Congress Ilhan Omar committed Bigamy, Marriage Fraud, and Tax Fraud.
The video is currently posted on YouTube.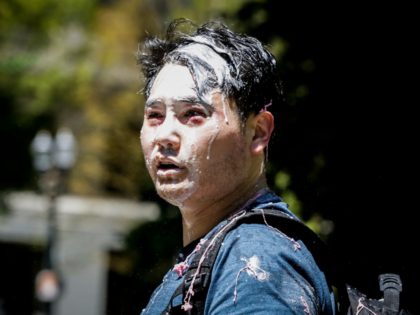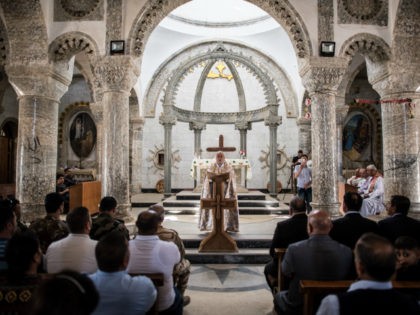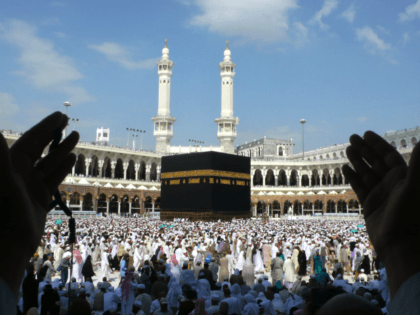 Boris is a fraud. He will not do anything about it if elected to office.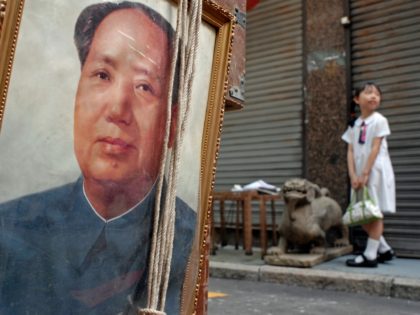 A lot of Hongkies will get the jitters over this. The last thing Hongkies want is to be lectured by mainland commies.