500 Illegal  Moslem Invaders Land on Greek Island in One Day
Instead of stopping the invasion, Greece acting like it isn't their problem.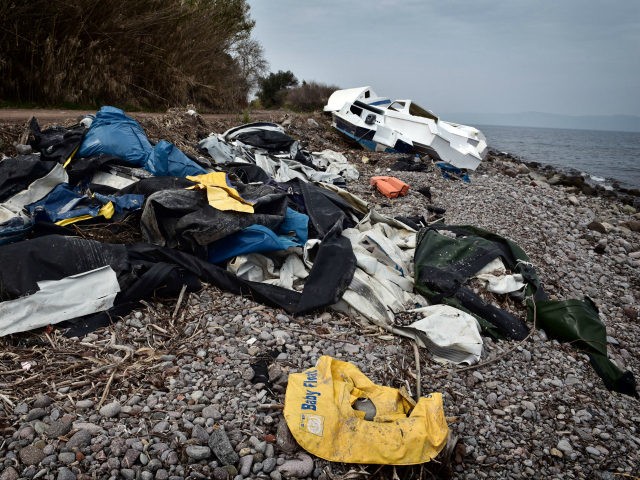 At least 500 migrants Mohammedans have landed on the Greek island of Lesbos this week from Turkey in a single day, as conditions on the islands in the Aegean continue to deteriorate.
The 500 migrants arrived on Thursday, according to the DPA news agency, who noted that the landing was the single largest since the migration pact signed between the European Union and Turkey in 2016, television broadcaster RTBF reports.
The new conservative Greek government promised to clamp down on mass migration and tackle overcrowding issues after Lesbos received a total of 2,700 migrants in just one month.
Hong Kong police storm subway with batons as protests rage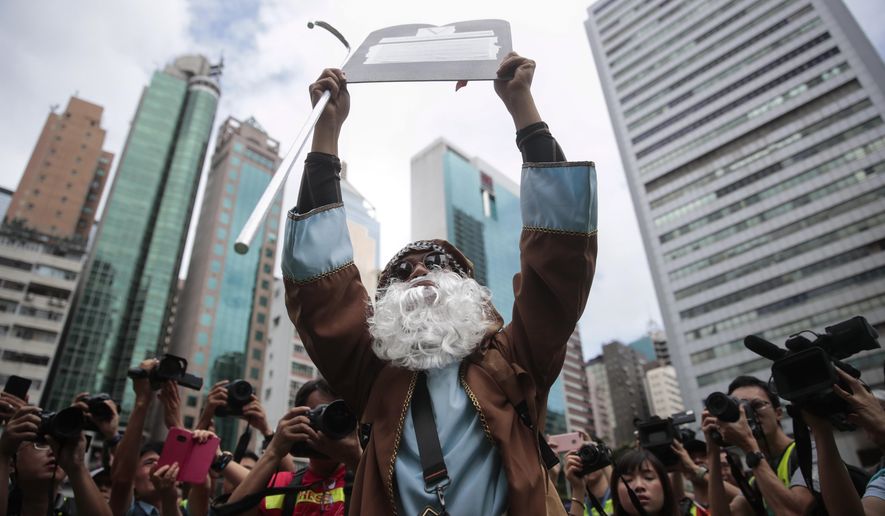 A protester dressed as legendary biblical figure Moses with a mock tablet attends a pro-democracy protest in Wan Chai, Hong Kong, Saturday, Aug. 31, 2019. Hundreds of people are rallying in an athletic park in central Hong Kong as a … more >