Why did Twitter and Instagram delete the Dayton shooter's account?
Is it because it proved he was associated with far-left organizations like Antifa?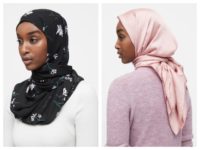 Industry supporting Mohammedan oppression of women. How cool.
Aiding and abetting illegals to settle behind enemy lines is a crime.
 Communist agents have succeeded in the long march through the institutions and are now embedded everywhere.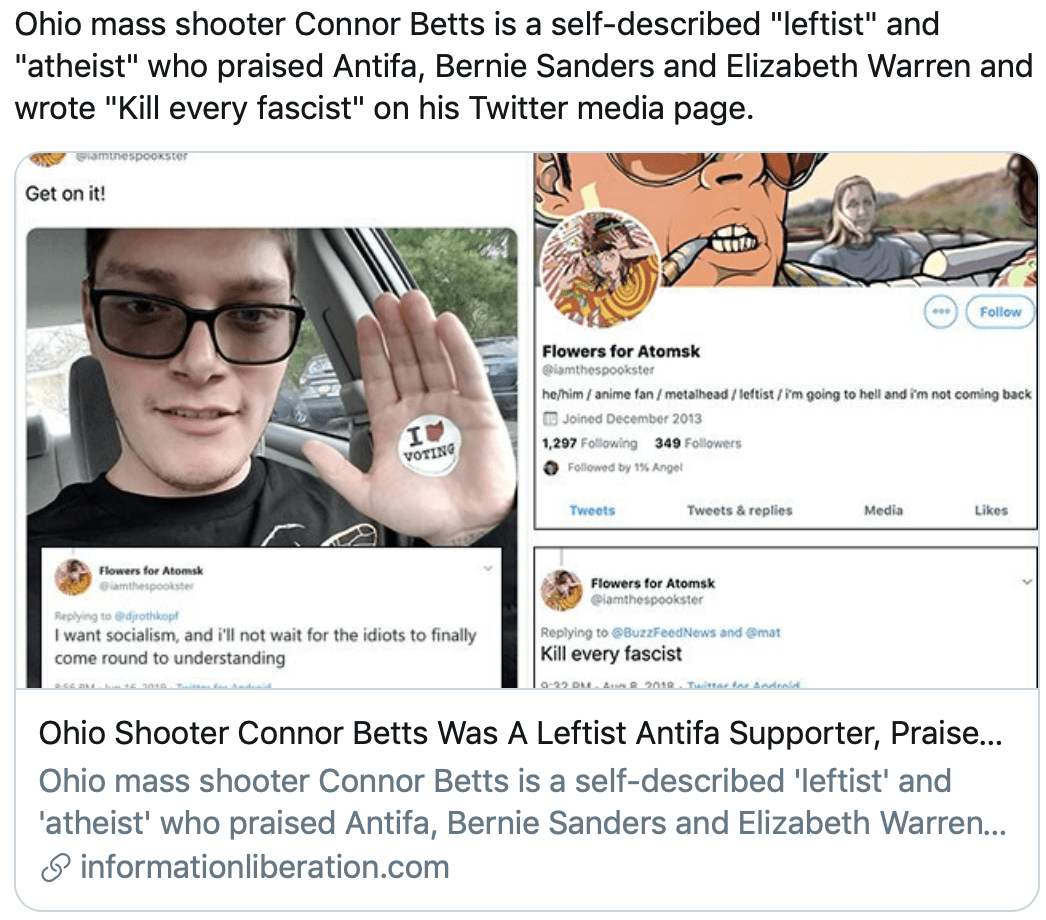 Hussein Obama Blames Donald Trump
Blames Guns, 'White Supremacist' Websites as if there were never any Mass Shootings during his disastrous reign….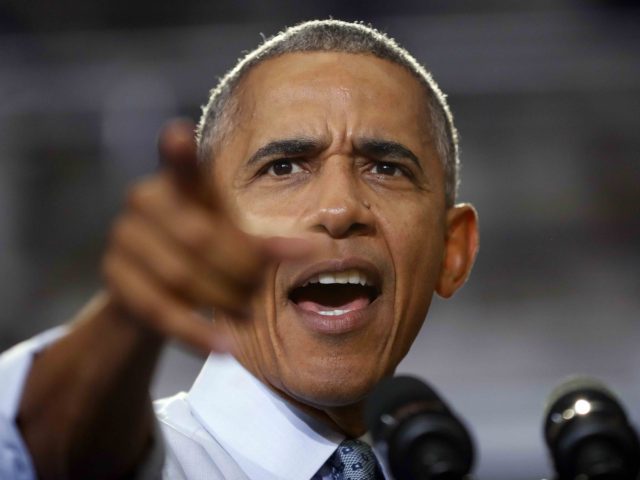 Former President Barack Obama delivered a lengthy response to the dual mass shootings that killed 31 people in Texas and Ohio over the weekend. He blamed guns, white supremacist websites, and President Donald Trump's rhetoric for the ongoing violence in the United States.
The Left Side of the Right Frets About "White Terrorism"
The killings did not happen because the shooter is a white nationalist. These things happen because there are lunatics egged on by the unhinged fake news media circus.
The Kennedy dynasty descended into rank moonbattery with Ted Kennedy and farce with Caroline "You Know" Kennedy. Following a similar trajectory, the Bush dynasty entered the realm of unabashed moonbattery with racial imposter Jeb. With George P. Bush, we may have reached the farce stage:
Responding to the El Paso shooting on Saturday, former Florida Gov. Jeb Bush's eldest son, Texas Land Commissioner George P. Bush, issued a stern statement decrying the rise of "white terrorism."
Barks George P:
"There have now been multiple attacks from self-declared white terrorists here in the U.S. in the last several months. This is a real and present threat that we must all denounce and defeat."
Don Lemon, who has proclaimed that "the biggest terror threat in this country is white men" (presumably excluding his homosexual beau), would certainly agree. Disturbingly, so do a number of people loosely associated with the right. Rod Rosenstein explicitly endorses the term "white terrorism." Seth Mandel chews his fingernails and frets that "There is an ISIS-style 'jihad-in-place' threat from white nationalists."
It's true that the El Paso shooter has some right-wing views regarding race. He also has some left-wing views about overpopulation, environmental degradation, and corporations "shamelessly over harvesting resources."
Only a lunatic would expect to advance these views by associating them with the mass murder of innocent people. The killings did not take place because the shooter is a white nationalist or because he had access to a firearm. They took place because he is a lunatic, and because we let lunatics run around loose these days.
There is a world of difference between Islamic terrorists — who are in essence soldiers in an army that uses disgraceful tactics to fight a war that has been going on for 1,400 years — and lone lunatics killing people to attract attention, whether they seem largely right-wing like the El Paso shooter or rabidly left-wing like the Dayton shooter. Pretending not to realize this is a form of virtue-signaling by conservatives who crave approval from the liberal establishment.